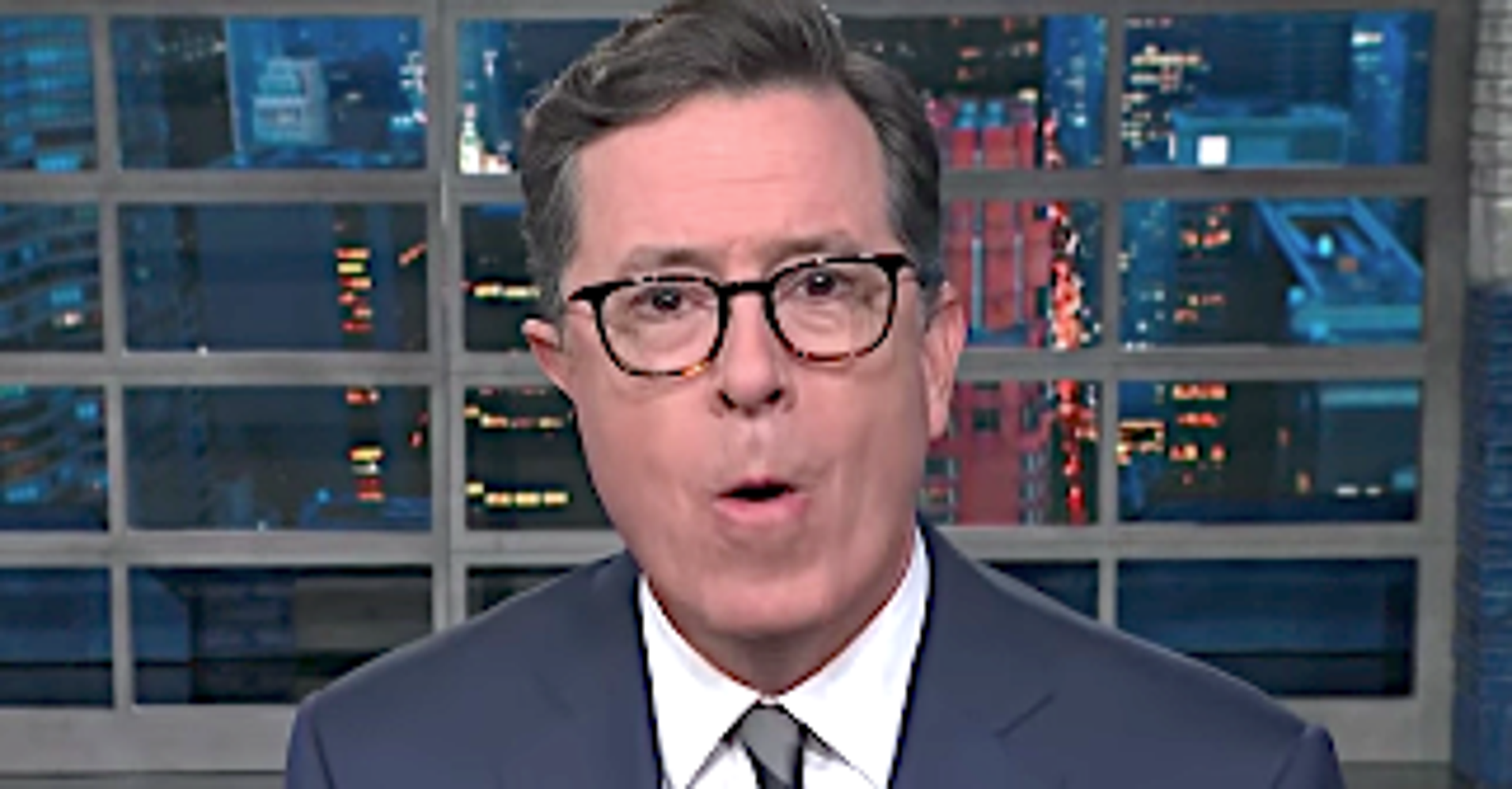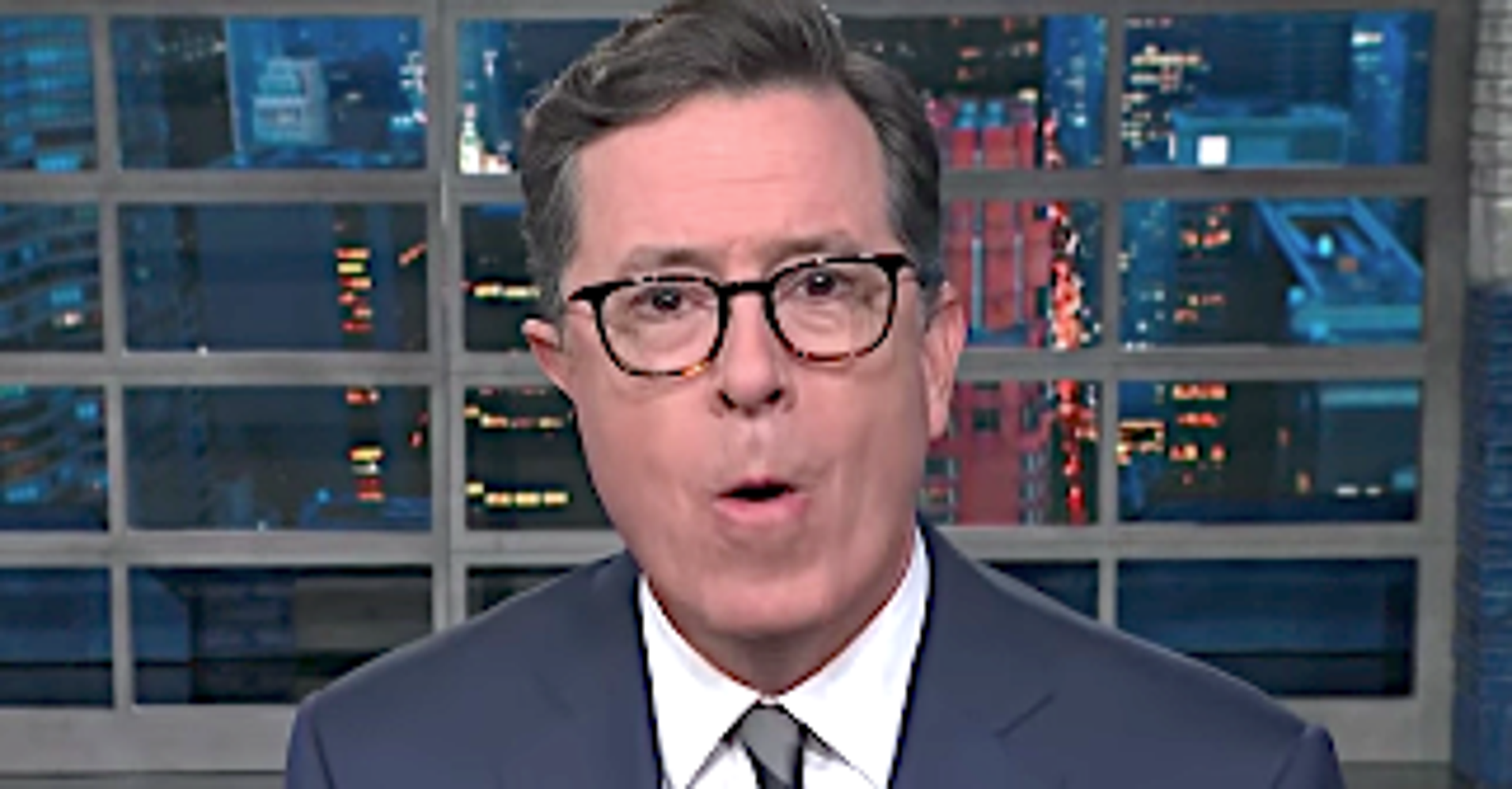 In his first live show back following the holidays, Colbert had plenty of material to dissect, including this tweet from Trump about the current cold snap and global warming:
In the East, it could be the COLDEST New Year's Eve on record. Perhaps we could use a little bit of that good old Global Warming that our Country, but not other countries, was going to pay TRILLIONS OF DOLLARS to protect against. Bundle up!

— Donald J. Trump (@realDonaldTrump) December 29, 2017
"See the logic here, because Donald Trump's cold right now, that's evidence that the earth is not getting warmer," said Colbert.
Check out the full monologue above.

Should you block ads? Adblocker
Read this on Huffingtonpost
Others are reading