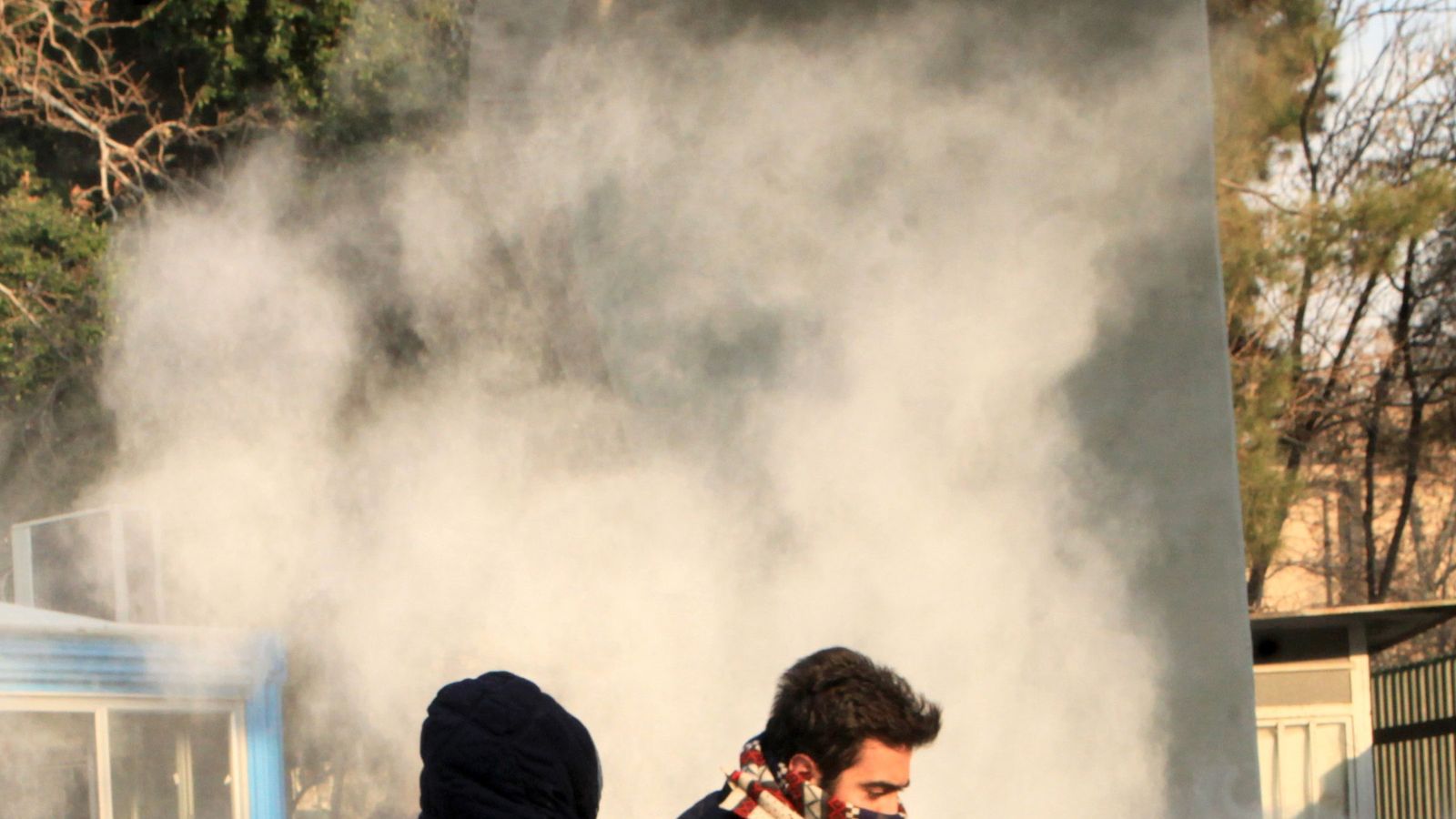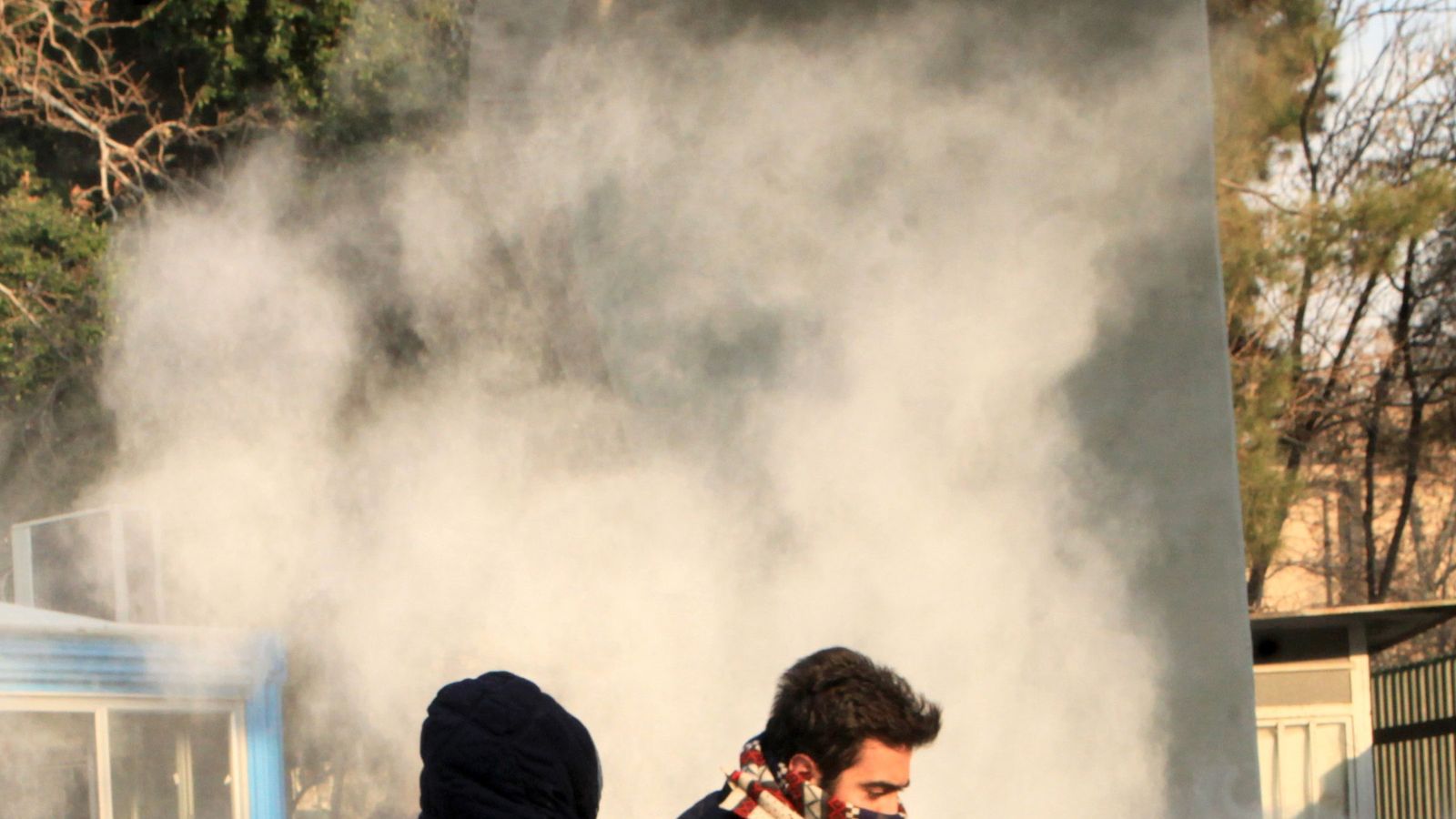 Two protesters have been killed in the south west of Iran, a local politician has said.
The reported deaths bring total fatalities to at least four, as anti-government protests sweep the country.
Two protesters were killed on Saturday in the Western town of Dorud during an overnight rally.
The governor of Lorestan province, Habibollah Khojastehpour, told state television: "On Saturday evening, there was an illegal protest in Dorud and a number of people took to the streets responding to calls from hostile groups, leading to clashes," he said.
"Unfortunately in these clashes two citizens from Dorud were killed."
He said "no shots were fired by the police and security forces", and blamed "foreign agents" and "enemies of the revolutions".
Videos appearing to show the bloodied bodies of those said to have been killed has been widely shared on social media, but there has been no independent verification of footage.
More follows...

Should you block ads? Adblocker
Read this on Sky News
Others are reading