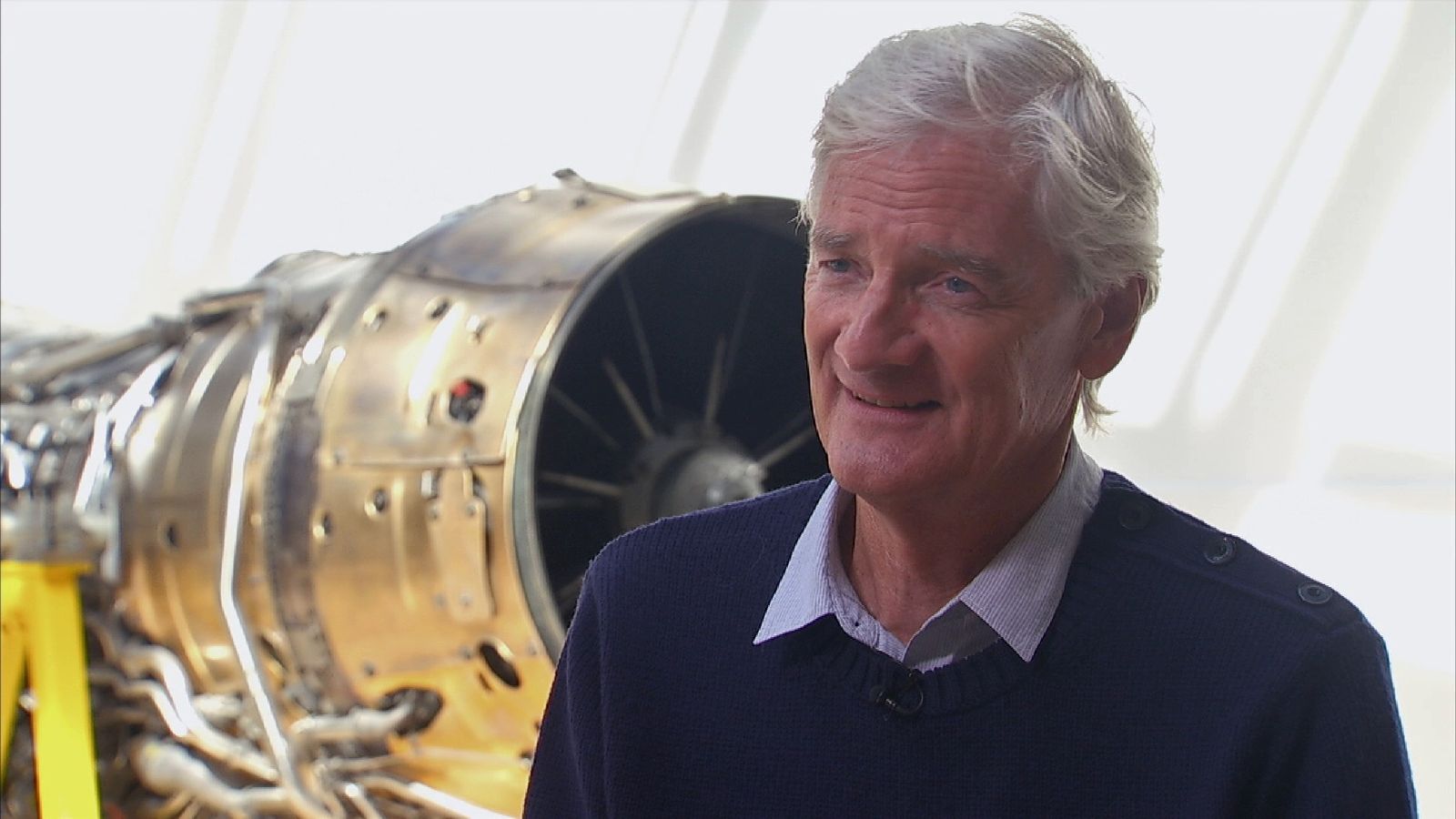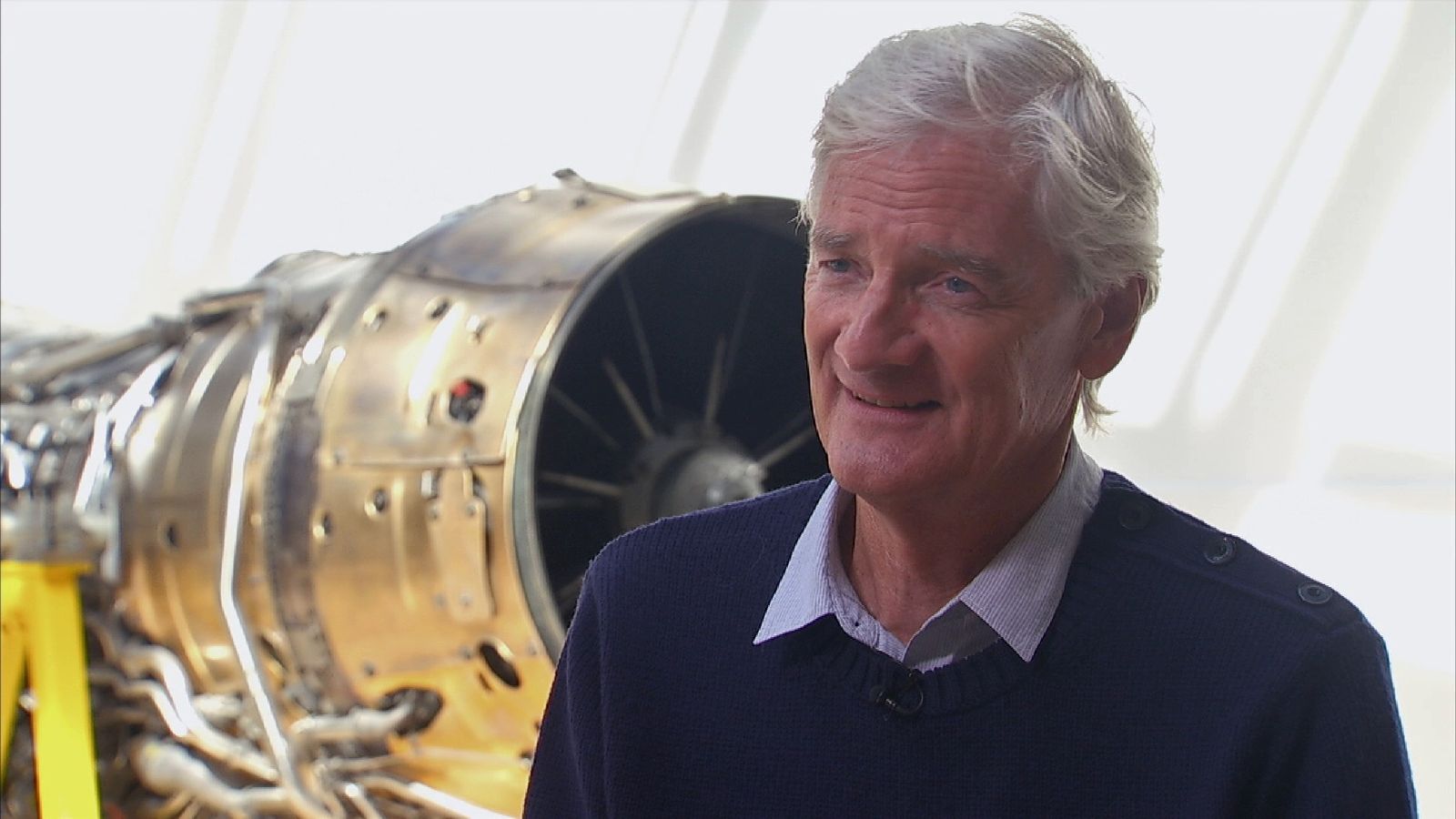 A legal dispute involving senior figures at Dyson, which had threatened to spill into a bitter court fight, has been cleaned up in a settlement worth millions of pounds.
It is understood former chief executive Max Conze was handed the money as part of a deal to bring an end to all claims between the sides.
Just last month the engineering group announced plans to bring a High Court case against him, alleging he leaked secret information about the company.
Mr Conze, who left Dyson in October, refuted the firm's claims which also included misusing company resources for his benefit or that of a venture capital firm.
He said, when news of Dyson's action was announced, that the case was a smokescreen for separate allegations about the company he was to make.
His spokesman said on Thursday: "All claims have been settled".
Dyson was yet to provide a statement.
Mr Conze was in the top job at Dyson, founded by the entrepreneur Sir James Dyson, for six years.
There was no hint of a row when his departure was initially announced - with Sir James paying tribute to his "great contribution" but it was later understood he had been sacked by the board.
He was immediately replaced by chief operating officer Jim Rowan, who was tasked with leading Dyson's charge for electric cars.

Should you block ads? Adblocker
Read this on Sky News
Others are reading