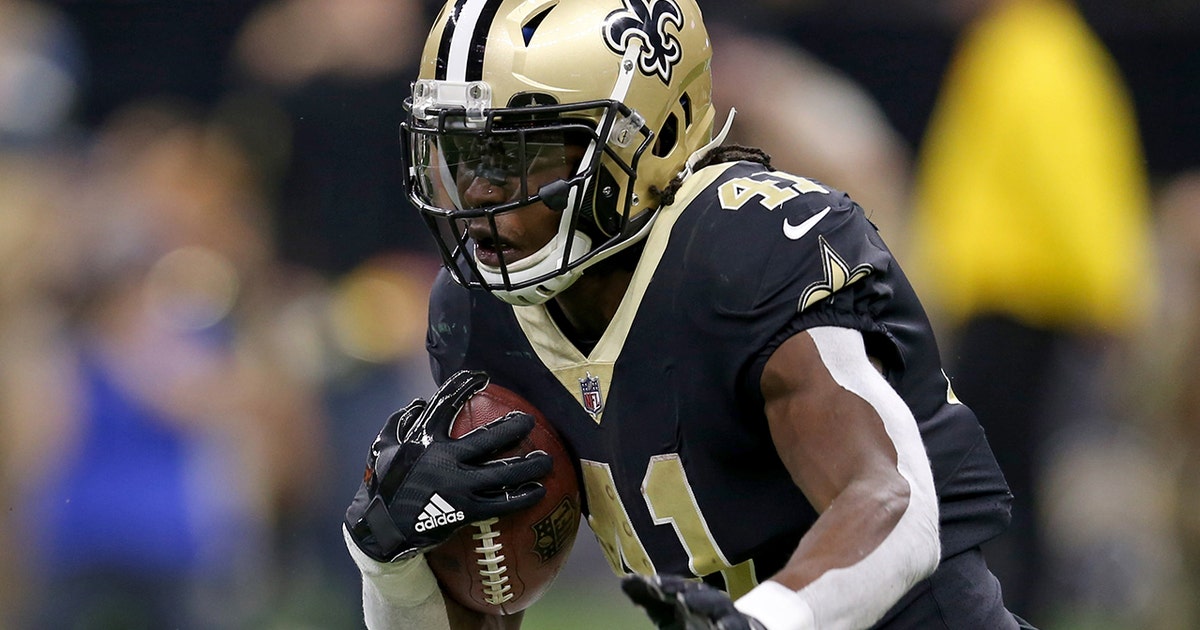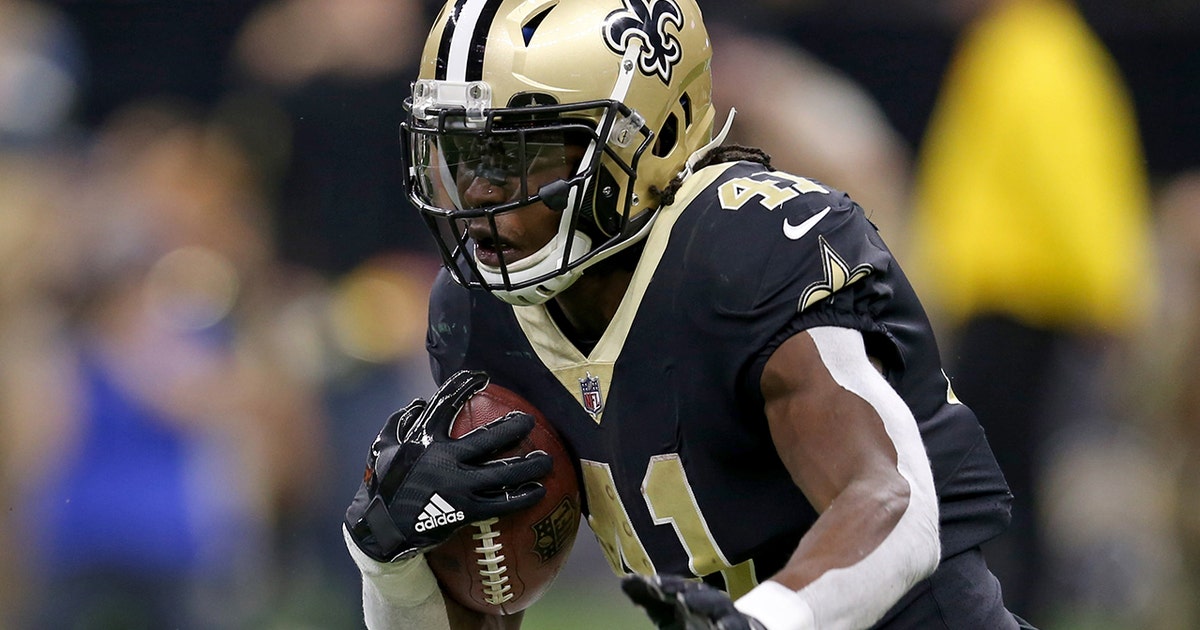 - Alvin, you've had a lot of personal success. I know in talking to you Mark Ingram Jr. has had a huge impact on you and your transition. It's hard to believe that you are a better pro player after going to Alabama then to Tennessee than you were a college player. Now, isn't there some type of satisfaction seeing the success you had, even though you dropped in the draft, where you always thought you were a star player and never gave up believing in yourself?
- Yeah, it's definitely a lot of, you know-- man, a lot of love coming from-- radiating from me, just feeling that, you know, I've been able to have such a successful pro career up to this point. You know, I feel great about it-- you know, slipped in the draft, you know, but I was never really worried about where I went. I just knew that where I did end up, I would, you know, do whatever I had to do to make some plays and produce for the team.
- Hey, Alvin, there are a lot of teams the NFC that we're talking about right now as teams that could definitely get into the playoffs. And everyone's vying for that. You guys are 10 and four, and yet, week in and week out, it seems like, even though you're right there in the mix, there are a lot of people that are kind of sleeping on this Saints team, including other teams when they face you. Why do you think that is?
- I mean, it is what it is, you know? I think it's one of those things where a lot of people, you know, they don't really believe it. But we don't need anybody to believe in us but us, you know? I think we talk about that in the locker room. We're worried about our team. We're not worried about what any other team thinks. We're not worried about what any other team is doing. We're just worried about what we're doing. We control our destiny. So I think that's kind of what we focus on.

Should you block ads? Adblocker
Read this on FOX Sports
Others are reading