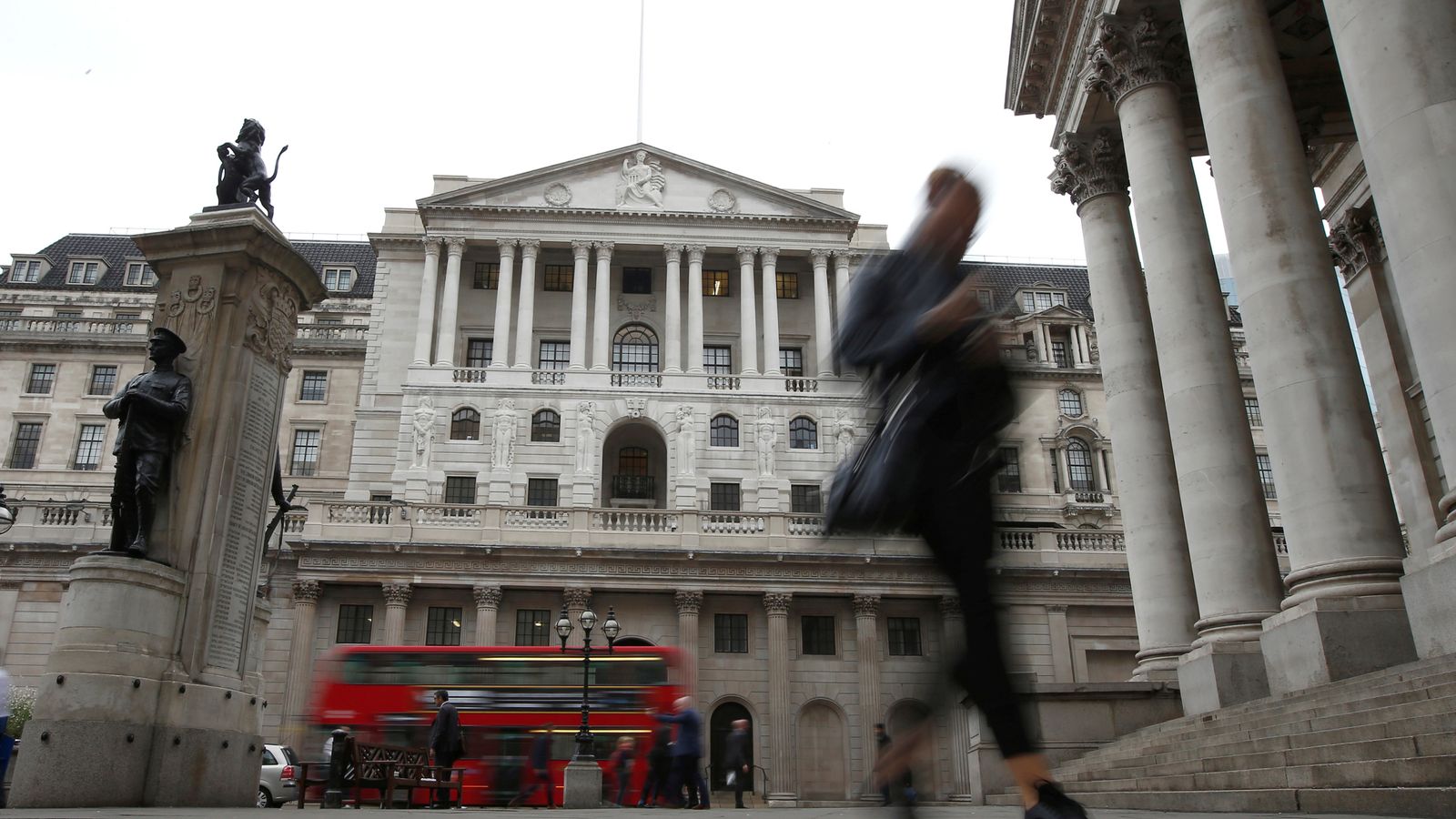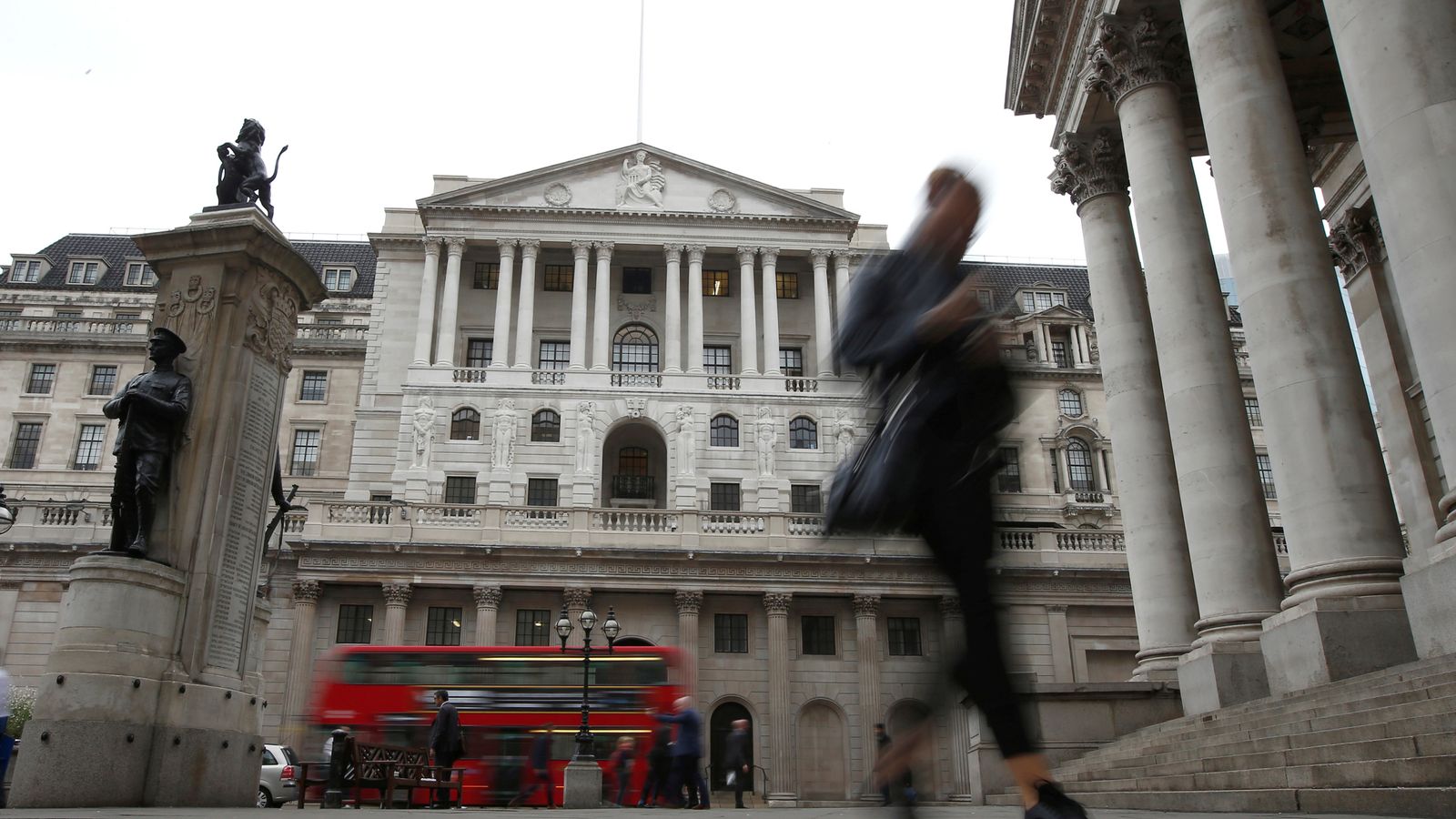 The Bank of England has said it sees a reduced risk of a disorderly Brexit following the Prime Minister's deal to secure trade talks with the EU.
The verdict of the Bank's Monetary Policy Committee (MPC) was announced following its latest meeting to determine interest rates.
There was no policy shift as rates were unanimously kept at 0.5%, as economists had widely predicted, following the first increase in Bank rate for over a decade last month - aimed at combating rising inflation.
In its assessment of the UK economy, the MPC said the rate of inflation - confirmed at 3.1% on Wednesday - was "close to its peak" as it had previously forecast.
It has been driven up this year because the fall in the pound since the Brexit vote has driven up the cost of imported goods.
Those extra costs have, in turn, been passed on to businesses and consumers alike leaving households feeling the pinch particularly because wage growth has lagged behind inflation since last spring.
More follows...

Should you block ads? Adblocker
Read this on Sky News
Others are reading