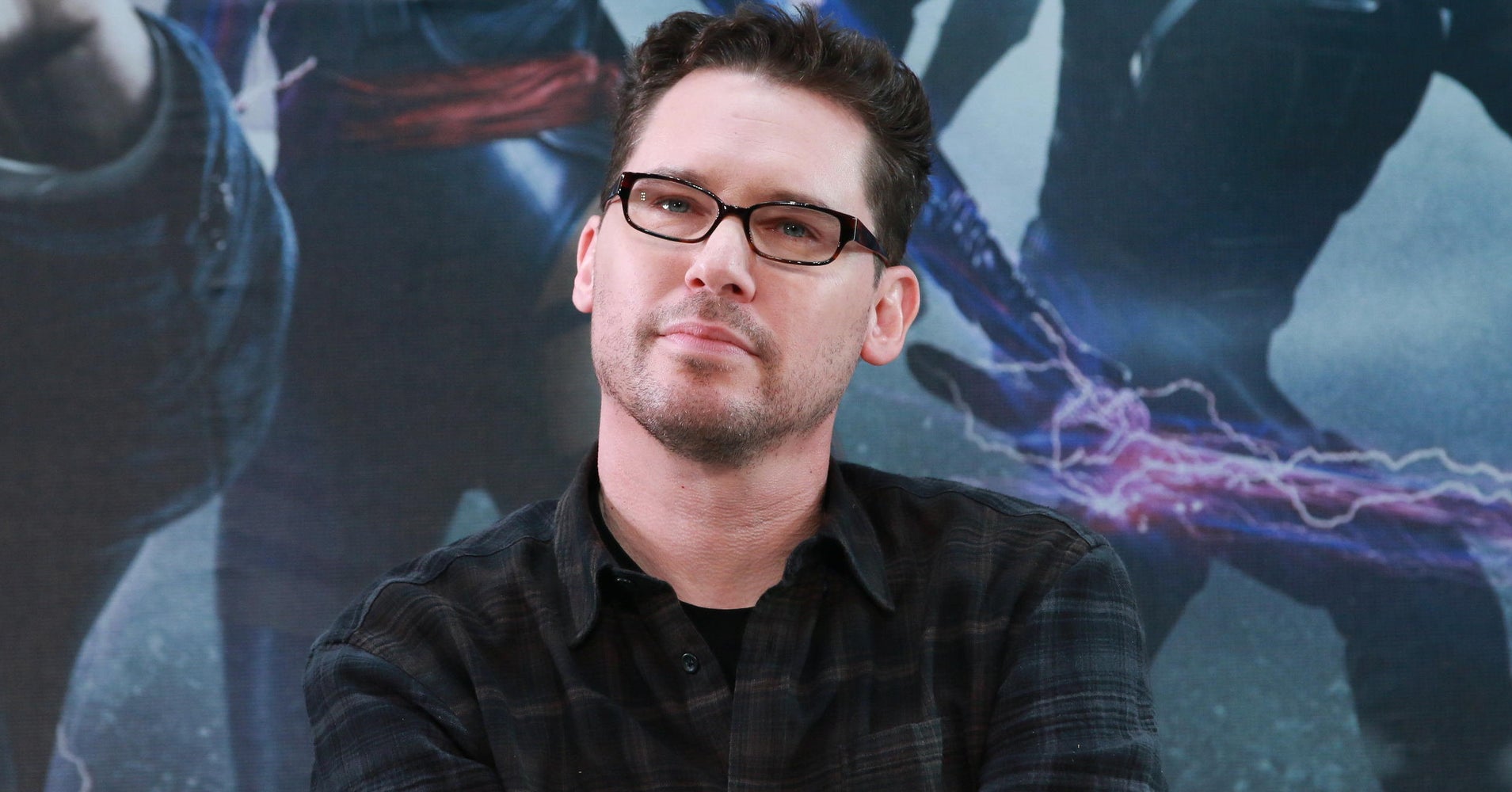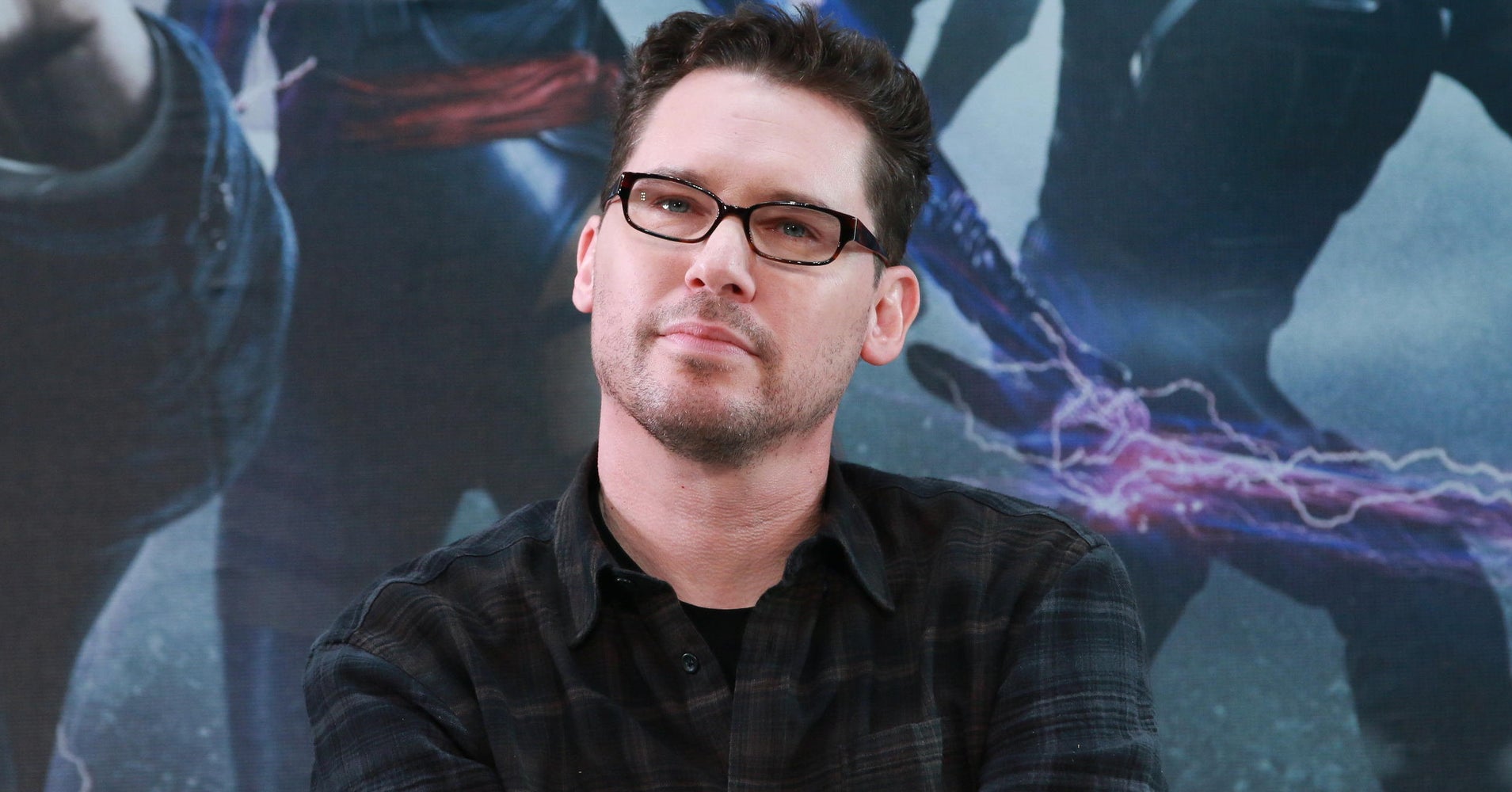 Director Bryan Singer has been accused of raping a teenage boy at a yacht party in 2003, according to a lawsuit filed Thursday.
The lawsuit alleges that Singer led Cesar Sanchez-Guzman, then 17, into a bedroom under the pretense of giving him a tour of the yacht. The suit says Singer then locked the door and forced the teen to perform oral sex on him before raping Sanchez-Guzman.
"Later, Bryan Singer approached Cesar and told him that he was a producer in Hollywood and that he could help Cesar get into acting as long as Cesar never said anything about the incident," the lawsuit reads. "He then told Cesar that no one would believe him if he ever reported the incident, and that he could hire people who are capable of ruining someone's reputation."
Sanchez-Guzman is suing Singer for damages related to years of "severe psychological, mental and emotional injuries, shame, humiliation and loss of enjoyment of life." His lawyer, Jeffrey Herman, represented a man in a 2014 lawsuit against Singer that accused the director of sexually abusing a minor. Herman later dropped the suit and apologized, claiming the allegations were "untrue and provably false," Variety reported.
Singer has directed several of the "X-Men" franchise movies and was fired from "Bohemian Rhapsody," the Freddie Mercury bio-pic project, on Monday. Unnamed sources told The Hollywood Reporter that Singer had several clashes with the movie's star, Rami Malek, and failed to show up for several days, forcing a production shutdown. The director said his absence was a result of needing to care for an ailing parent.
"I wanted nothing more than to be able to finish this project and help honor the legacy of Freddie Mercury and Queen, but Fox would not permit me to do so because I needed to temporarily put my health, and the health of my loved ones, first," Singer told The Hollywood Reporter.

Should you block ads? Adblocker
Read this on Huffingtonpost
Others are reading