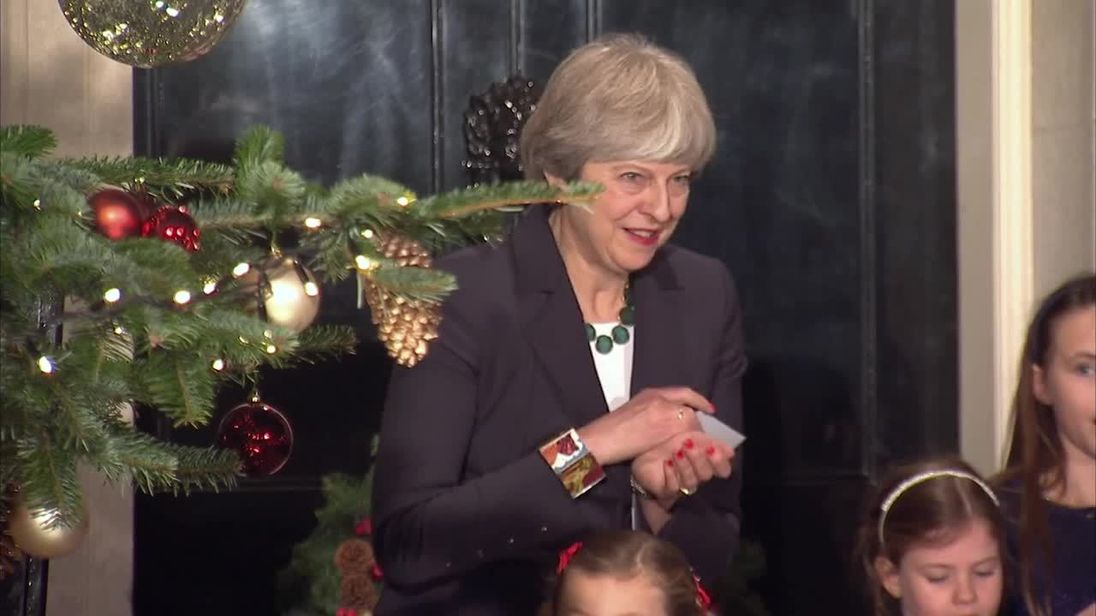 Brexit could cause chaos at Britain's borders, with not enough parking spaces for lorries awaiting customs checks and problems with IT systems, according to MPs.
Parliament's spending watchdog, the Public Accounts Committee (PAC), claims borders could be exposed to risks immediately after Brexit because of a lack of planning.
The MPs claim border checks on people entering the UK could treble after the UK leaves the EU and checks on lorries could quadruple, yet Government planning is "not fit for purpose".
And they say it is "extremely worrying" that Government departments expect little change at UK borders after withdrawal in March 2019, even if no exit deal is agreed with the EU.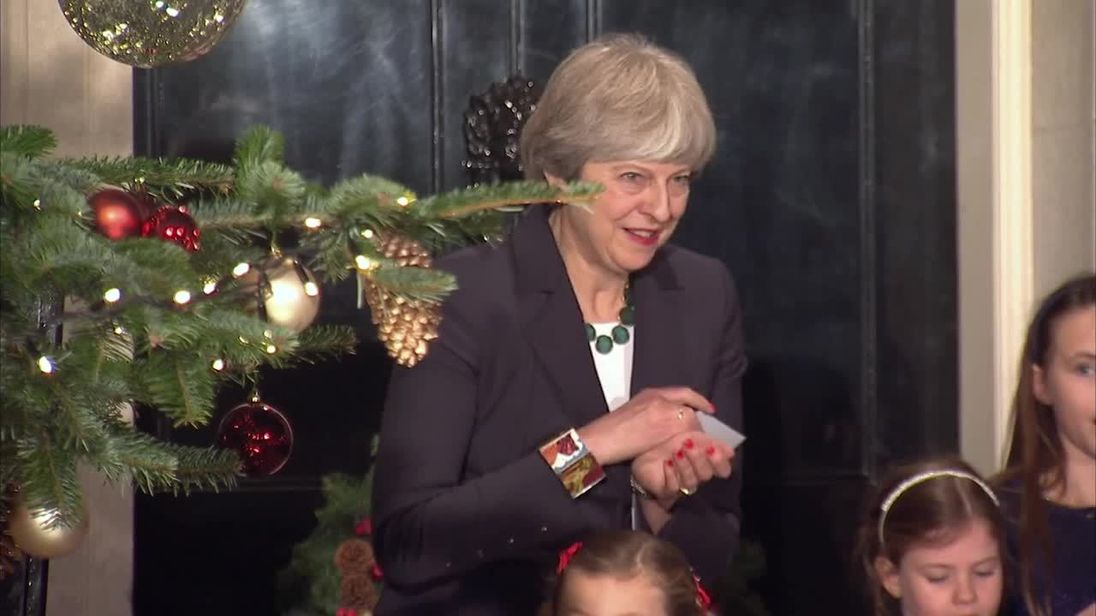 "We are very concerned that their assumptions are risky and do not allow for changes in behaviours by companies trading across the border, or people crossing it," says the committee in a highly critical report.
"Particularly in the event of a no-deal scenario, the border could be exposed to risks on day one of the UK's departure.
"Officials are relying too much on there being a transitional period in order to have the time to develop the new systems and infrastructure that may be required.
"The current negotiations bring significant uncertainty, but the new Border Planning Group and Government departments need to step up and be prepared for the possibility of a no-deal scenario and for the costs of all potential options."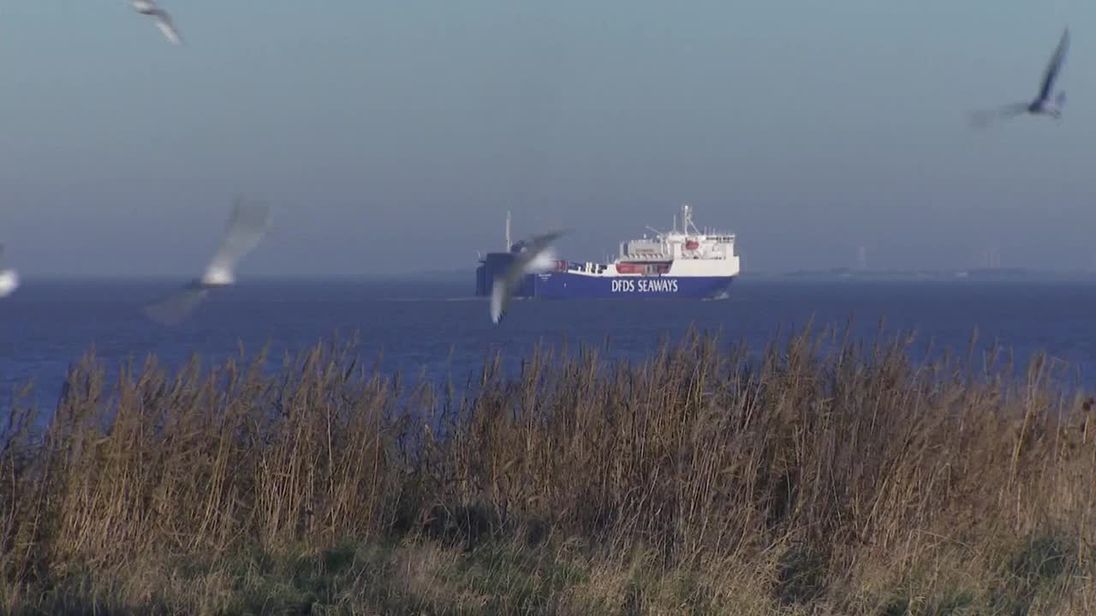 The committee is worried that the Government's Border Planning Group does not expect to have any extra border infrastructure, such as additional parking bays at ports for lorries, in place by Brexit day in March 2019.
Another concern is that not all new and updated IT systems required as a result of Brexit will be up and running by the withdrawal date either.
"Government departments' poor track record of delivering critical border programmes, such as e-borders, leaves us sceptical that they are up to the challenges of planning for the border post-Brexit, including having enough people to manage it," says the committee in its report.
Labour MP Meg Hillier, who chairs the committee, hit out at the Government's approach, stating: "Against the hard deadline of Brexit it is borderline reckless - an over-reliance on wishful thinking that risks immediately exposing the UK to an array of damaging scenarios.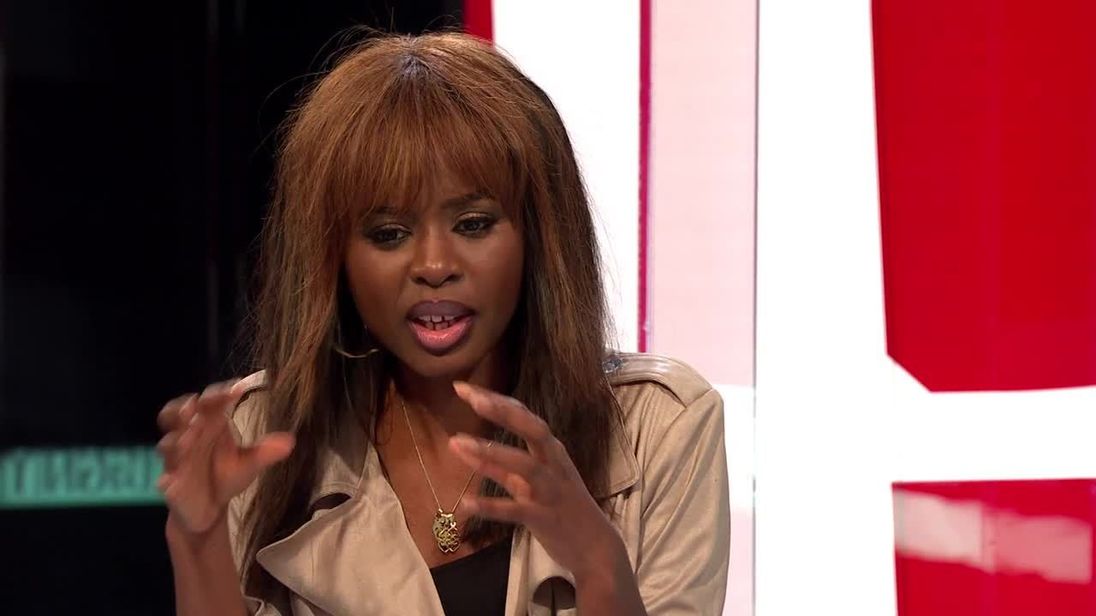 "Last month, we reported on the threat of chaos if HMRC's new customs system is not ready in time for Brexit and there is no viable fall-back option.
"We were deeply concerned by the lack of progress on this back-up plan. It is now alarming to note such weak contingency planning extends across Government departments.
"The volume of traffic at the border under current arrangements is substantial: in 2016, around 300 million people and 500 million tons of freight crossed it.
"After Brexit, the number of decisions required about people or goods crossing could more than treble and more than quadruple respectively.
"These figures should concern all in Government and in our view its current approach is not fit for purpose."

Should you block ads? Adblocker
Read this on Sky News
Others are reading