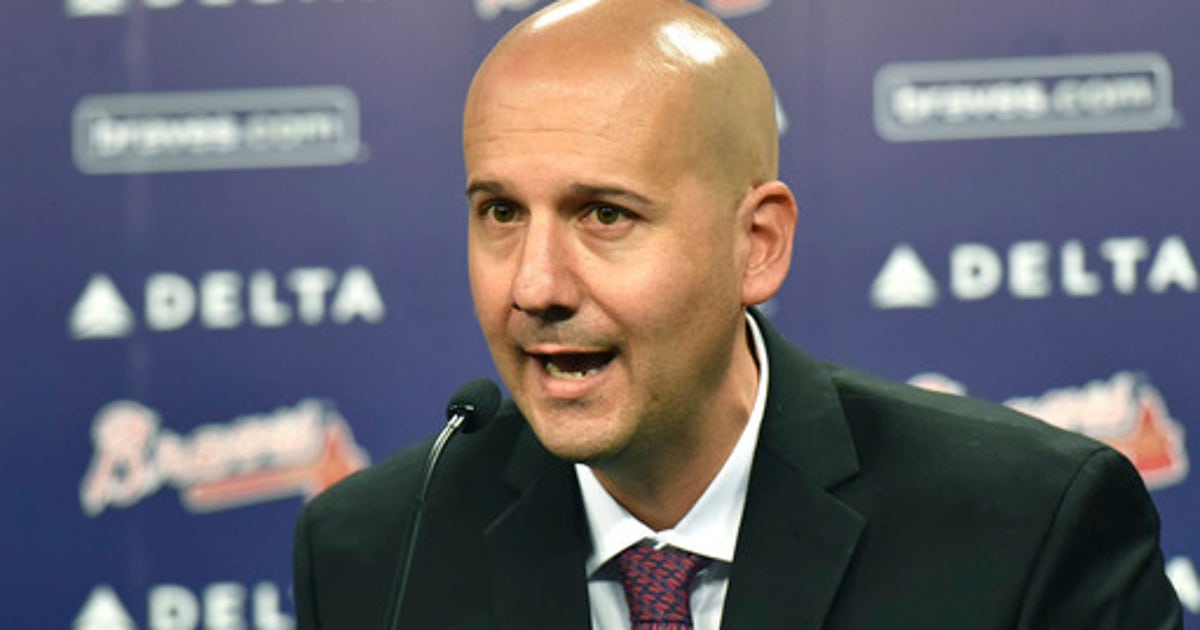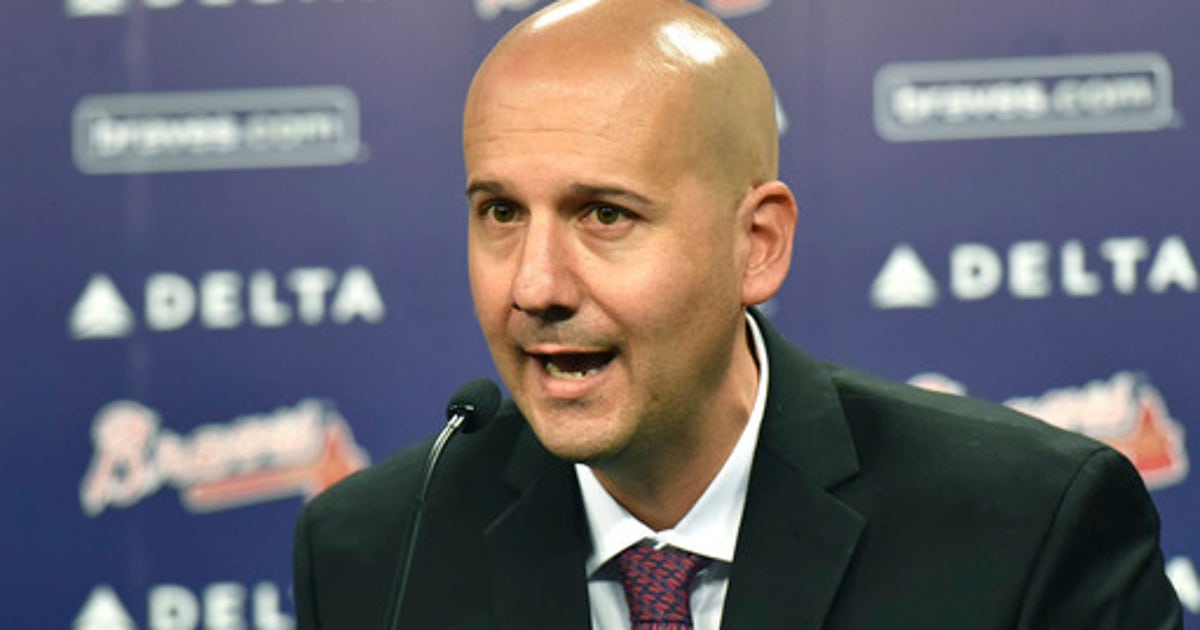 ATLANTA (AP) Former Atlanta Braves general manager John Coppolella has apologized for rules violations that led to him being banned from baseball for life, saying he's "disgraced and humbled" by his actions.
In his first statement since losing his job and receiving the harshest sanctions Major League Baseball can dole out, Coppolella said Tuesday he felt like he needed "to address what happened and speak to those affected."
Coppolella issued his apology in a five-paragraph statement sent out to media outlets. He described himself as "devastated and embarrassed" and seemed to acknowledge that he'll never be allowed back into baseball, saying his mistakes "cost me my dream job and my future in the game that I love."
Coppolella was fired by the Braves when Major League Baseball discovered major violations in the international free-agent market. The team forfeited the rights to 13 prospects and faces major restrictions on signing players outside the United States for the next several years.
—
For more AP baseball coverage: https://apnews.com/tag/MLBbaseball

Should you block ads? Adblocker
Read this on FOX Sports
Others are reading