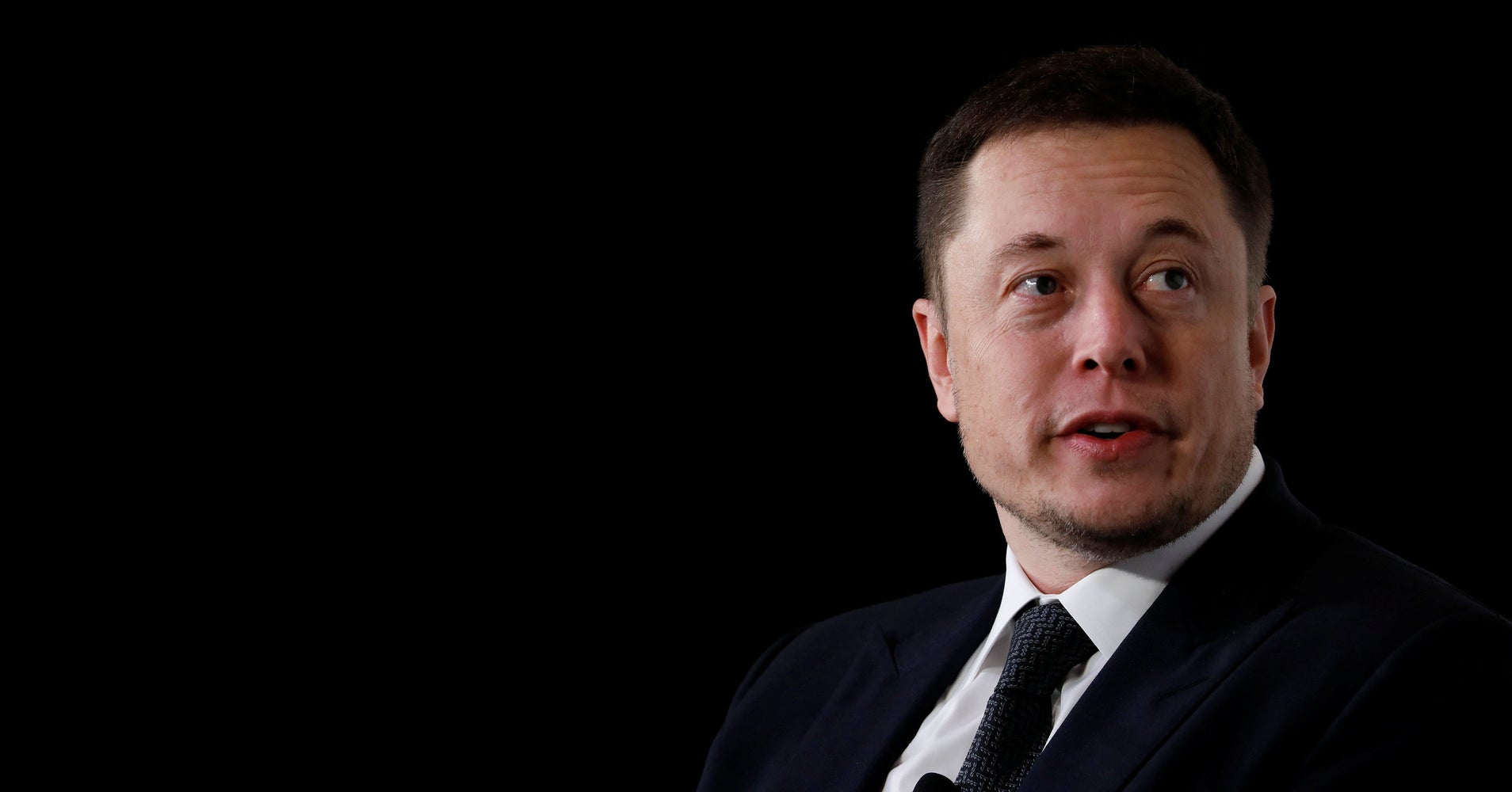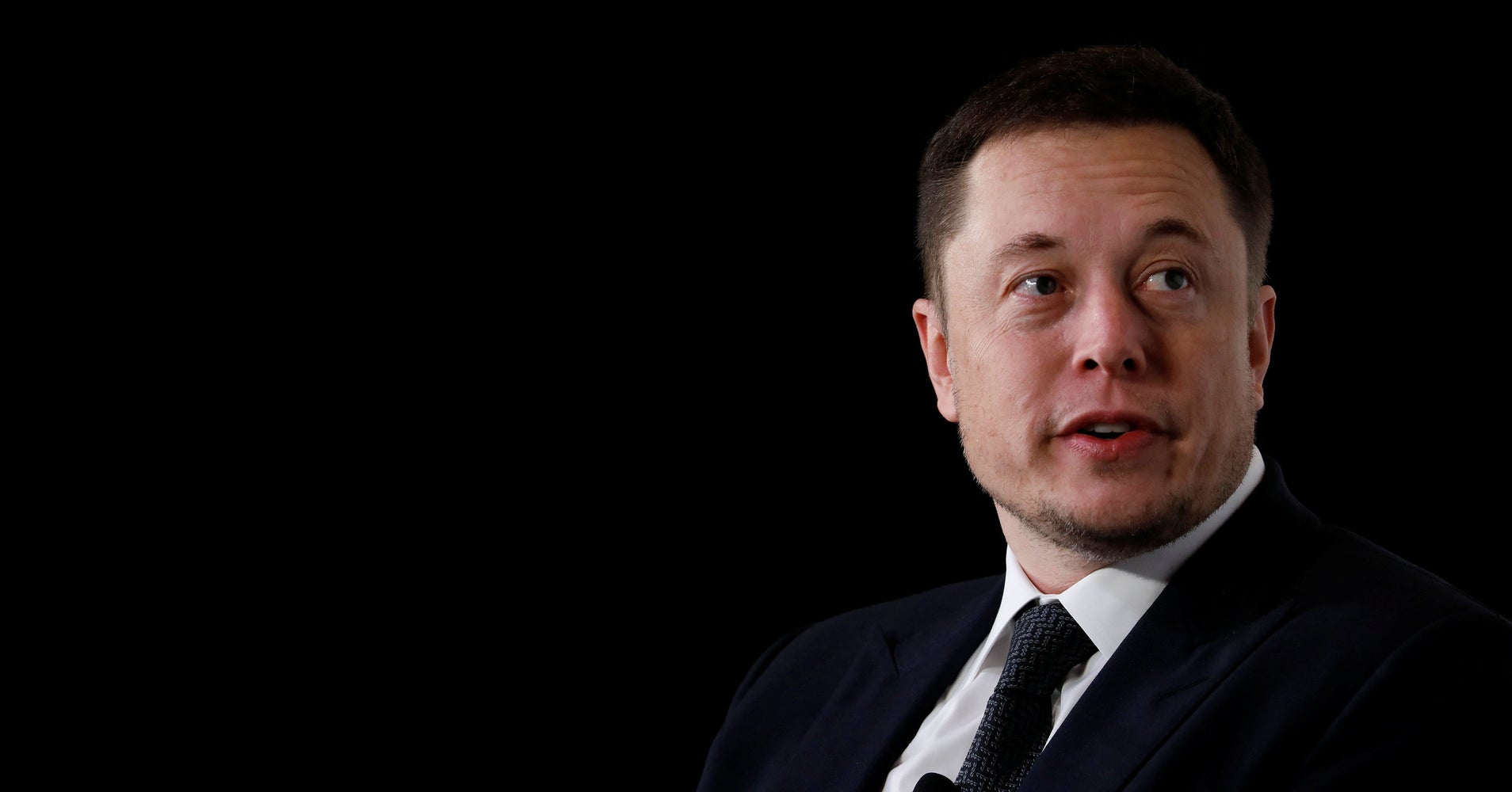 Recently, a major financial magazine published an article entitled "This Email from Elon Musk to Tesla Employees Describes What Great Communication Looks Like." A subhead to the article declared: "A newly acquired email from Musk outlines a brilliant philosophy. But it's easier said than done."
What the article does not reveal — for some strange reason — is that the email is actually evidence against Musk in a lawsuit that could potentially cost Tesla a pricey settlement with a former employee.
In the email, which the magazine quoted in full, Musk bemoans the "chain of command" school of communication because "you always flow communication through your manager," which "serves to enhance the power of the manager" but "fails to serve the company."
[P]eople are forced to talk to their manager who talks to their manager who talks to the manager in the other dept who talks to someone on his team. Then the info has to flow back the other way again. This is incredibly dumb. Any manager who allows this to happen, let alone encourages it, will soon find themselves working at another company. No kidding.
Instead, Musk implores his employees to know "you can talk to me, you can talk to anyone without anyone else's permission … you should consider yourself obligated to do so until the right thing happens."
"Has Musk been able to achieve this type of environment (where communication is free-flowing and departments work together) at Tesla?" the magazine's reporter asked. "I have no idea." Nor did he disclose that the Musk email is part of ongoing legal proceedings between Tesla and Cristina Balan, a former design engineer at Tesla so important to the company that her initials once appeared on each car's battery. Balan claims she was forced to resign from Tesla in 2014 in part because she dared to do what Musk ordered his employees to do in the email — she wrote to Musk directly. Tesla is denying her claims.
At the time Balan was working on the interiors design team at Tesla, where she identified and "tried … to solve two engineering issues," she wrote recently on her blog — design flaws that needed to be addressed by the company. But when she tried to force management to fix the problems she was "bullied, humiliated, demoted and retaliated against in the most horrible way possible." She considered leaving Tesla, but fellow engineers convinced her to stay. "I promised them I [would] get to Elon one way or the other," she wrote, "even if I [had to go] to the Supreme Court."
Balan attempted to go through proper channels but soon found herself "in an even more threatening situation." She began recording her meetings with fellow engineers when they discussed problems within the company. One recorded meeting lasted more than two hours. The recordings were "for Elon's ears only," she wrote in her blog.
Then I made my mistake: I wrote an email to Elon Musk, in reference to the infamous 'Communication within Tesla' email, to let him know I must meet with him in order to show him evidence of … things going on inside the company that he needed to be aware of.
This was, after all, what Musk implored his employees to do: approach him directly.
What happened? Musk did not respond to her email but instead a member of senior management asked to see her. On April 16, 2014, Balan met with the manager, before what she thought was going to be a meeting with Musk, when she was taken to a secluded office. "Under duress, threatened that if I [did] not sign my resignation I would be handcuffed and dragged to the parking lot … I signed whatever was shoved under my nose and I left. I was not even allowed to collect my personal items, which are still held by Tesla."
On her way out of the building, Balan collapsed. "I was picked up by [an] ambulance. It was an experience that marked me more than I can express in words."
Later, Balan filed a wrongful termination lawsuit, which is currently in arbitration before a judge in San Francisco. Part of her claim is that she was fired for doing precisely what Musk ordered his employees to do in his now-famous email — come to him with information and concerns about Tesla. When she did, Musk was not only unresponsive, but she was fired. No kidding.
NOTE: Tesla responded to the original story with the following from a company spokesperson:
At Tesla, employees are expected to solve substantive work problems by communicating with anyone at any level or department within the company according to what is the fastest way to achieve the best possible solution. This is fundamental to how communication works at Tesla, and reflects the importance of putting the best interest of the company ahead of any particular department. However, this obviously doesn't mean that employees should use this openness to advance their own personal agenda – the opposite is true – or that every time employees raise an issue within the company, that means there really is a problem or that they have the right solution or approach in mind. It also doesn't mean that every email sent to senior Tesla leaders (particularly emails that are not relevant to our mission or the job at hand, or are clearly suspect or misleading) warrants a response, especially when they are already being looked into.

Anyone looking objectively at Ms. Balan's theories can see that they are patently false, and frankly, completely nonsensical. While at the company, Ms. Balan made a number of inaccurate claims about our selection of particular suppliers and supposed quality issues, all of which were investigated extensively and found to be entirely without merit. For example, Ms. Balan was unhappy with a particular supplier that was selected by an internal group of subject matter experts who extensively studied the issue. She took it upon herself to find an alternative supplier that had no prior relevant experience and that had failed a mandatory site inspection, and was upset when that supplier was not chosen. Additionally, with respect to complaints she made about the fabric headliners we were using, when some of them did not perfectly fit into vehicles, Tesla modified the headliner and the B-pillar sill by inserting a piece of foam to ensure a proper fit. Ms. Balan disagreed with Tesla's engineering solution and subjectively perceived an "issue" when Tesla's solution did not match her personal sense of what the company should have done. She also admitted that the "issue" did not impact vehicle safety in any way. Rather than working on her assignments, Ms. Balan spent company time working on a "secret project" without her manager's approval and booked an unapproved trip to New York at Tesla's expense to visit a potential supplier for her own personally-created project. She also illegally recorded internal conversations within Tesla without anyone's permission, which is clearly criminal conduct. "Finally, contrary to Ms. Balan's claims, despite her own misconduct, she was never fired from Tesla. She voluntarily resigned – not just once, but on multiple occasions. Also contrary to her claims, she never once informed the company she had any kind of significant medical problem prior to her resignation. Ms. Balan left Tesla the first time because we had previously provided her with a special 10-month living stipend as an accommodation to help her with family issues, and she wanted that stipend to be extended even further. When we did not extend it, she quit.

It is worth pointing out that Tesla is over 33,000 people, so while we feel that this case absolutely lacks merit, there will at times be cases where Tesla is genuinely at fault. Expecting 33,000 people to be perfect is not realistic. However, when such cases arise, we will never seek to avoid responsibility. Also, due to the clickbait nature of articles about Tesla, journalists and editors who do not hold truth and appropriate context as sacred will at times write inflammatory articles and misleading headlines. We are sympathetic to the pressure they face to maximize their audience, but that does not make what they do right.

Should you block ads? Adblocker
Read this on Huffingtonpost
Others are reading