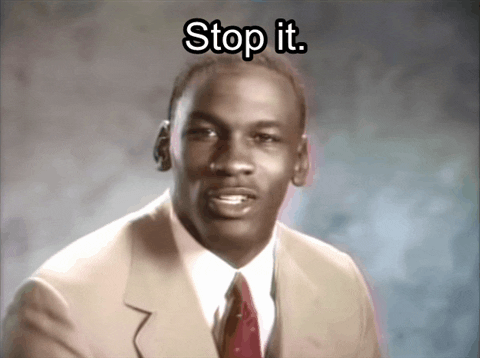 With the NBA, MLB, NHL and other major sports leagues and sporting events suspended or canceled, on a daily basis, we will revisit some of the most unforgettable games and sports moments in history. Welcome to On This Day.
It was just another day at the office for Michael Jeffery Jordan.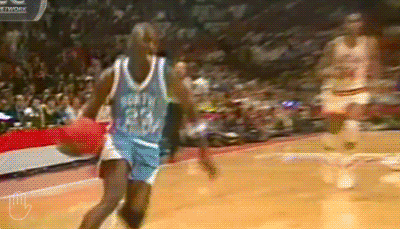 38 years ago today, MJ hit a shot that for nearly any other player would define a career, but for him was simply the first of many.
The six-time NBA champion and five-time MVP began his career as a freshman at North Carolina. And on March 29, 1982, he hit the game winning shot in the NCAA championship Game to seal the Tar Heels' victory.
With under 20 seconds left to play and down by one, Jordan's jumper was exactly what his team needed to beat Patrick Ewing and the Georgetown Hoyas 63-62 in the closest championship game in 23 years.
Happy Birthday to the man who hit the game-winner for @UNC_Basketball in the 1982 National Championship… Michael Jordan!
Read this on FOX Sports
Others are reading