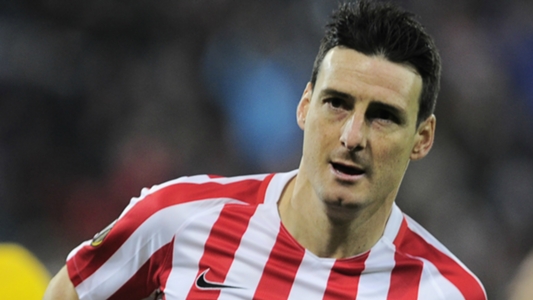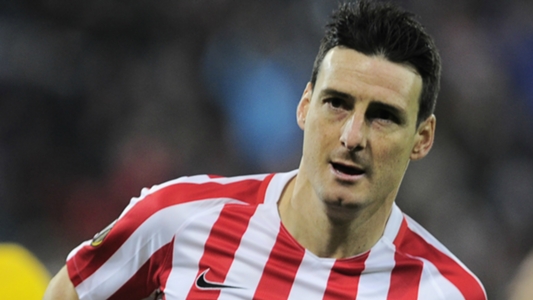 Aritz Aduriz said he will always be available to help Athletic Bilbao until the last day after his stunning bicycle kick downed Barcelona 1-0 in the La Liga opener.
Aduriz plans to retire at season's end but the 38-year-old Bilbao star showed he still has plenty of football left in the tank thanks to his unforgettable 89th-minute winner on Friday.
The club great scored within a minute of his introduction via a spectacular overhead kick against the La Liga champions at San Mames.
The Spanish striker, who played for the club three separate times throughout his career, has been with Athletic Bilbao since 2012 and has scored 172 goals in 391 games.
He's also featured for Real Valladolid, Mallorca and Valencia while earning 13 caps for Spain while making 13 appearances for the Basque County team.
Aduriz's goal saw him match a Lionel Messi scoring feat, having now scored in 15 consecutive seasons in Spain's top flight, and the veteran striker revelled in the result.
Read this on Goal.com
Others are reading