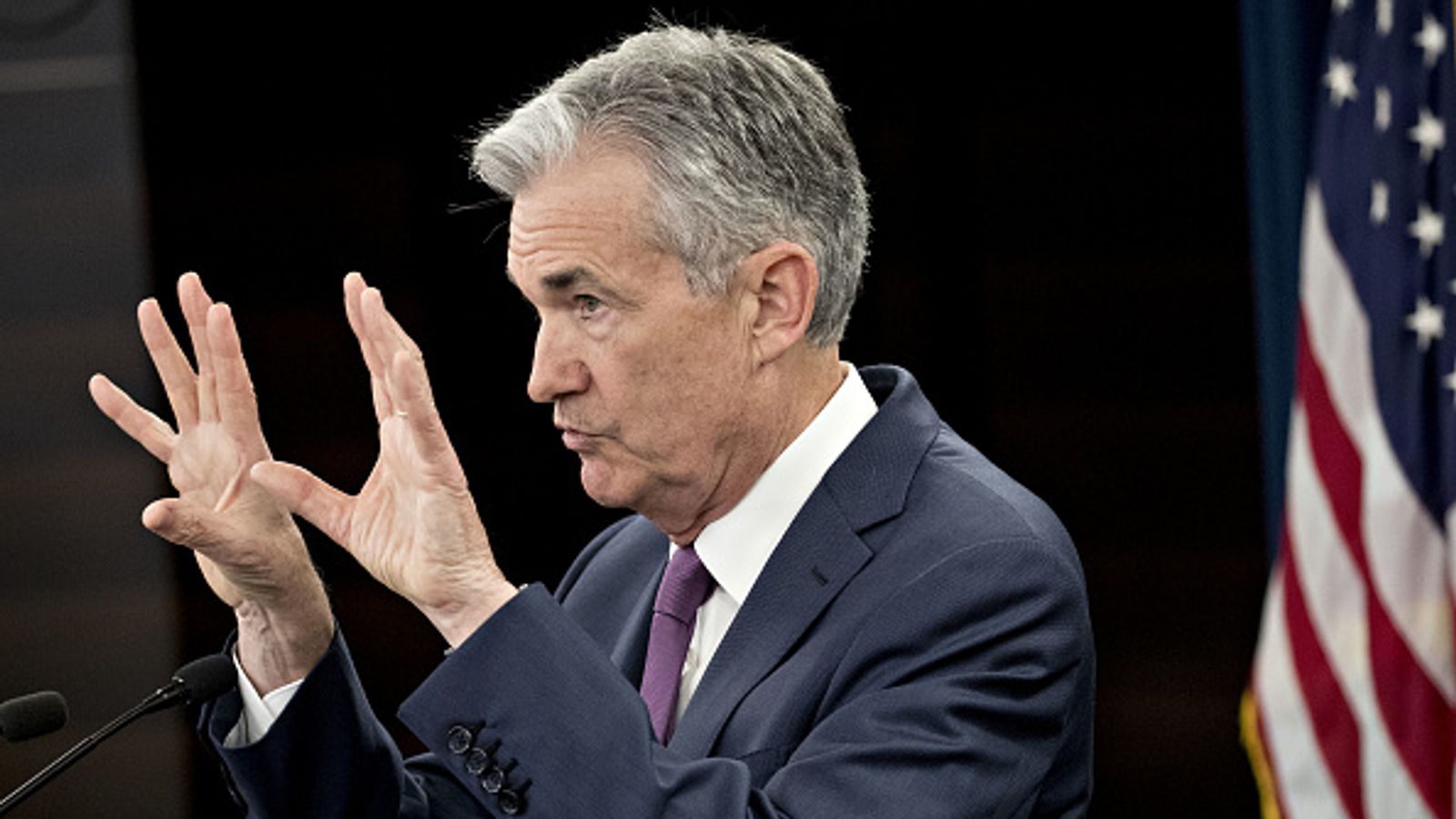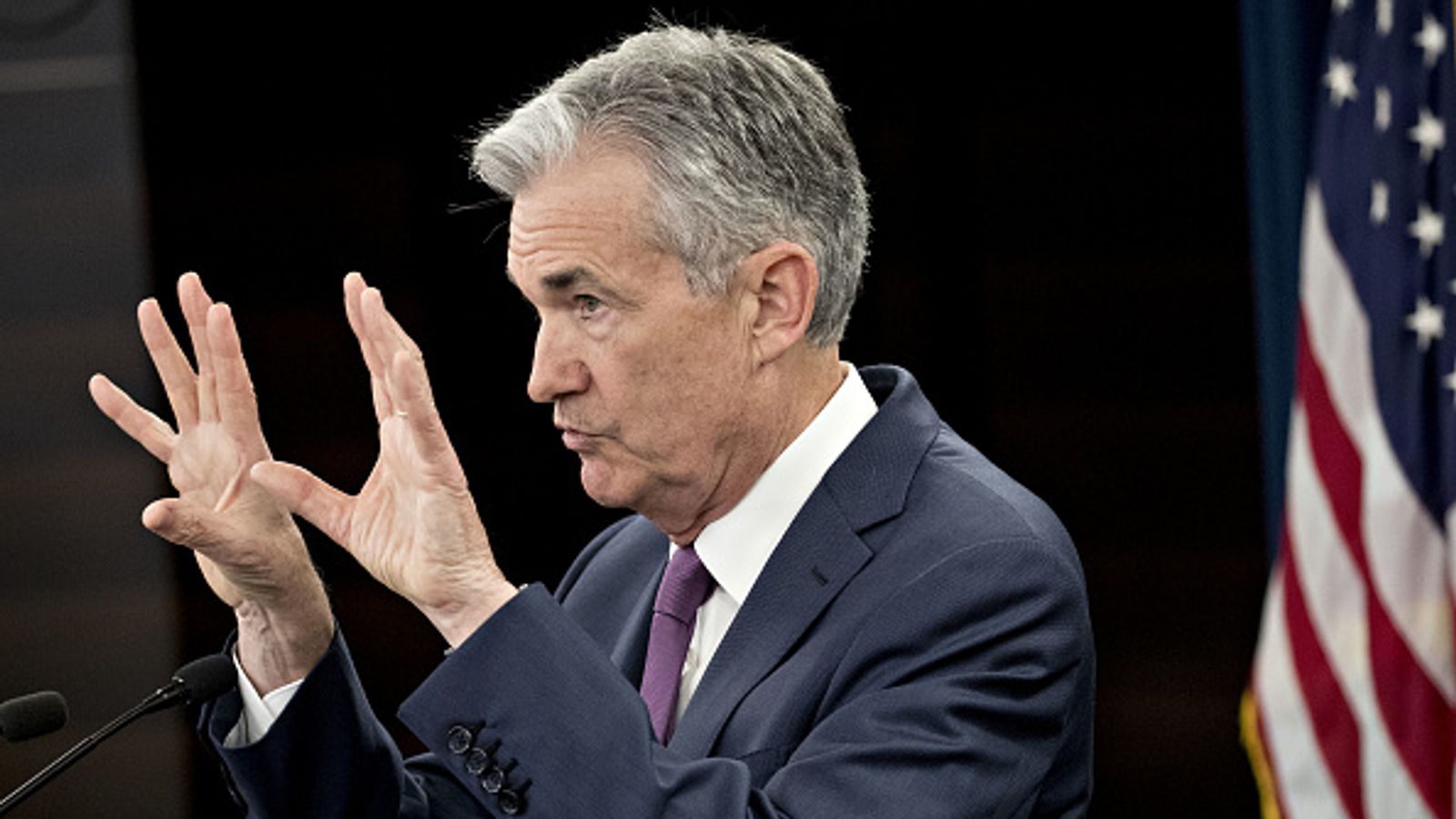 The US Federal Reserve has raised interest rates in defiance of a campaign by Donald Trump against the hike - but signalled fewer increases next year.
America's central bank resisted pressure from the US president - who has tweeted repeatedly about his opposition to the expected rate rise - to lift its benchmark rate to a range of 2.25% to 2.5%.
It was the fourth hike of 2018 but the Fed signalled just two more next year, down from a previous forecast pencilling in three - as policy makers weigh the impact of financial market volatility and slowing global growth.
Wall Street was unimpressed by the decision, with the Dow Jones Industrial Average erasing most of its earlier gains after the announcement, though it was still trading higher on the day.
More follows...

Should you block ads? Adblocker
Read this on Sky News
Others are reading