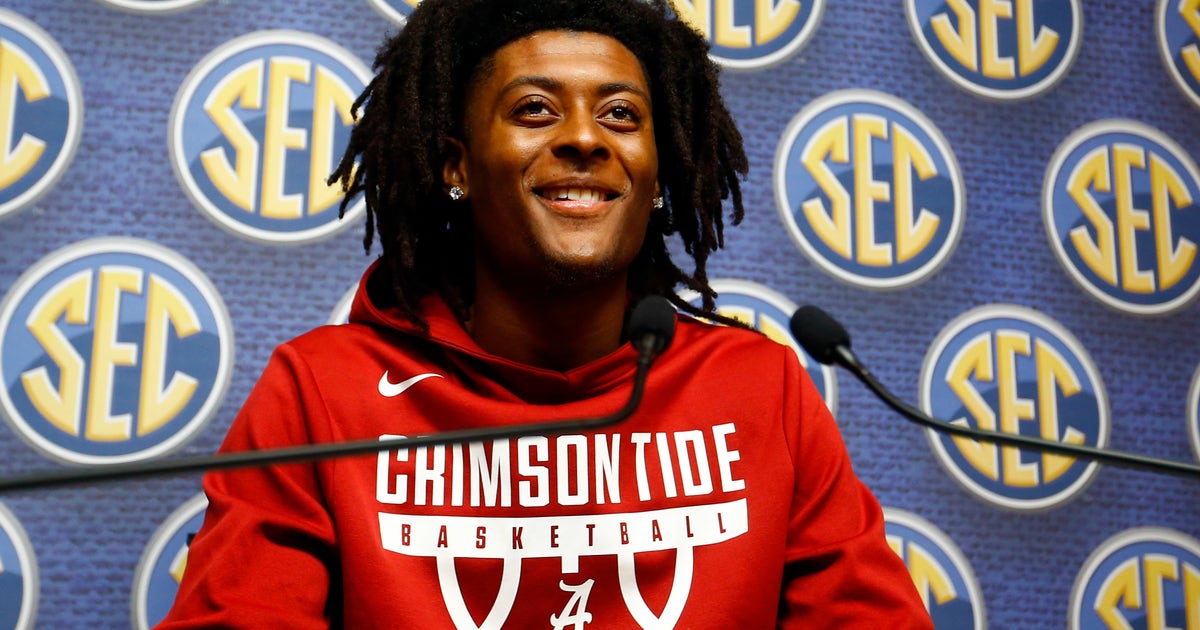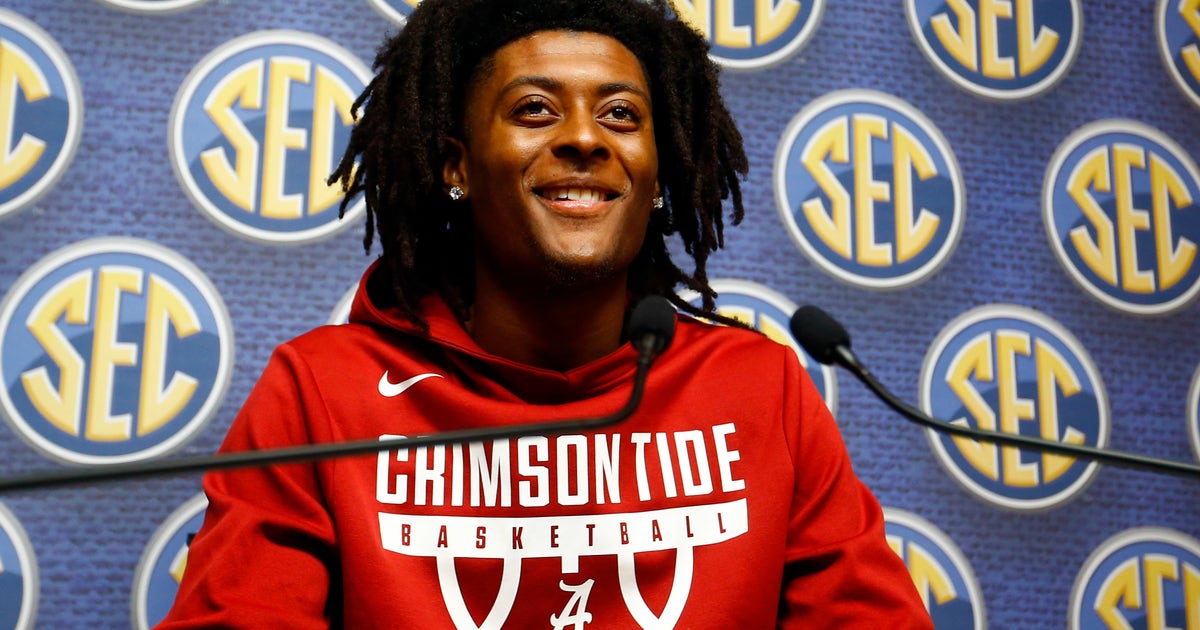 BIRMINGHAM, Ala. (AP) — The Latest on Southeastern Conference media day (all times Eastern):
11:50 a.m.
Alabama has a tough task: The Crimson Tide need to replace point guard Collin Sexton, who led them back to the NCAA Tournament in his lone season in Tuscaloosa.
Sexton declared for the NBA draft after his freshmen season and selected eighth overall by the Cleveland Cavaliers. He led Alabama in scoring and assists.
"I wouldn't say we were a one-man team," guard John Petty said Wednesday at Southeastern Conference media day. "Collin carried most of the load but I feel like we've got players that contributed and also helped him win games."
Dazon Ingram is likely to take over at point guard along with freshman Kira Lewis and backup Avery Johnson Jr., the coach's son.
Texas transfer Tevin Mack could pick up much of the scoring load.

Should you block ads? Adblocker
Read this on FOX Sports
Others are reading