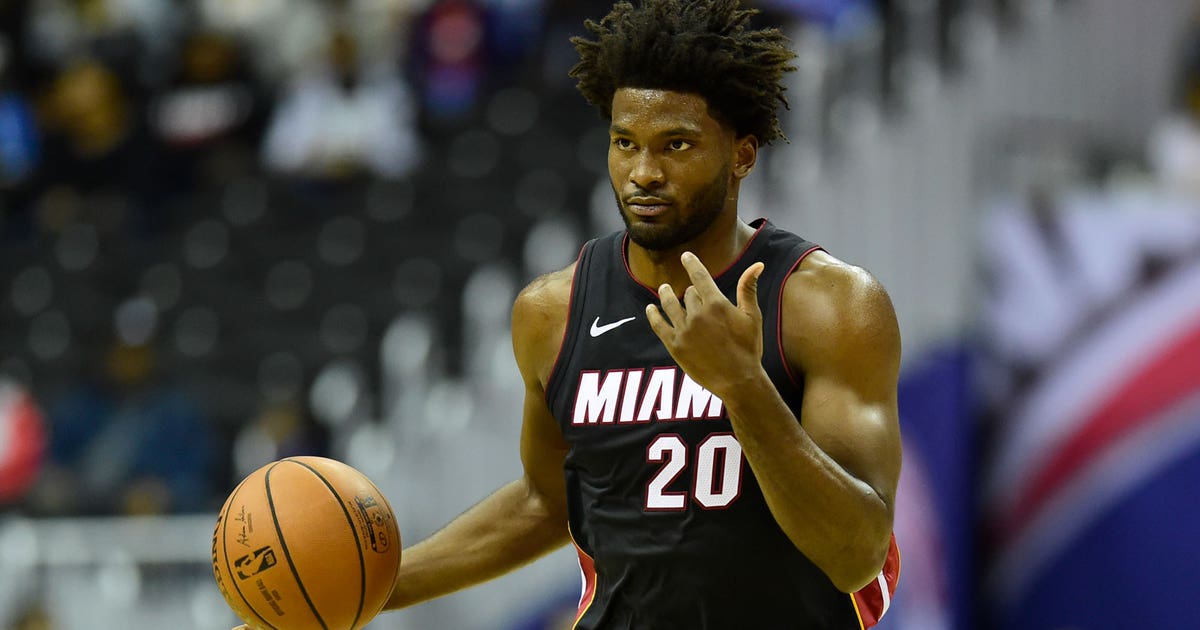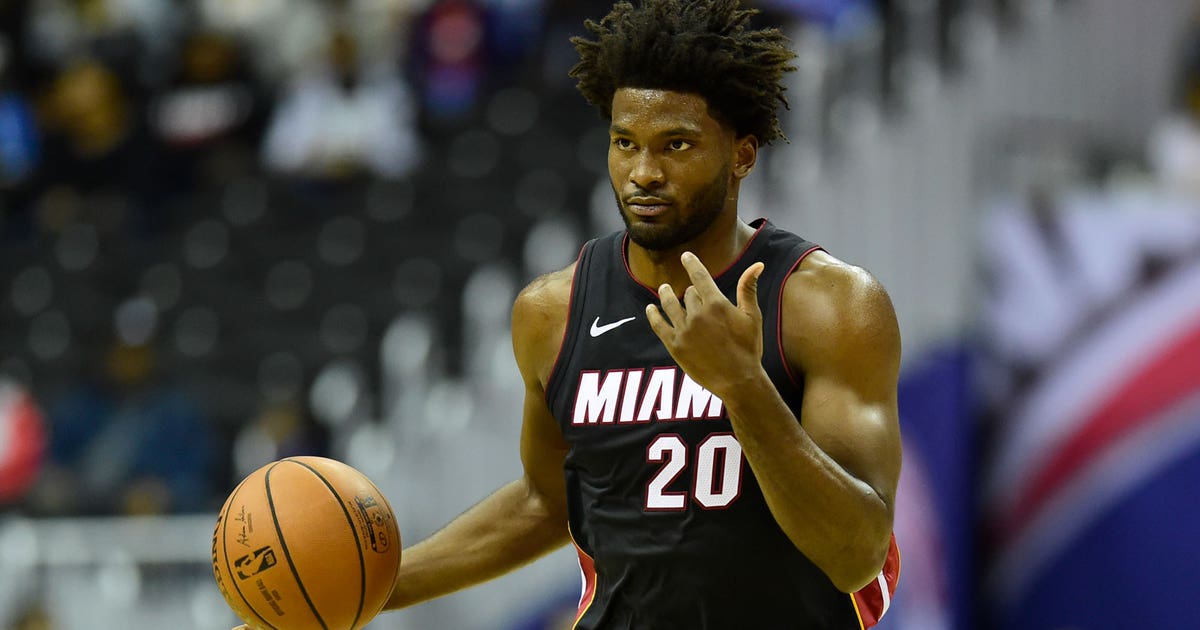 MIAMI (AP) — Justise Winslow has agreed to a $39 million, three-year extension with the Miami Heat.
More Miami Heat news
A person with direct knowledge of the agreement confirmed the terms to The Associated Press on Friday night. The person spoke on condition of anonymity because Winslow isn't signing the contract until this weekend.
Winslow averaged 7.5 points and 5.3 rebounds on 41 percent shooting over his first three seasons, playing mostly as a reserve. He was the No. 10 pick in the 2015 draft out of Duke.
The contract means the Heat salary commitments for the season, when Winslow's extension would begin, are about $135 million for 10 players.
ESPN first reported the agreement.

Should you block ads? Adblocker
Read this on FOX Sports
Others are reading