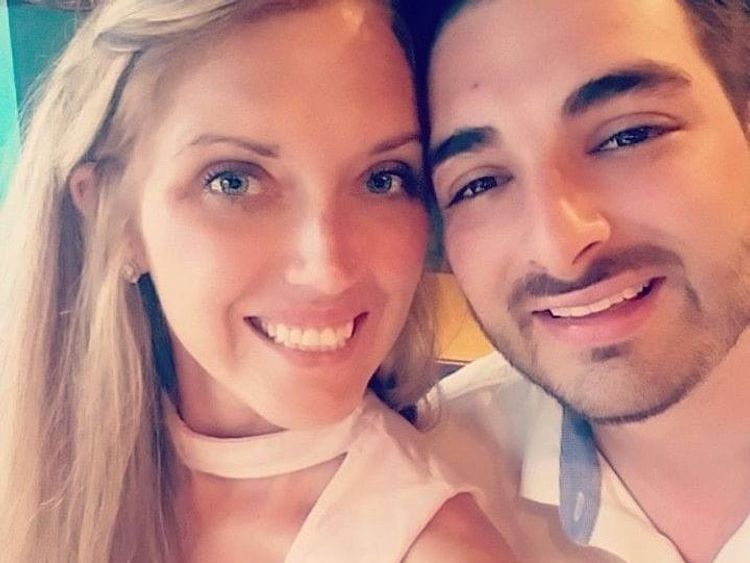 The limousine which crashed in upstate New York killing 20 people failed an inspection last month and its driver did not have a suitable licence, according to US media.
The reports citing governor Andrew Cuomo come after one of the passengers reportedly complained of the limo's "terrible condition" moments before she died.
Valerie Abeling said her newlywed niece Erin McGowan, who died along with her husband Shane, sent a text about the state of the stretch limousine.
The vehicle, which was transporting 18 people going to a birthday party when it crashed into a parked car, was a last-minute replacement for a hired bus that had broken down.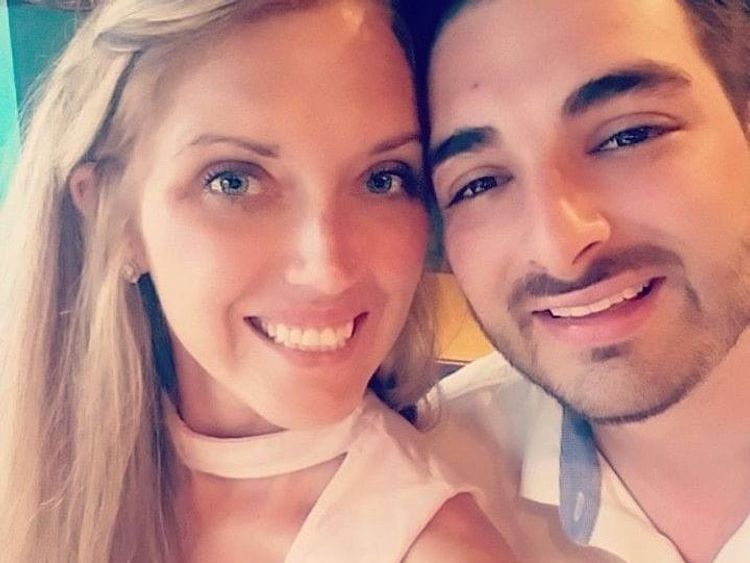 Mr Cuomo said the limousine had been rebuilt in a way which violated federal law, adding that the vehicle hire firm, Prestige Limousine, "has a lot to answer for".
News agency calls to the company for comment on Monday were unanswered.
The tragedy in upstate New York is America's worst transportation crash in almost a decade, according to federal authorities.
Ms Abeling told the Washington Post her daughter recounted how the group had rented "some kind of bus" and that the travel provider sent a stretch limousine after the bus stopped working.
Recalling a text message Ms McGowan sent to her daughter, who was invited but did not go, Ms Abeling said: "The vehicle appeared in terrible condition."
She said the party-goers were all dead 20 minutes later.
"These were friends just starting their lives, getting married and this is how it ended," she said. "It's a tragic loss of beautiful souls."
The Ford Excursion struck an unoccupied sport-utility vehicle after it went past a stop sign at an intersection in Schoharie on Saturday.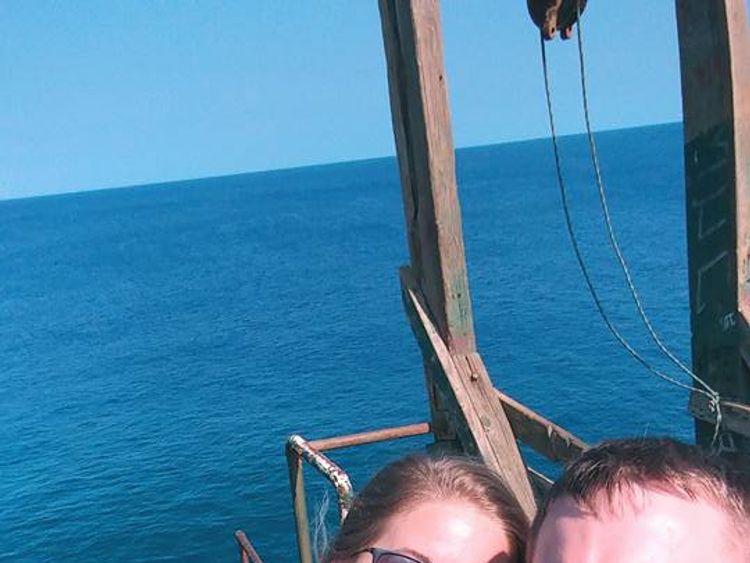 State police confirmed 18 of the victims were inside the limousine, while the other two were pedestrians standing in the car park of the Apple Barrel Country Store and Cafe.
The crash happened shortly before 2pm in the town 170 miles north of New York City.
The manager of the shop near the crash site said the intersection where the tragedy took place was a known danger spot that had concerned local residents for a long time.
"More accidents than I can count," said Jessica Kirby, the managing director of the Apple Barrel Country Store and Cafe. "We have been asking for something to be done for years."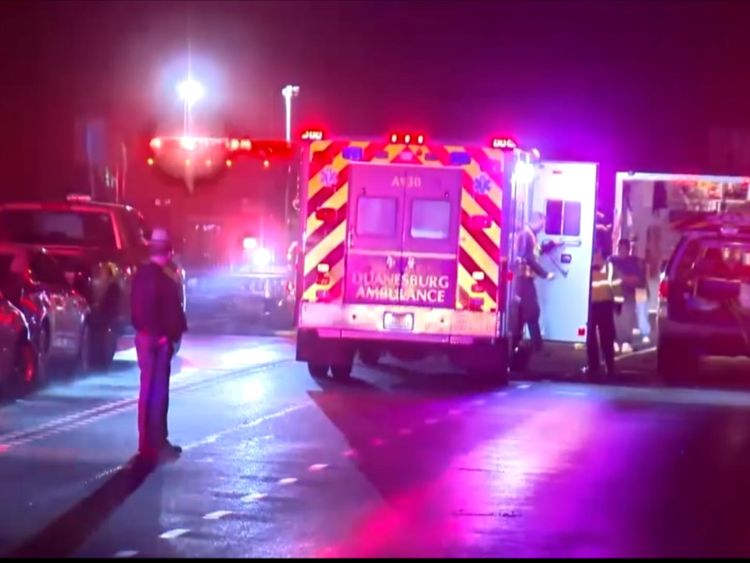 She told the New York Times: "That limo was coming down that hill probably over 60mph.
"I don't want to describe the scene. It's not something I want to think about."
Among the dead are four sisters, three of whom were with their husbands, according to the siblings' aunt, Barbara Douglas. She identified the victims as Amy and Axel Steenburg, Abby and Adam Jackson, Mary and Rob Dyson, and Allison King.
Ms Steenburg, who was celebrating her 30th birthday, got married during the summer, and another newlywed couple, Erin Vertucci and Shane McGowan, also died.
In her final Facebook post, Ms Steenburg shared a photo of herself and her husband and wrote: "I just wanted to say Axel Steenburg I love you more than words can say!
"You are such an amazing man and entertain all my crazy ideas. Even when I move a couch just to move it back to the original place. Thank you for being so kind and loving xo."
Mr Steenburg's brother, Rich, was among the fatalities as well as Mrs Steenburg's friend, Amanda Rivenburg.
On Sunday, Mr Cuomo said he had "directed state agencies to provide every resource necessary to aid in this investigation and determine what led to this tragedy".
A vigil is set to be held in New Amsterdam on Monday night, where the victims were from.

Should you block ads? Adblocker
Read this on Sky News
Others are reading