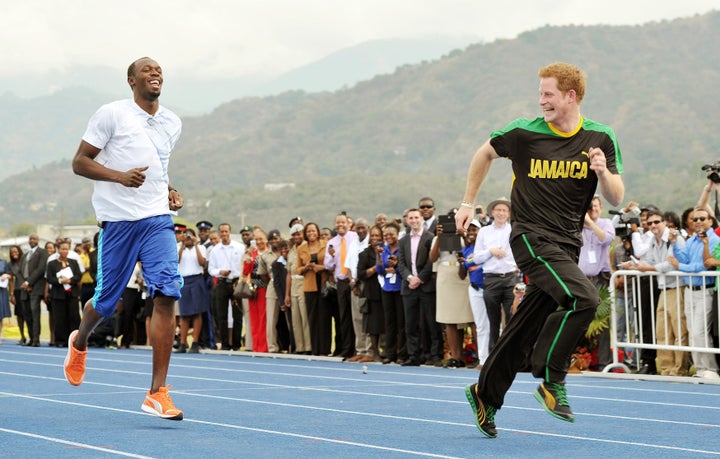 Prince Harry and Meghan Markle have been married only a few short months, but people already are seeing noticeable differences in the once-wild royal.
Arthur Edwards, who's been a royal photographer for The Sun since 1977, told Yahoo News that he's seen a "massive change" in the 34-year-old Duke of Sussex.
"He's become more aloof. He always had a great relationship with the media. He would always engage in some way," Edwards said during an episode of Yahoo's "The Royal Box" series. "That's all completely stopped now,"
Edwards added: "Maybe he sees that time for jostling with Usain Bolt or hugging the Jamaican prime minister or getting sprayed with paint in Barbados ― maybe it's time to stop now."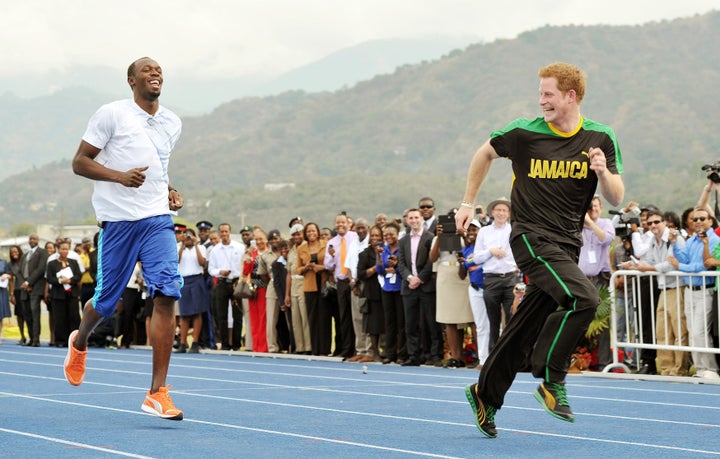 The photographer also spoke about what it's like seeing Harry as a husband.
"Now he's married he's very very protective of Meghan. I think he's changed a bit. But he's still Harry and he's still lovely and he's still the most popular member of the royal family," Edwards said.
The newlywed couple pack on the PDA more than most royals, he noted.
"He is very loved-up and he's very much prepared to show it to everybody: 'This is the woman I love and this is the woman I want to spend the rest of my life with.'"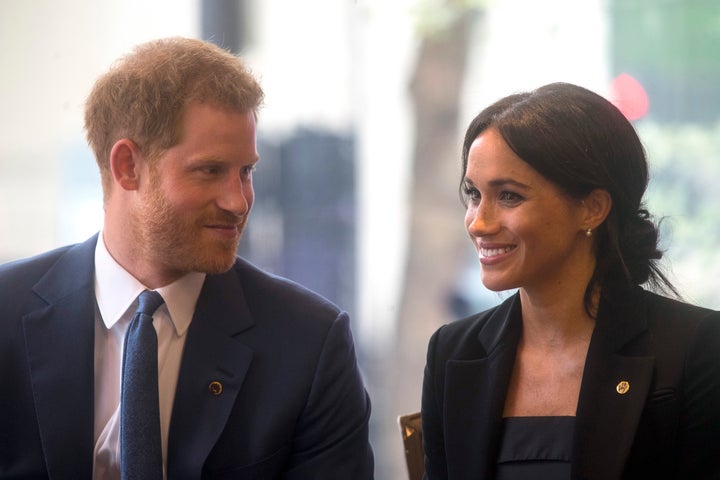 We'd argue that the prince remains keen on showing off his goofy side every once in a while ― like when he belted out a line from the musical "Hamilton" at a charity event in August and creator Lin-Manuel Miranda (and the cast and crowd) absolutely lost it.

Should you block ads? Adblocker
Read this on Huffingtonpost
Others are reading