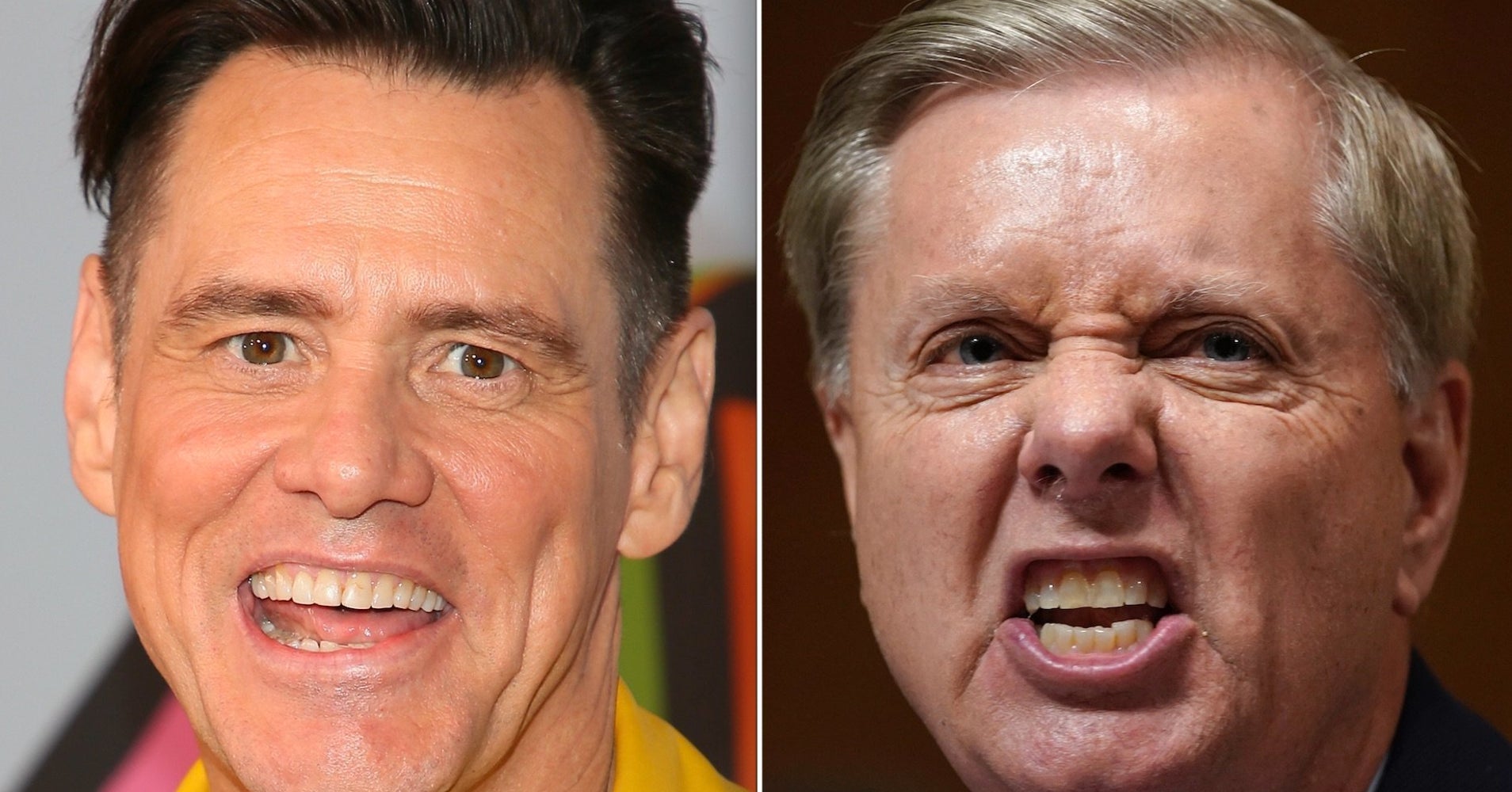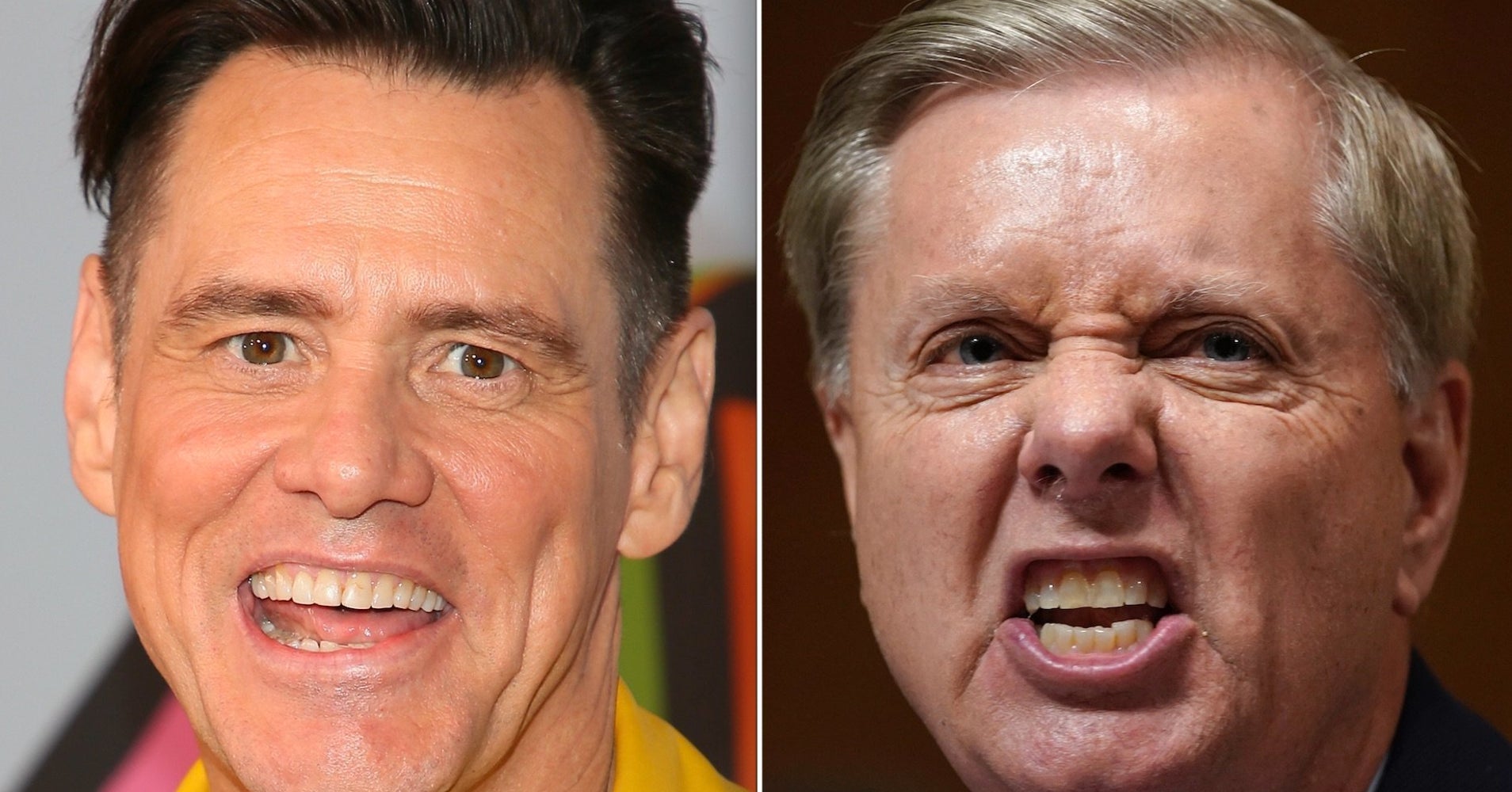 Carrey's response came in the form of a very unflattering image:
Ever wonder why women don't report sexual abuse? Look no further than the hideous and hateful face of Lindsey Graham who offered nothing but anger and absolute disdain to Dr. Christine Blasey Ford following her courageous, and very credible, testimony. Talk about "a disgrace." pic.twitter.com/PSCNZv2cnp

— Jim Carrey (@JimCarrey) September 29, 2018
Carrey has been using his artwork to attack President Donald Trump and members of his administration and other politicians, including Graham. Earlier this summer, he blasted the South Carolina senator for "shifting with the political wind when your country desperately needs you" and warned that "in the end it will be as if you never really existed."
Earlier this year, Carrey said that his artwork was a way of dealing with current events.
Carrey is currently starring in Showtime's "Kidding."

Should you block ads? Adblocker
Read this on Huffingtonpost
Others are reading