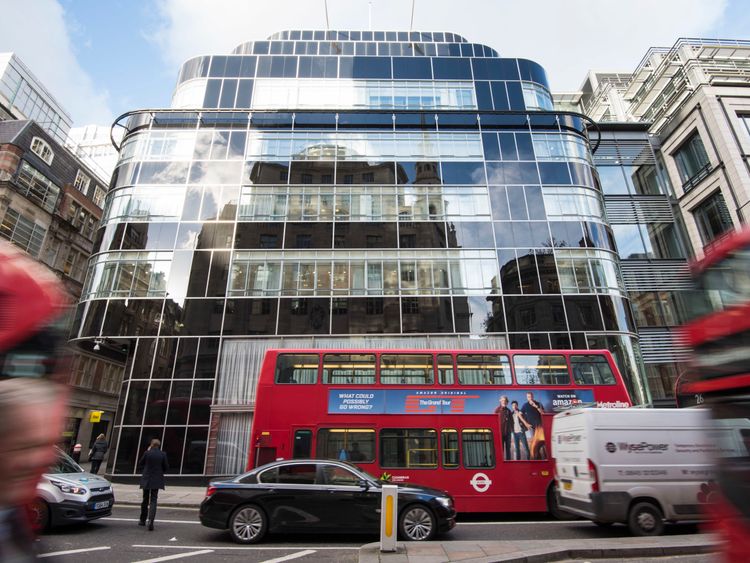 A global banking player has entered the UK easy access savings market.
Goldman Sachs - the Wall Street investment bank - is in search of new revenue streams through its Marcus digital banking brand, which was first launched in the United States two years ago.
It opens to customers today following a month of staff trials.
Its savings product claims to offer an above average interest rate for the UK at 1.5%, as rates slowly begin to pick up across the sector following a decade in the doldrums after the financial crisis.
Marcus - named after one of the bank's founders Marcus Goldman - has a minimum saving level of £1 with a maximum of £250,000.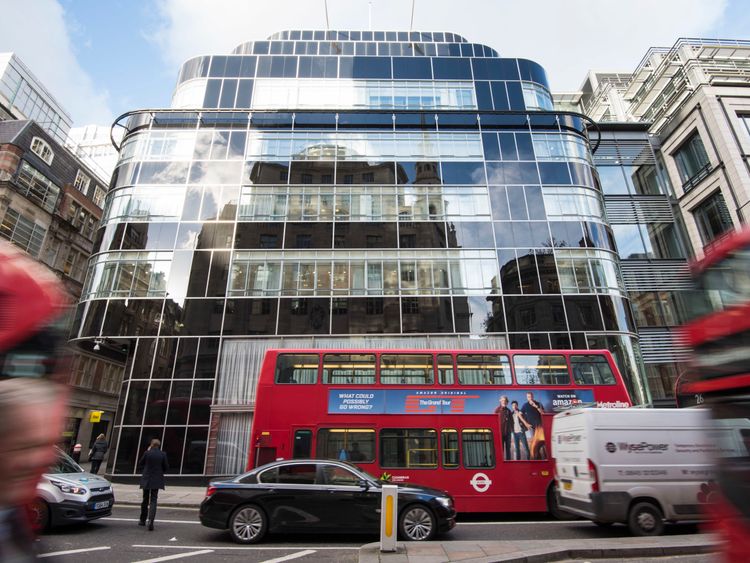 Its 1.5% rate - still well below the rate of inflation - is not among the market leaders, according to data from the Moneyfacts.co.uk comparison tool.
It suggests the best easy access deals on offer currently are through Secure Trust Bank and Manchester Building Society.
The managing director of Marcus, Des McDaid, said: "Over the last decade savers have been on the wrong end of low interest rates.
"We've spoken in-depth to people across the country and there is a real disillusionment about savings - while most UK adults are diligently trying to save every month, some do not even have a savings account, with low interest rates and complexity being put to blame.
"We want to reverse the trend - literally putting the interest back into savings and make saving worthwhile again."
Mr McDaid, a former director at TSB, has hired an extra 150 staff at its London offices ahead of the launch, with the likelihood of more workers to come if growth targets are met.
There are no plans to open branches amid the trend of closures on UK high streets.

Should you block ads? Adblocker
Read this on Sky News
Others are reading