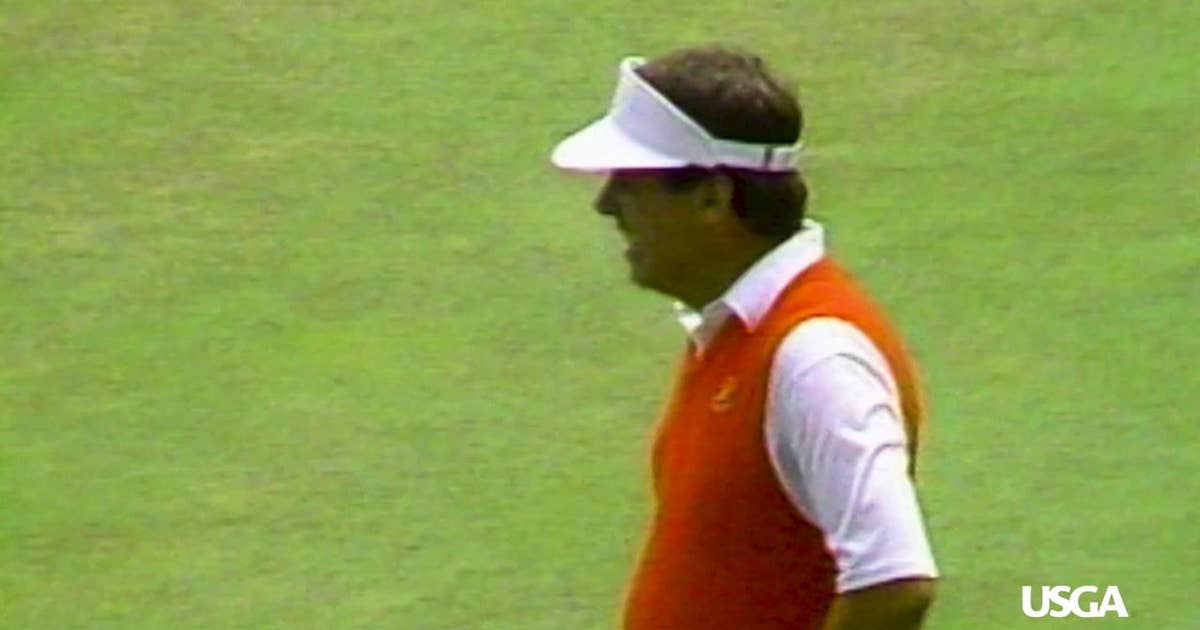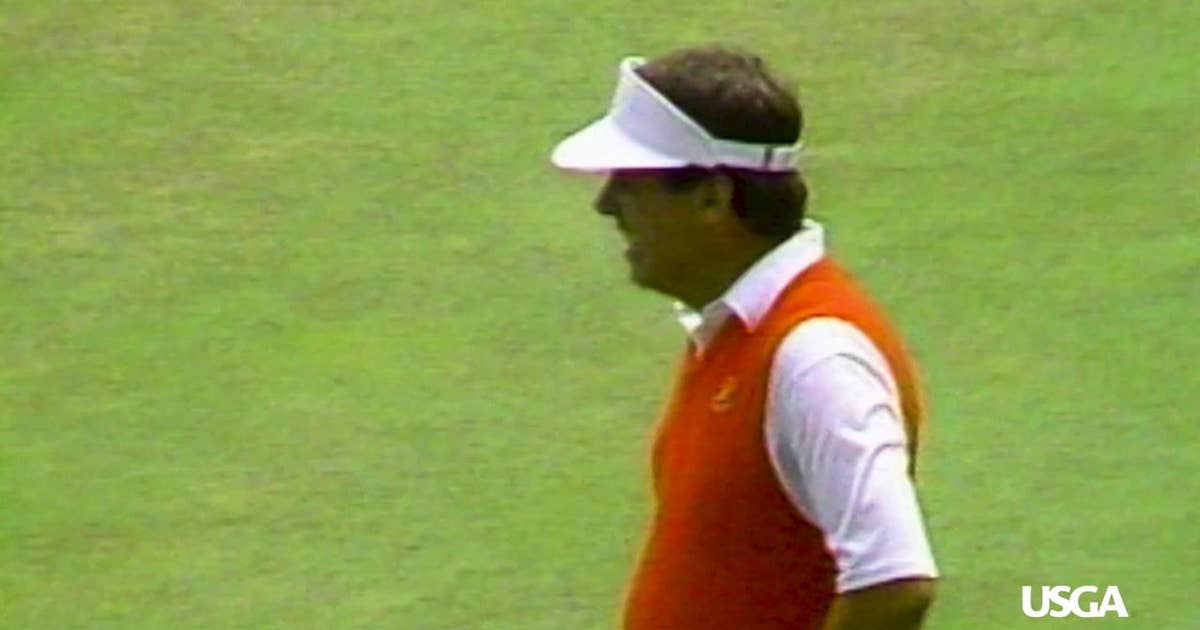 ANNOUNCER: Last year, Matt Parziale became the 29th player to win the US Mid-Amateur Championship.
- Oh, my man.
ANNOUNCER: The oldest champion is 54-year-old Randal Lewis back in 2011, and the youngest, Nathan Smith in '03, two months after his 25th birthday. Smith also holds the distinction of having the most victories, four times during a 10 year span.
- This championship's always had a great place in my heart, because it's, you know, the truest form of amateur golf.
ANNOUNCER: Jay Sigel has won three US Mid-Amateurs. Sigel is also the only Mid-Amateur champion to have won the US Amateur, which he did twice in the 1980s.
Sigel is also one of four champions to captain the USA Walker Cup Team. The others, Danny Yates, Spider Miller, and Jim Holtgrieve.
Holtgrieve is one of 17 champions to have played for the USA in the Walker Cup, a biennial event against Great Britain and Ireland. And Stewart Hagestad was the most recent back in 2017 when he clinched the deciding point in front of a hometown crowd in Los Angeles at Los Angeles Country Club.
The US amateur trophy is named for nine time USGA champion, Bob Jones. And for all those who have won this title, there could be no greater satisfaction than [INAUDIBLE] having a connection to this legendary amateur champion.

Should you block ads? Adblocker
Read this on FOX Sports
Others are reading