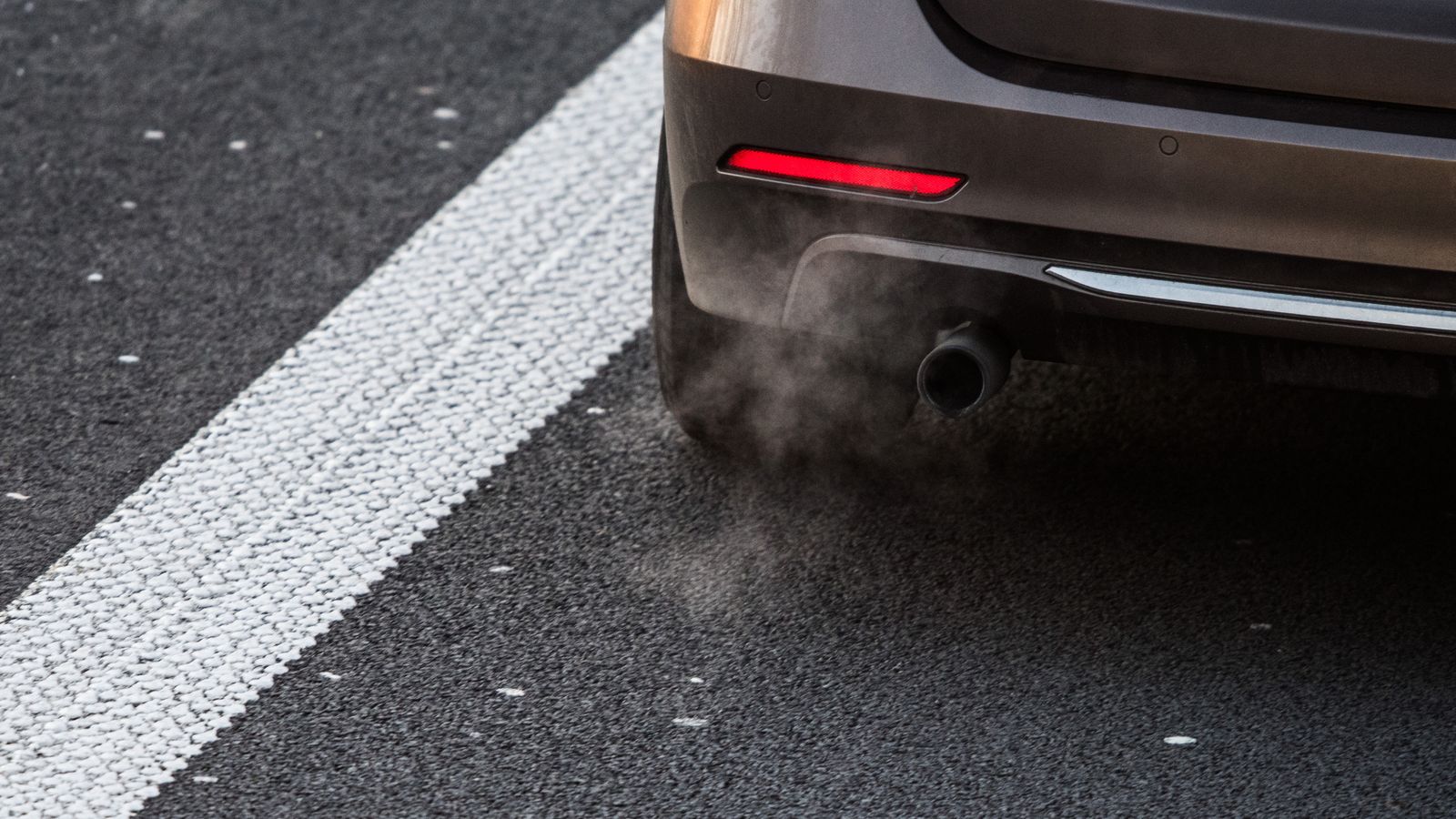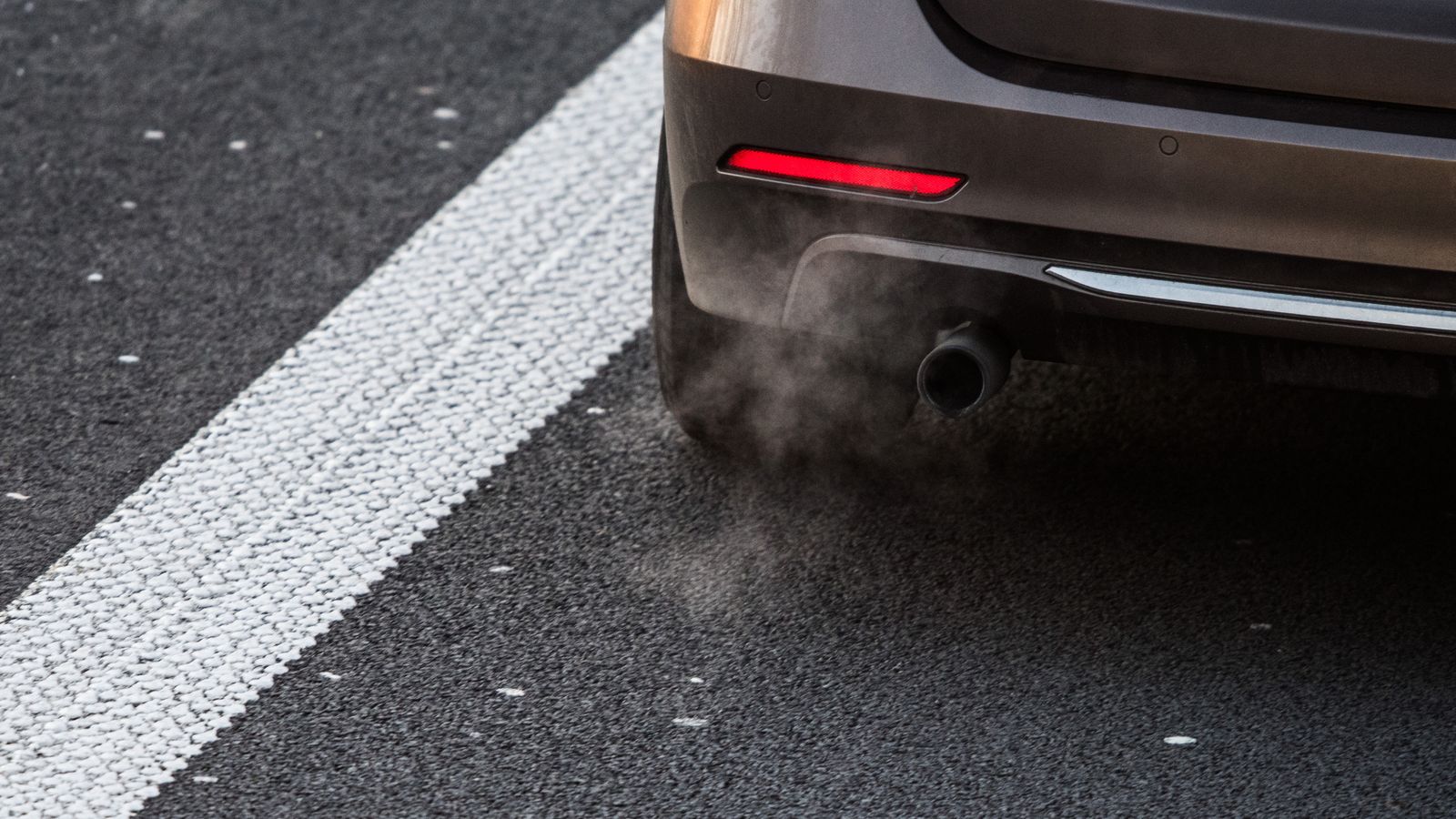 BMW, Daimler and the Volkswagen group are being investigated over collusion on the development of car emission control systems.
The EU Commission said Tuesday that it had received information that BMW, Daimler and Volkswagen along with its Audi and Porsche units, held meetings to discuss clean technologies aimed at limiting car exhaust emissions.
The investigation focuses on whether the carmakers agreed not to compete against each other in developing and introducing technology to restrict pollution from gasoline and diesel passenger cars.
EU Competition Commissioner Margrethe Vestager said that "if proven, this collusion may have denied consumers the opportunity to buy less polluting cars, despite the technology being available to the manufacturers."
More follows...

Should you block ads? Adblocker
Read this on Sky News
Others are reading