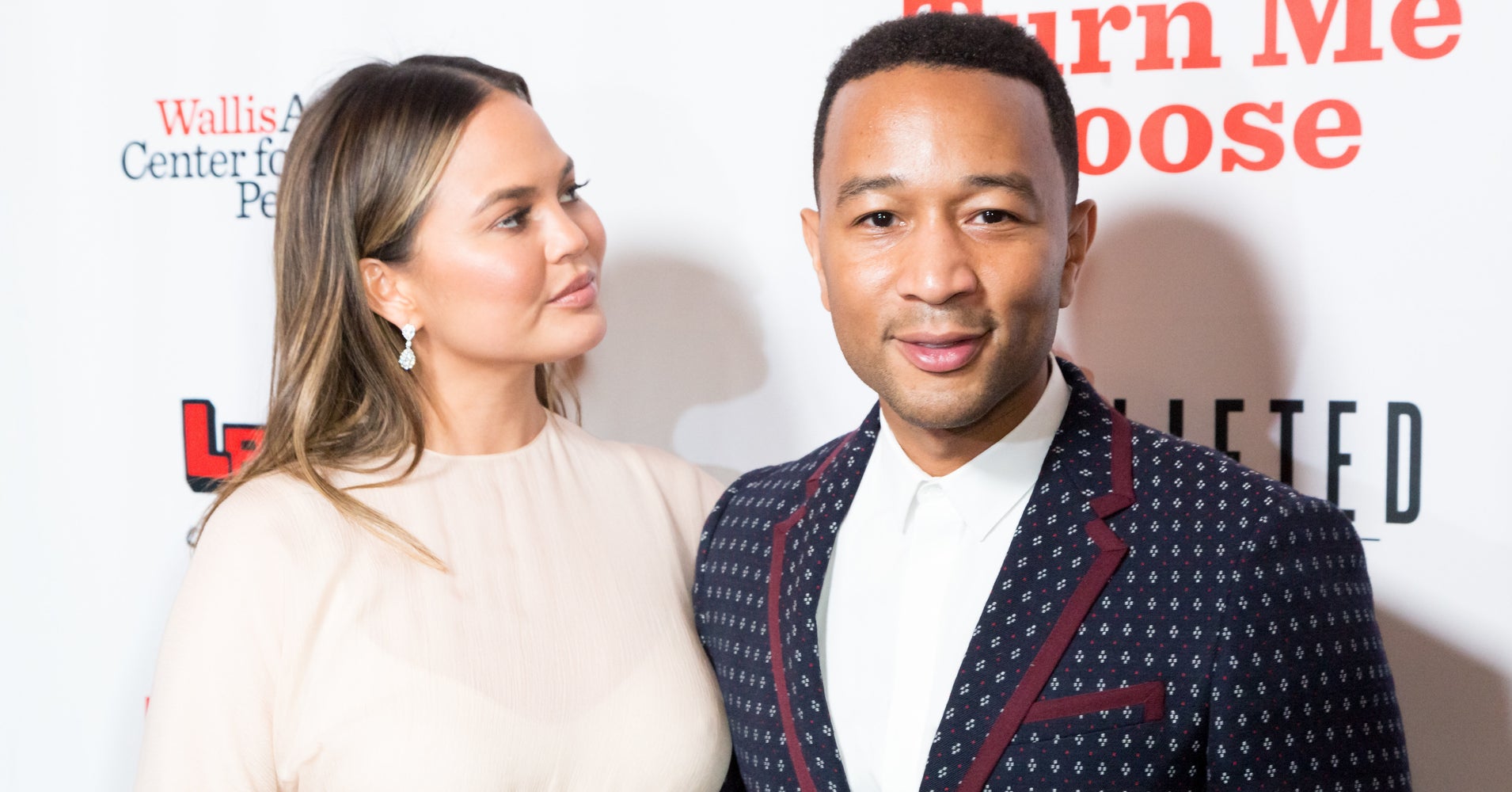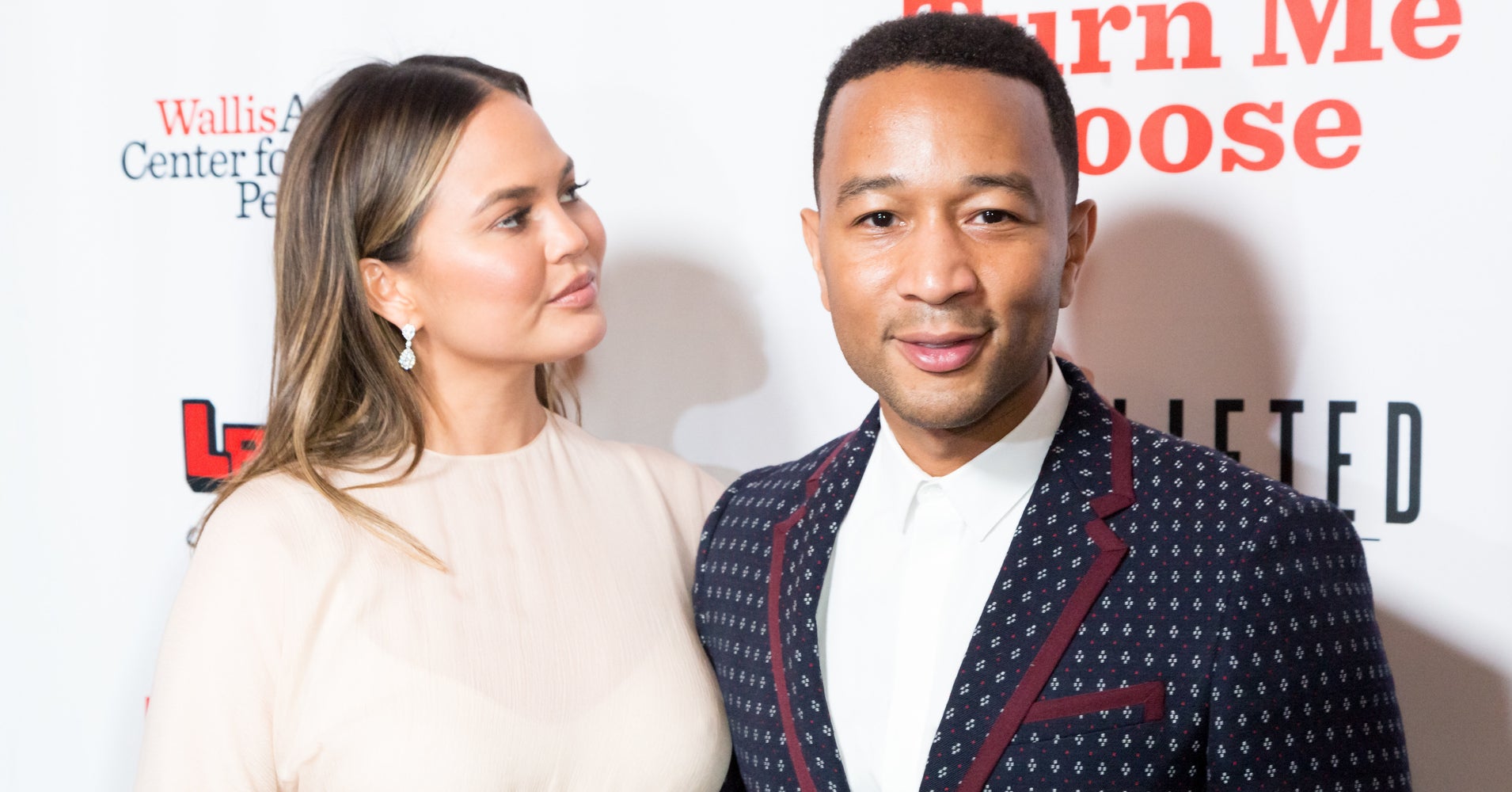 The 32-year-old model, TV host and cookbook author posted a sweet Instagram with a classic Chrissy twist dedicated to her husband and their many years together on Friday.
She wrote: "12 years ago today, I met the man of my dreams. And 5 years ago today, we got married. We have two babies and some pups and a life I am grateful to have. My everything, I love you and am so proud of the story we've created."
"But you are an asshole for releasing your @nbcthevoice news on my target launch day for real," Teigen added. Legend had announced he was joining "The Voice" as a coach on the same day that Teigen revealed she had a cookware line coming to Target, with his news seemingly overshadowing hers.
Legend took the name-calling in stride and made up for releasing his big news on the same day with a perfect anniversary caption.
"What can I say on a day like today? I could talk about the 12 beautiful years I've known you," the EGOT winner wrote. "I could talk about the 5 years of wedded bliss, the 2 wonderful children we've brought into this world."
"But I feel the urge to say something far more important. I LOVE your new kitchenware line at @Target. I can't wait for it to come out on September 30th. I'm so proud of everything you've done in your career and how much joy you bring to people's lives. Did I mention that your Cravings Cookbook is coming out Tuesday? Because it's coming out Tuesday. I love you, baby."
That's how it's done, folks!
"I was on tour with him and he'd gotten sick," she said. "He was feeling really bummed and stressed out. He was like, 'I can't be in a relationship right now.' That lasted for one day. Literally, a day. I knew it came from a place other than us not working ... I always joke, 'Remember when you tried to break up with me?' He's like, 'Yes, sorry. Big mistake.'"

Should you block ads? Adblocker
Read this on Huffingtonpost
Others are reading