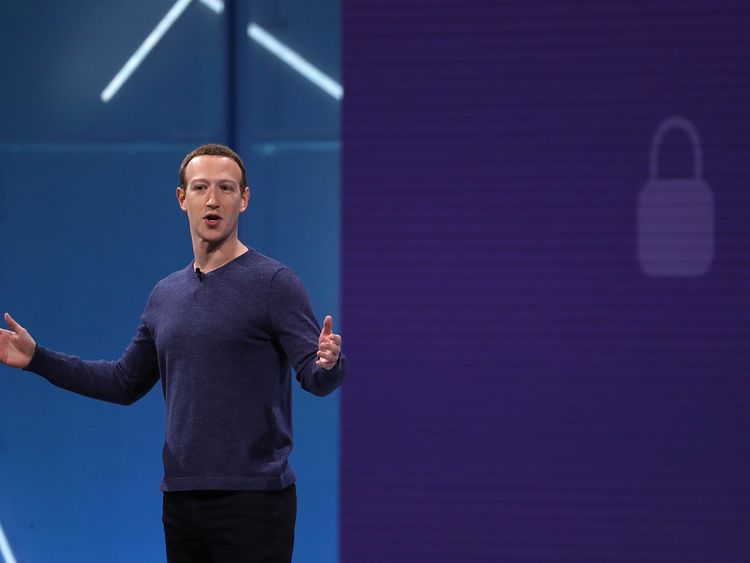 Facebook has taken down fake accounts after it uncovered "sophisticated" attempts at political influence ahead of the US midterm elections.
The social media giant confirmed on its website on Tuesday that it has "removed 32 pages and accounts from Facebook and Instagram because they were involved in co-ordinated inauthentic behaviour".
Facebook added that those who set up the fake accounts went to "much greater lengths to obscure their true identities than the Russian-based Internet Research Agency has in the past".
The company said more than 290,000 accounts followed at least one of the fake pages, with the earliest having been created in March 2017.
The most followed were "Aztlan Warriors," "Black Elevation", "Mindful Being" and "Resisters".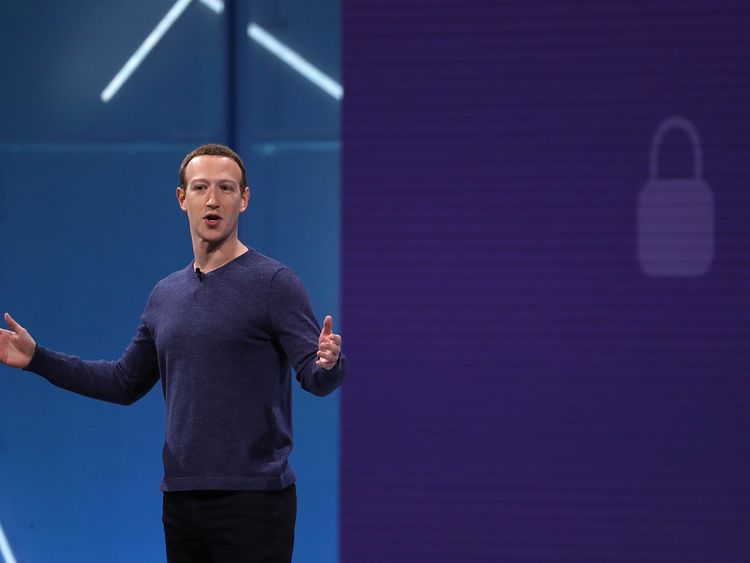 Facebook said it has found connections between the fake accounts it has taken down, and those it removed before and after the 2016 US presidential elections because they were linked to Russia's Internet Research Agency.
The company's statement reads: "This kind of behaviour is not allowed on Facebook because we don't want people or organisations creating networks of accounts to mislead others about who they are, or what they're doing.
"We're still in the very early stages of our investigation and don't have all the facts - including who may be behind this.
"But we are sharing what we know today given the connection between these bad actors and protests that are planned in Washington next week."
More follows...

Should you block ads? Adblocker
Read this on Sky News
Others are reading