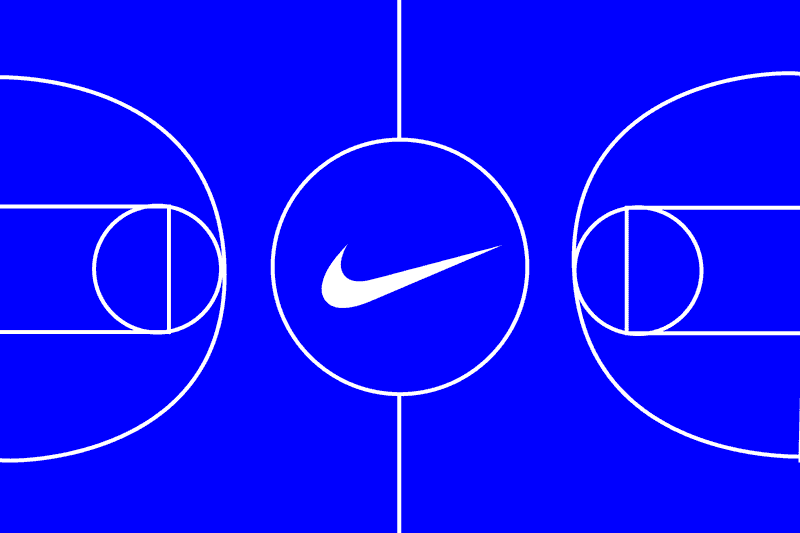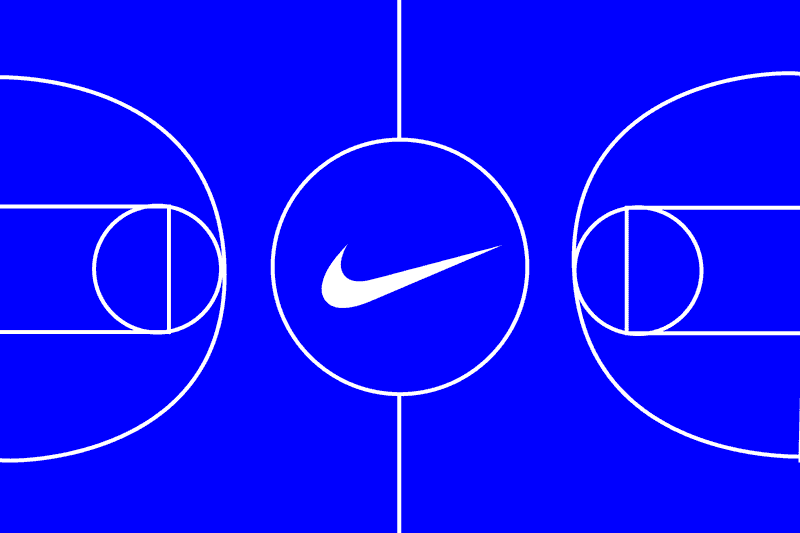 How do Nike, Puma, and Kawhi Leonard look heading into next season?
In 1996, the New Jersey Nets were planning on drafting a high school phenom out of Philadelphia named Kobe Bean Bryant. And then Bryant told the team he'd refuse to play for them. Bryant was motivated by many factors—playing for the Lakers under the bright lights of Los Angeles among them—but his new sneaker deal with Adidas was also a huge motivator. "[Adidas sneaker maven] Sonny Vaccaro at the time [was an influence since] Kobe was going to wear Adidas and he was going to make more money in L.A. than he was going to make in New Jersey," Nets general manager John Nash told ESPN a couple years ago. Players and sneaker brands trying to maneuver into big markets is now NBA tradition.
Franchises and fans care deeply about where players end up, but sneaker companies are also incredibly invested in the movement that takes place during the NBA offseason. For both players and shoe brands, millions of dollars are lost and made depending on where a free agent ends up signing, or where a player gets traded. A larger market means more exposure: you're going to sell more shoes if you're in Los Angeles than in San Antonio. One of the reported reasons new Toronto Raptor Kawhi Leonard wanted to take his talents to L.A. was so that he could summon more money in a new shoe deal. With all this in mind, we've broken down the shoe-game winners and losers of this NBA offseason.
WINNER: Nike
WINNER: LeBron James
While we're on this topic, we should note that everything coming out of Swoosh's headquarters indicates this is a win for James, too. The brand's legendary designer Tinker Hatfield told TMZ that the design team is jazzed by James's move, ready to produce "a groundbreaking kind of product." While Nike isn't sliding James any extra cash (on top of his billion-dollar-plus lifetime contract), some cool new sneakers are a decent consolation prize.
LOSER: Kawhi Leonard
After demanding a trade from the San Antonio Spurs, things have not gone as expected for Kawhi. He wanted to get to Los Angeles, but the San Antonio Spurs shipped him in the opposite direction. Not just to the east coast, with its brutal winters, but to Canada! Early reports are that Kawhi "has no desire to play in Toronto," and it probably won't help him in negotiations for his sneaker contract either. While Toronto is undoubtedly a bigger city than San Antonio, it still doesn't attract the same attention that comes with New York or Los Angeles. Kawhi's new home will require him to get a few new coats, but probably not the signature shoe he's pining after that Jordan reportedly won't give him.
Watch:
James Harden Wears the Swaggiest Outfits Known to Man
NEUTRAL: Jordan
WINNER: Puma
Puma only relaunched its basketball program this summer, but it's off to an incredibly hot start. The brand shelled out big money for some of the top blue chippers in the draft and two of their signees—Deandre Ayton and Marvin Bagley III—went first and second in the draft. Bagley sat out for most of the NBA's summer league, but Ayton played solid and made the Summer League's second team (something I just learned existed). While these players will have to prove themselves during the regular season for the deals to really pay off for Puma, going high in the draft and dunking like a grown man is good enough for now.
WINNER: Dwyane Wade
Lifetime deals are the new holy grail of sneaker contracts. The top athletes in the world are signing deals that will take them well beyond their playing deals: James has his aforementioned billion-dollar Nike deal, and the Swoosh also locked down Cristiano Ronaldo for life. Now Dwyane Wade is getting himself that same security. Li-Ning, the China-based brand Wade's worked with since 2012, gave the Heat legend a lifetime deal earlier this week. Who's lining up in 2055 to cop the new WOW—an acronym that stands for Way of Wade—47s?
MORE STORIES LIKE THIS ONE

Should you block ads? Adblocker
Read this on gq.com