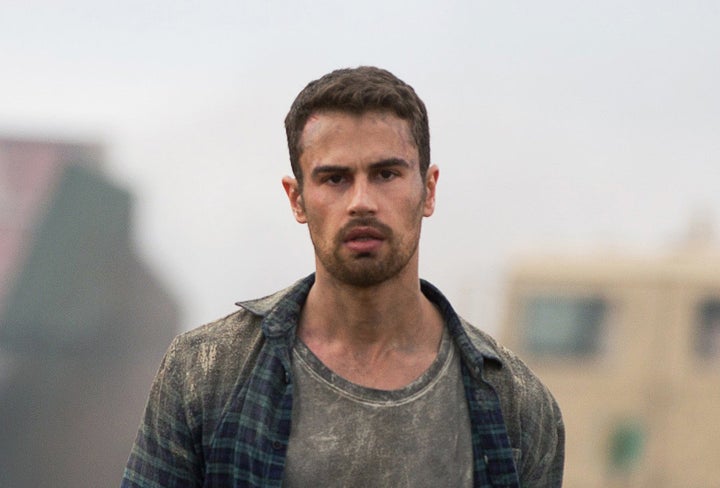 Netflix typically adds at least one apocalyptic action movie a month. You can watch "How It Ends," which fulfills that slot for July, on Friday.
Forest Whitaker, Theo James and Kat Graham star as a family trying to reunite during what may be the apocalypse. You can read more about the movie and watch the trailer below.
Netflix adds only two other movies this week, including "Gone Baby Gone," which debuted in 2007 and earned near universal praise at the time. The movie focuses on a private detective trying to find someone's missing daughter.
Casey Affleck and Morgan Freeman star in the movie, which Ben Affleck directed and co-wrote. That list might deter people from checking it out, given the sexual harassment allegations against those involved. It's at least something to keep in mind.
The last movie added this week is a cheerleader flick from Australia called "Going For Gold." Reviews haven't been favorable.
You can find the full list of shows and movies Netflix adds this July here.
And if you want to stay informed about what's joining Netflix on a weekly basis, make sure to subscribe to the Streamline newsletter.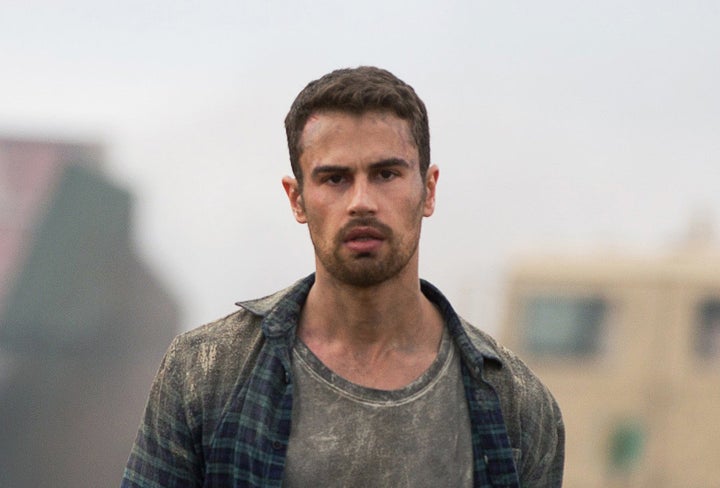 This is part of Streamline, HuffPost's weekly recommendation service for streaming shows and movies. Every Saturday, Streamline ranks the best shows to watch online, including a focus on Netflix.
The Most Notable Movie Coming To Netflix This Week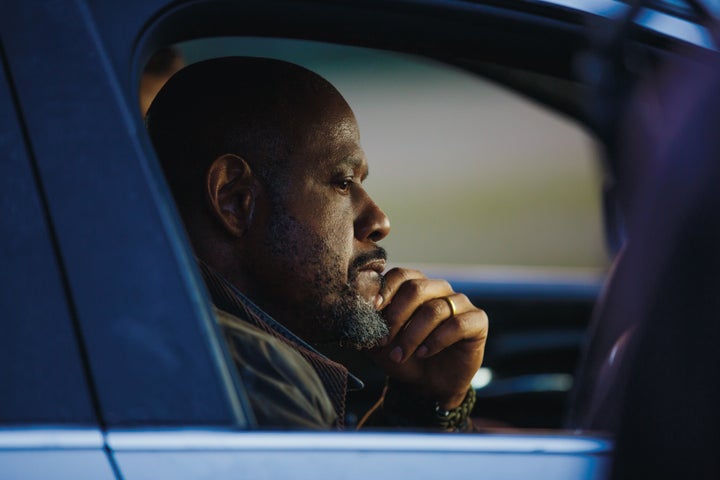 Premise: Apocalyptic events occur across the United States. Neither the government nor the media explain what's happening, so the citizenry quickly devolves to chaos. Explosions happen here, there and everywhere for mysterious reasons. No good!
Right before the world starts burning, a man gets a call from his wife. She claims she's in trouble (given the apocalypse). The man must then team up with his estranged father-in-law to travel across the country to try and save her.
In a way, this could just be a road trip movie about getting along with your in-laws and bridging generational gaps... but with guns.
Is it actually good? Critics haven't written reviews yet. Netflix doesn't seem to be sharing preview screeners for this one... always a good sign.
Netflix now has a long track record of releasing well-marketed disaster movies that end up being terrible. "How It Ends" will most likely be one of those.
If you're always looking for more explosion/apocalypse content, then this will probably satiate you. Just look at all those fires in the trailer. Fire's cool, right? But there's almost zero chance this will be actually good.
"How It Ends" (Netflix Film)

Should you block ads? Adblocker
Read this on Huffingtonpost
Others are reading