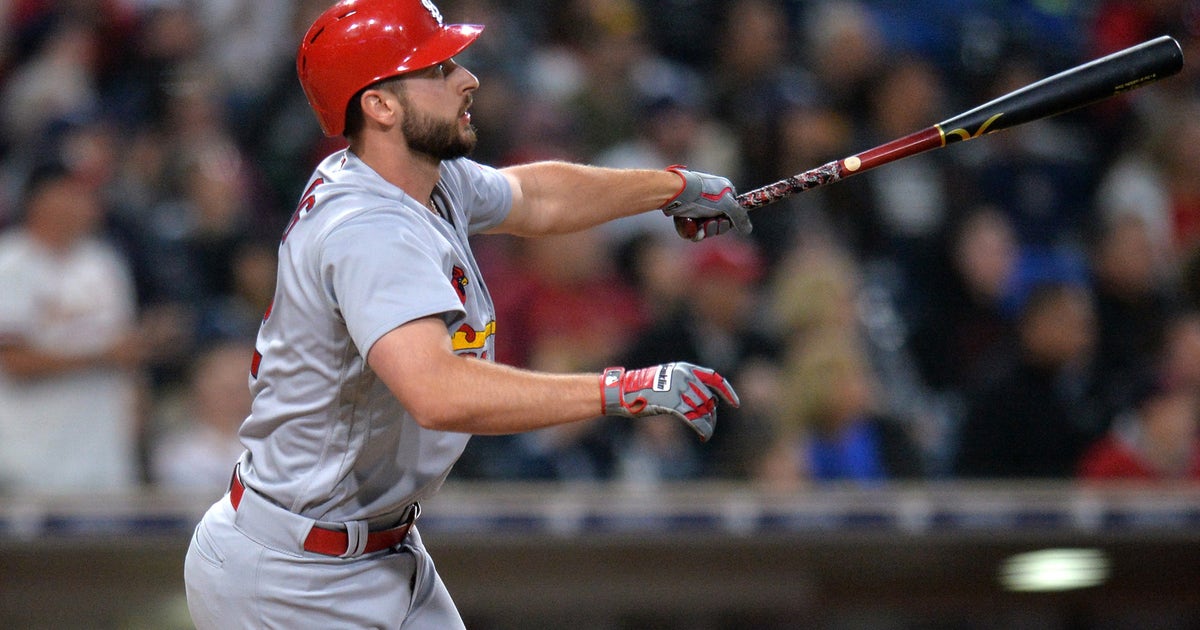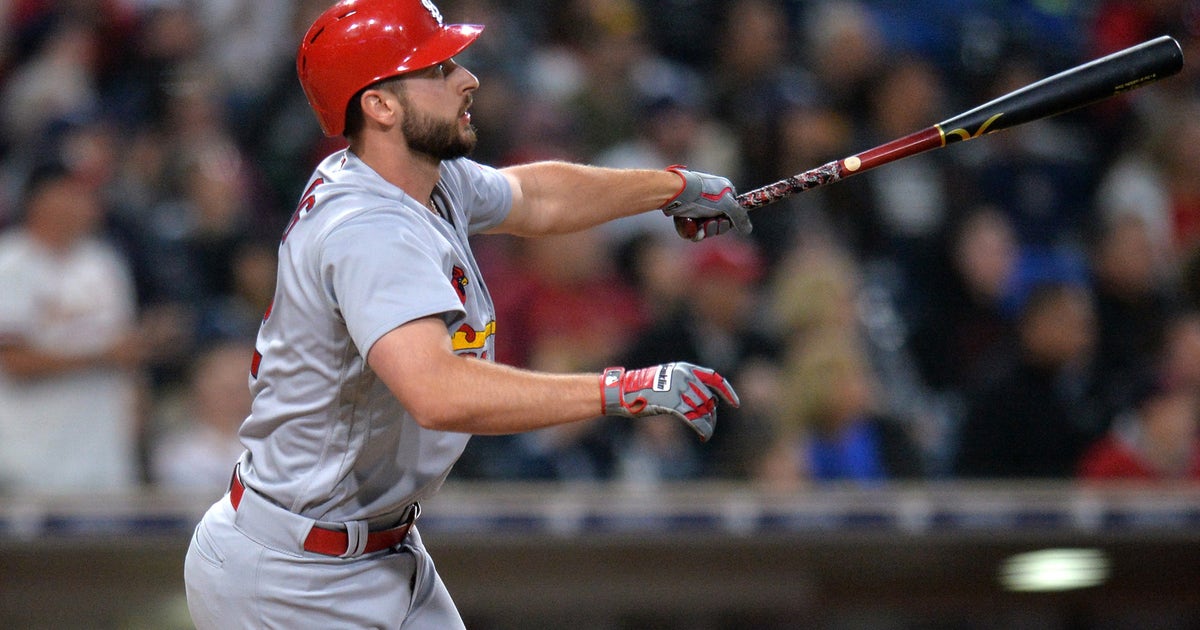 SAN FRANCISCO — Two teams expecting key pitchers to be ready for their regular duties clash Saturday afternoon when the St. Louis Cardinals and San Francisco Giants lock horns for the third time in their four-game series.
The clubs have split the first two games, with the Cardinals doing pretty much all the hitting in an 11-2 shellacking on Thursday night, before the Giants got the better of a pitchers' duel in a 3-2 victory on Friday.
Two days after the Giants watched Johnny Cueto get rocked in his return from the disabled list, they'll send Jeff Samardzija to the mound for the first time since May 29.
Samardzija (1-4, 6.56) struggled through pectoral and shoulder soreness in April and May before being shelved.
"I always willed myself through little injuries and pains here and there along the way," Samardzija told the San Francisco Chronicle. "I thought with a little break, I'd be fine. It just ended up being an uphill battle the whole time. We feel back to normal."
He pitched well against the Cardinals last season, allowing a total of one run and seven hits in 15 innings in two starts, striking out 17.
He didn't get a decision in either game, both of which the Giants won.
Samardzija has faced the Cardinals 23 times in his career, 12 times as a starter, and has a 4-4 record with a 3.68 ERA.
The veteran's return means the Giants will have their three top guns — Madison Bumgarner, Cueto and Samardzija — in the rotation at the same time for the first time this season.
Samardzija will be opposed by Cardinals right-hander Carlos Martinez (5-4, 3.20), who is coming off consecutive strong outings against Cleveland and Arizona, giving up a total of four runs in 12 innings in a pair of wins.
He will be making the second regular-season appearance at AT&T Park in his six-season career, having allowed one run over five innings in a Cardinals win in 2014. He also threw a scoreless inning of relief in San Francisco during Game 4 of the 2014 NLCS.
Martinez is 2-1 with a 3.09 ERA in his career against the Giants in five regular-season games, including three starts.
The 26-year-old has dominated his head-to-heads with several of the Giants' top hitters, including Buster Posey (1 for 9, .111) and Andrew McCutchen (7 for 39, .179). McCutchen delivered the eventual game-winning hit in Friday's San Francisco win.
St. Louis welcomed back Paul DeJong from the DL on Friday, and he responded immediately with a hit and scored both of the Cardinals' runs.
The standout shortstop had been out for seven weeks with a fractured hand.
The Cardinals didn't have closer Bud Norris available to them in the first two games of the series after he experienced pain in his right index finger in Arizona on Wednesday.
Norris, a Bay Area native, underwent an MRI on Friday and was cleared to remain on the active roster.
He threw a side session before Friday's game and Cardinals manager Mike Matheny announced he would be available to pitch on Saturday.
"At this point in this season, we're going to get every look at every guy we can," Matheny said of recent roster shuffling that included the return of outfielder Dexter Fowler from the DL on Thursday. "Whenever they get a runny nose, I think we'll have two different doctors check it out. It's that kind of year. Be cautious when we can."
Fowler hasn't started either game in the series, but is a candidate to play Saturday based on his five career extra-base hits, including a home run, in 33 at-bats against Samardzija.

Should you block ads? Adblocker
Read this on FOX Sports
Others are reading