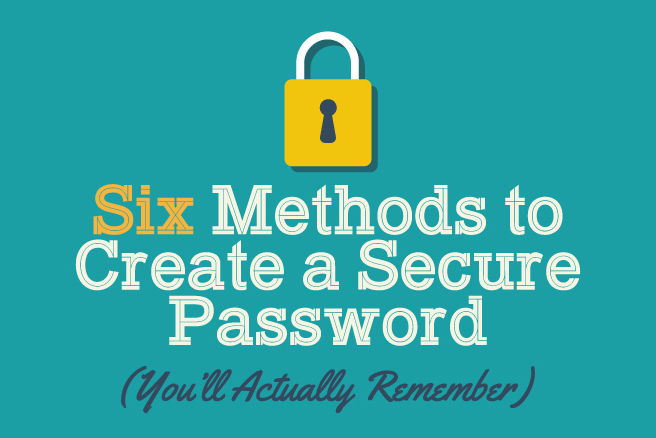 Do you know that the British royals don't give out autographs? It's because their signatures are vulnerable to being copied. They are a high chance that some people would use their signatures for some nefarious means. Some people may pretend as a royal family member on legal documents, using their signature only as proof. We may not be royalty, but us mere commoners are also vulnerable to identity theft. And it all starts with a weak password.
We may not be celebrities or famous personalities, but identity thieves would still target us. In fact, the less known we are, the more ideal we are as victims because no one would notice if our names are being used to buy a house on the other side of the country. Identity thieves can gather our information by different means, but the most popular is through online because that's where all our documents are.
And they can hack us just by guessing our password. A weak password is like an invitation to hackers. It's like we have opened the door to our house ourselves. We become vulnerable to them. Unfortunately, many of us have weak passwords just because creating a stronger one would mean we wouldn't remember it easily.
Don't let this happen to you. Create a secure and safe password and remember it easily. Read more on our infographic below presented by MikesGearReviews.com about the Six Methods to Create a Secure Password You'll Actually Remember
Source: https://www.mikesgearreviews.com/passwords-infographic/