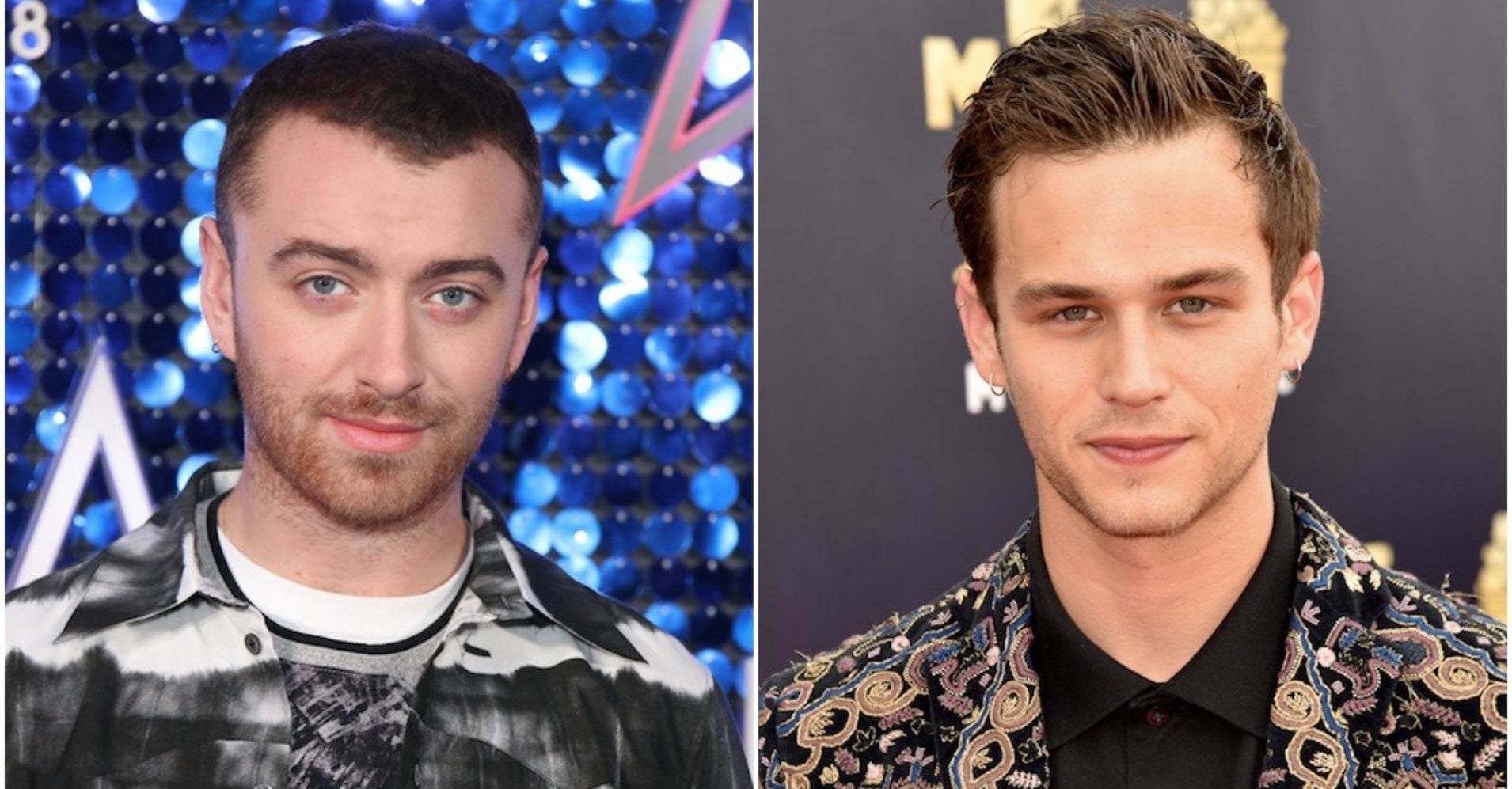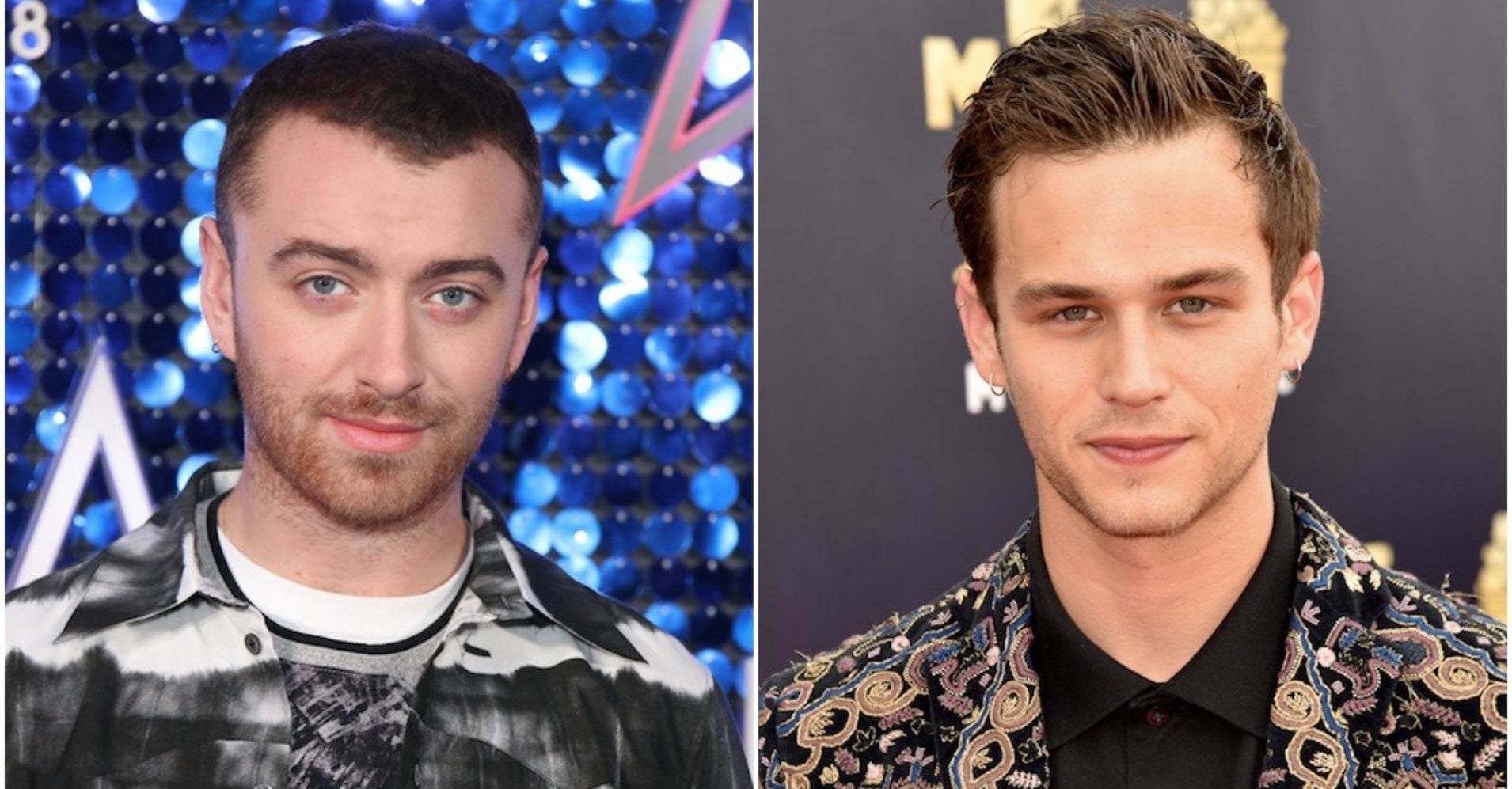 Sam Smith appeared to subtly address reports he's split from boyfriend Brandon Flynn at a performance in New York this week.
After taking the stage at the Barclays Center in Brooklyn, Smith reportedly told the audience, "I know that everyone in this room right now is going through some shit. I know I'm going through some shit."
"Tonight I want all of us to just leave all of our worries and all of our heartache aside and let's have some fun," he continued, according to E! News. "Let's sing as loud as we can."
The singer-songwriter's remarks came less than a day after The Sun reported he and Flynn, an actor best known for his role on the Netflix smash "13 Reasons Why," had broken up.
Acknowledging that Smith and Flynn "had a real whirlwind romance," a source told The Sun the stars' busy work schedules had fractured their relationship.
"Sam is obviously devastated," the source said. "This is the most significant relationship he has ever had."
Rumors of a breakup began swirling after Smith was spotted partying without Flynn at Boston's Candibar nightclub, according to People. The 26-year-old Grammy winner also reportedly deleted all photos of Flynn off his Instagram account, and the two men no longer follow each other on the photo-sharing app.
The pair are believed to have been dating for about eight months.
"It's weird bringing out an album and not being single ... now, I'm singing songs about another guy, but I'm quite happy, so it's quite weird," Smith told Ellen DeGeneres in October, just days before release of his latest album, "The Thrill of It All."
A representative for Smith did not respond to HuffPost's request for comment.

Should you block ads? Adblocker
Read this on Huffingtonpost
Others are reading