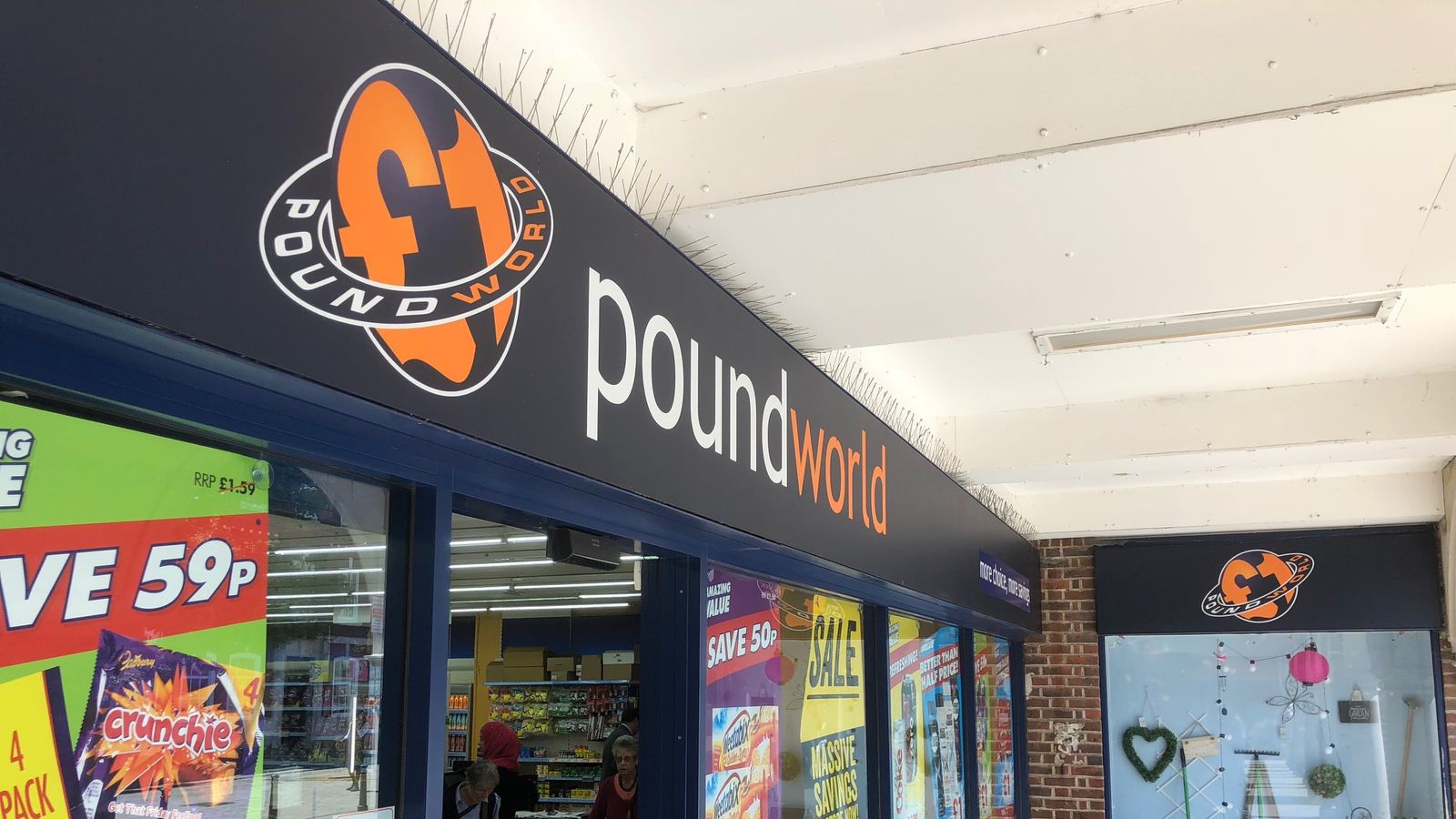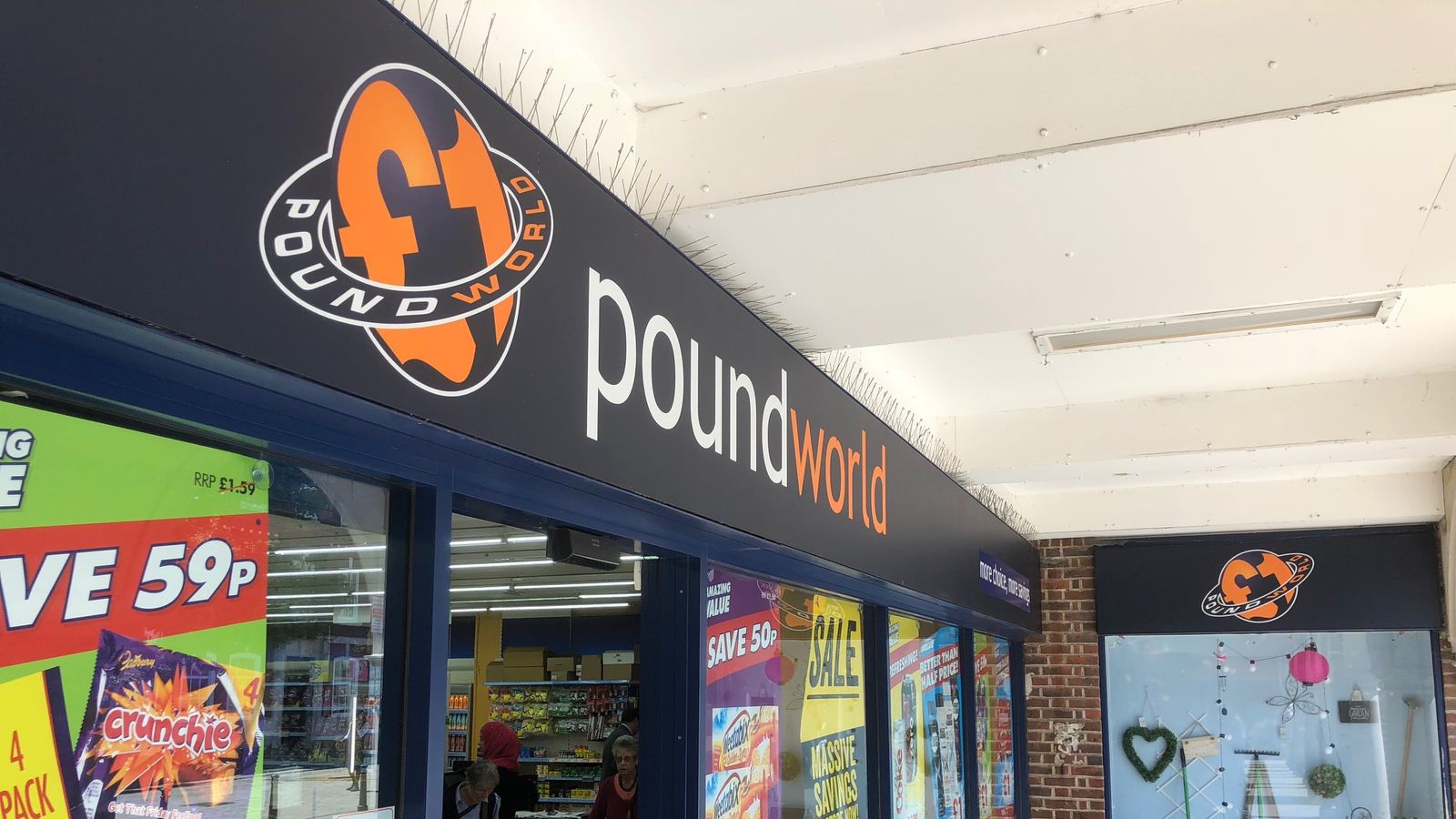 Poundworld has started a closing down sale across its entire estate of shops - but says it still hopes to survive.
The retailer, which went into administration earlier this month, sent a memo to staff saying that "trading has been difficult for a substantial period of time" and confirming that "stores are to commence 'closing down' sales."
However, the message went on to say that the move "does not mean that stores will definitely close", confirming that administrators are still looking to secure a sale of the business "either in whole or part".
It has also emerged that the restructuring firm Hilco has been brought in to help manage the process of either selling or closing the chain's stores.
A hundred jobs were lost at Poundworld's headquarters in Yorkshire on Tuesday as the company made a desperate attempt to cut overheads and attract a buyer for all, or some, of the business.
Sources have told Sky News that more than one bid has been received and that these are now being evaluated by administrators from Deloitte. It is understood that the two bids involve different packages of stores and distribution centres.
It seems very unlikely that a buyer will be found for the whole chain, meaning that store closures are inevitable.
The process of evaluating those bids is continuing at pace. Insiders suggest that a final decision could come as soon as Monday, with a simple choice of either accepting an offer for some of the company, or else starting the process of what one source described as "the total wind-down of Poundworld".
Deloitte had earlier said that a combination of "high product cost inflation, decreasing footfall, weaker consumer confidence and an increasingly competitive discount retail market" had all hit the company and pushed it towards administration.
The problems of Poundworld mirror the woes of much of British retail. House of Fraser is planning to close 31 of its 59 shops in a bid to stay alive, while familiar names such as Maplin and Toys R Us have already shut down.
Mothercare is preparing to shut 50 stores, while Marks and Spencer says it will close more than 100 shops in the next four years

Should you block ads? Adblocker
Read this on Sky News
Others are reading