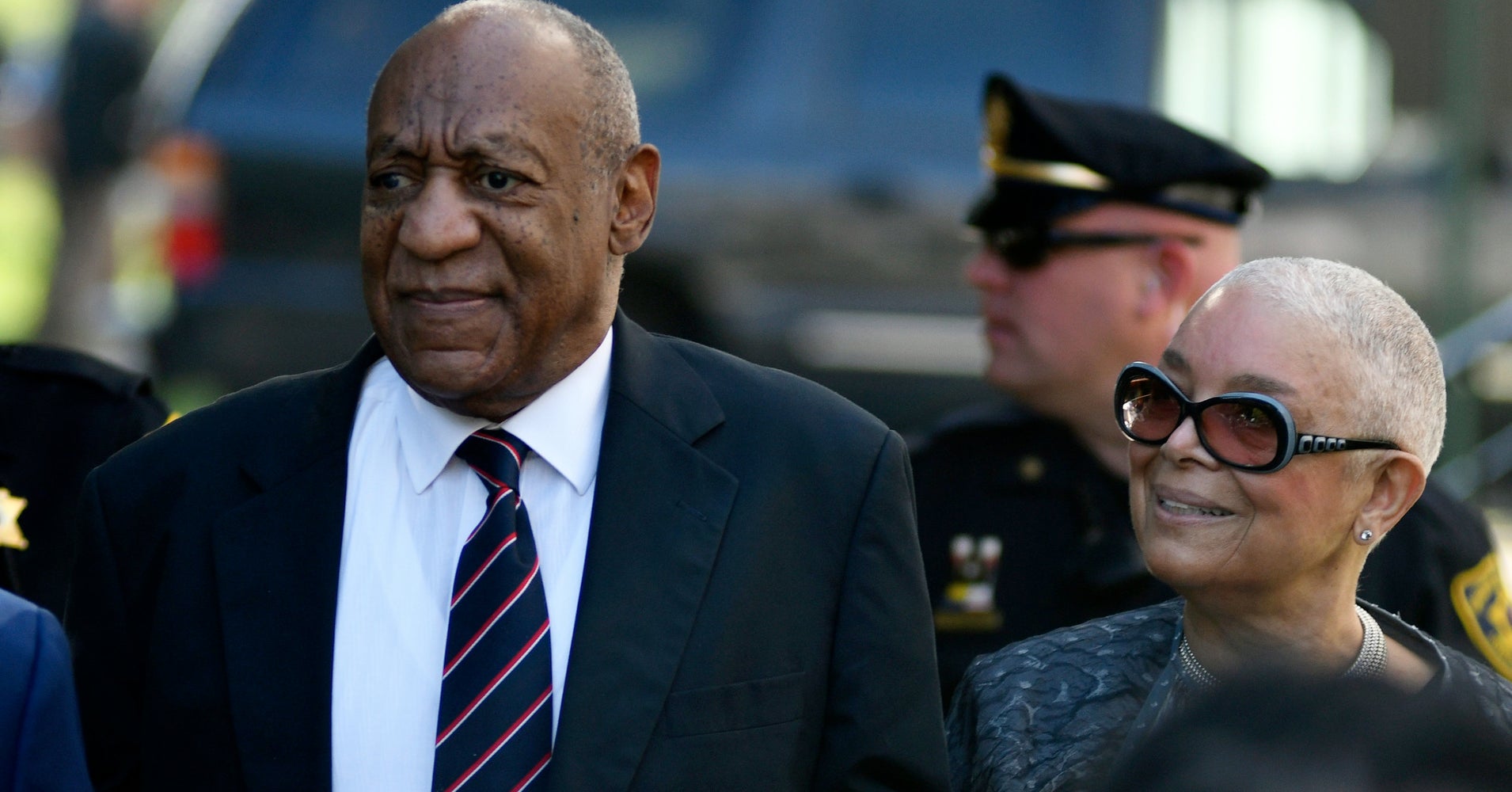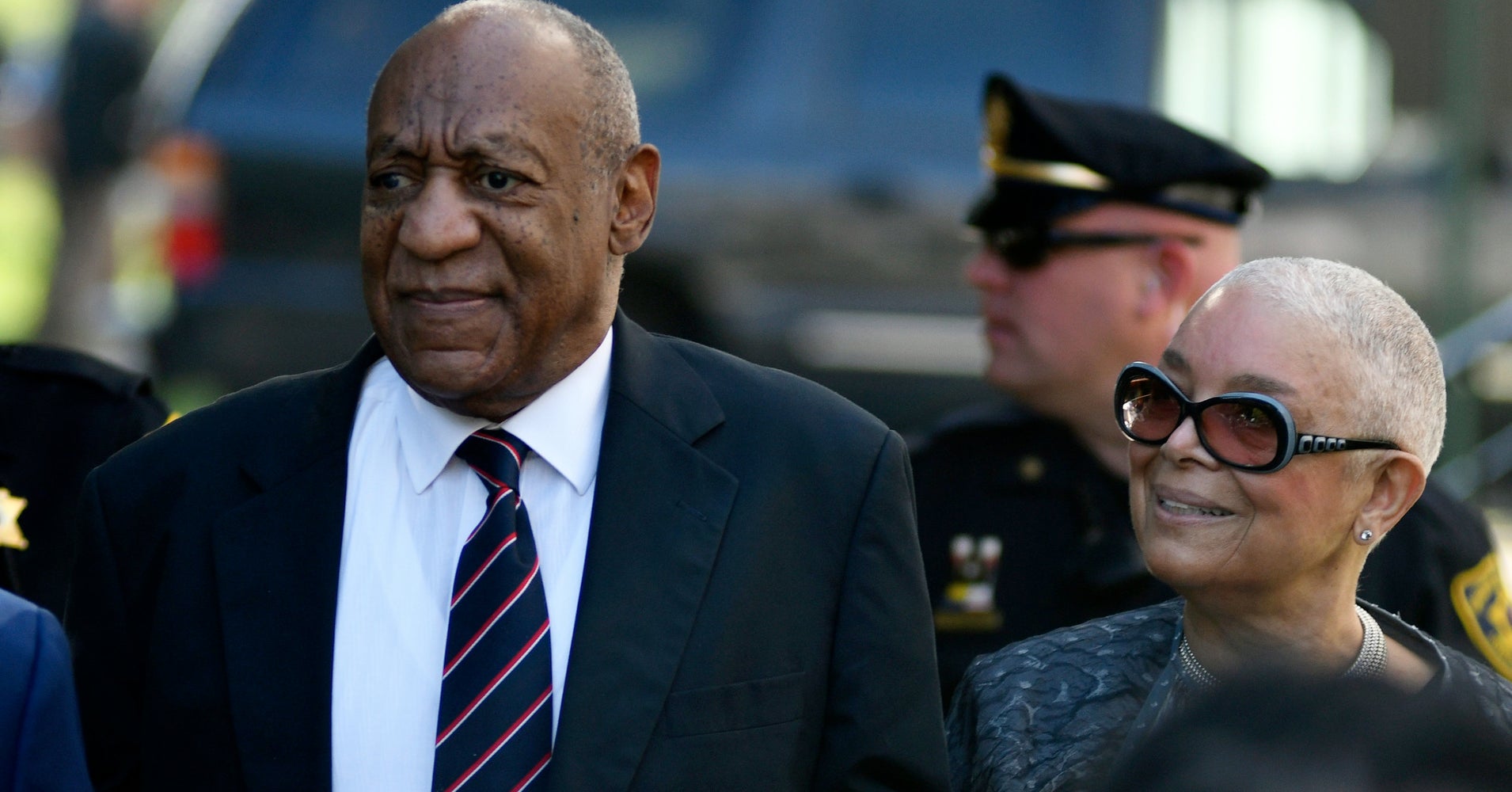 Bill Cosby's spokesman rebutted rumors Thursday that the comedian and convicted sexual predator and his wife, Camille Cosby, are heading toward divorce, telling People magazine that the topic was a "ridiculous story from an egregious publication."
Radar Online reported Wednesday that the couple was splitting after Camille Cosby allegedly moved out of the couple's Philadelphia mansion.
"The accusations they have made in their tabloid are absolutely false," spokesman Andrew Wyatt told People. "Mrs. and Mr. Cosby are not getting divorced and she's with him in the Philadelphia home as we speak."
Bill Cosby, 80, and Camille Cosby, 74, have been married for 54 years. Camille Cosby stood by her husband even after 60-plus women accused the comedian of sexual assault, with many saying he drugged and raped them.
"No issues in the marriage, no issues with the children. These children are grown women in their 40s and 50s. These are not kids. These are not little kids running away from their father," Wyatt said, referring to a report that the couple's children are now staying with Camille Cosby in Massachusetts.
In April, Bill Cosby was found guilty on three felony counts of aggravated indecent assault for drugging and sexually assaulting former Temple University women's basketball coach Andrea Constand. In 2017, a jury failed to reach a unanimous decision in the case and the judge declared a mistrial.
A sentencing date for Cosby has not been set. Each count of felony aggravated indecent assault carries a sentence of five to 10 years. The maximum Cosby could be sentenced to is 30 years, though it could be as little as five.

Should you block ads? Adblocker
Read this on Huffingtonpost
Others are reading