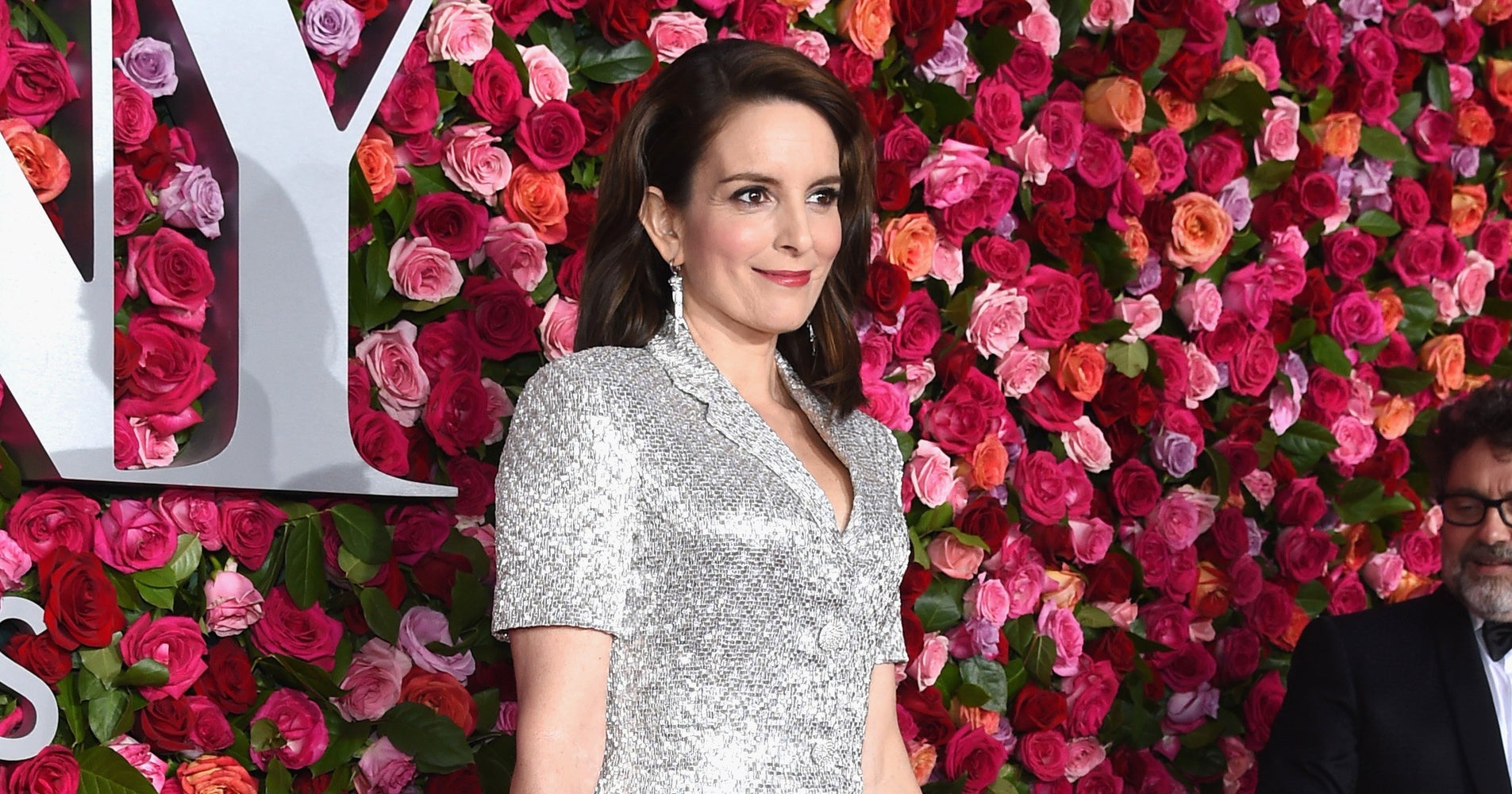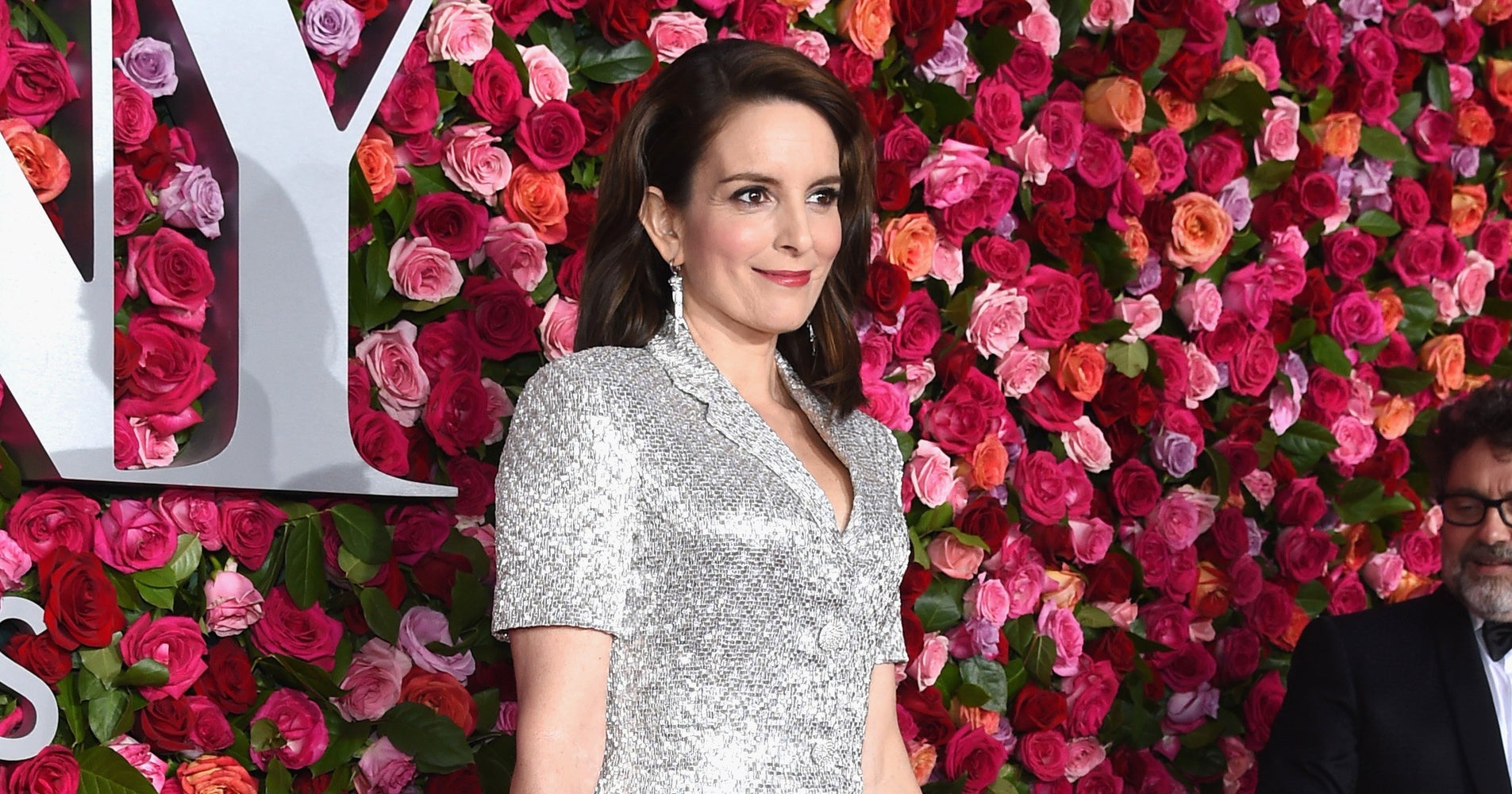 Tina Fey and her husband, Jeff Richmond, turned up for the Tonys on Sunday to support their 12-time-nominated "Mean Girls: The Musical." The couple adapted the Broadway hit from the 2004 film written by Fey.
The "Saturday Night Live" alum may have revisited "Mean Girls" for the musical, but she's not interested in a film sequel. However, she did have a tantalizing suggestion for another of her beloved hits.
"Maybe we should just do a Liz Lemon, Leslie Knope spinoff," Fey said, in what hopefully wasn't the biggest empty tease in the history of time and space.
Liz Lemon and Leslie Knope teaming up, perhaps for a road trip to the capital? Or writing a late-night show centered on politics? Or opening a restaurant together?
Whatever. Yes, please, we say. Yes. Please.

Should you block ads? Adblocker
Read this on Huffingtonpost
Others are reading