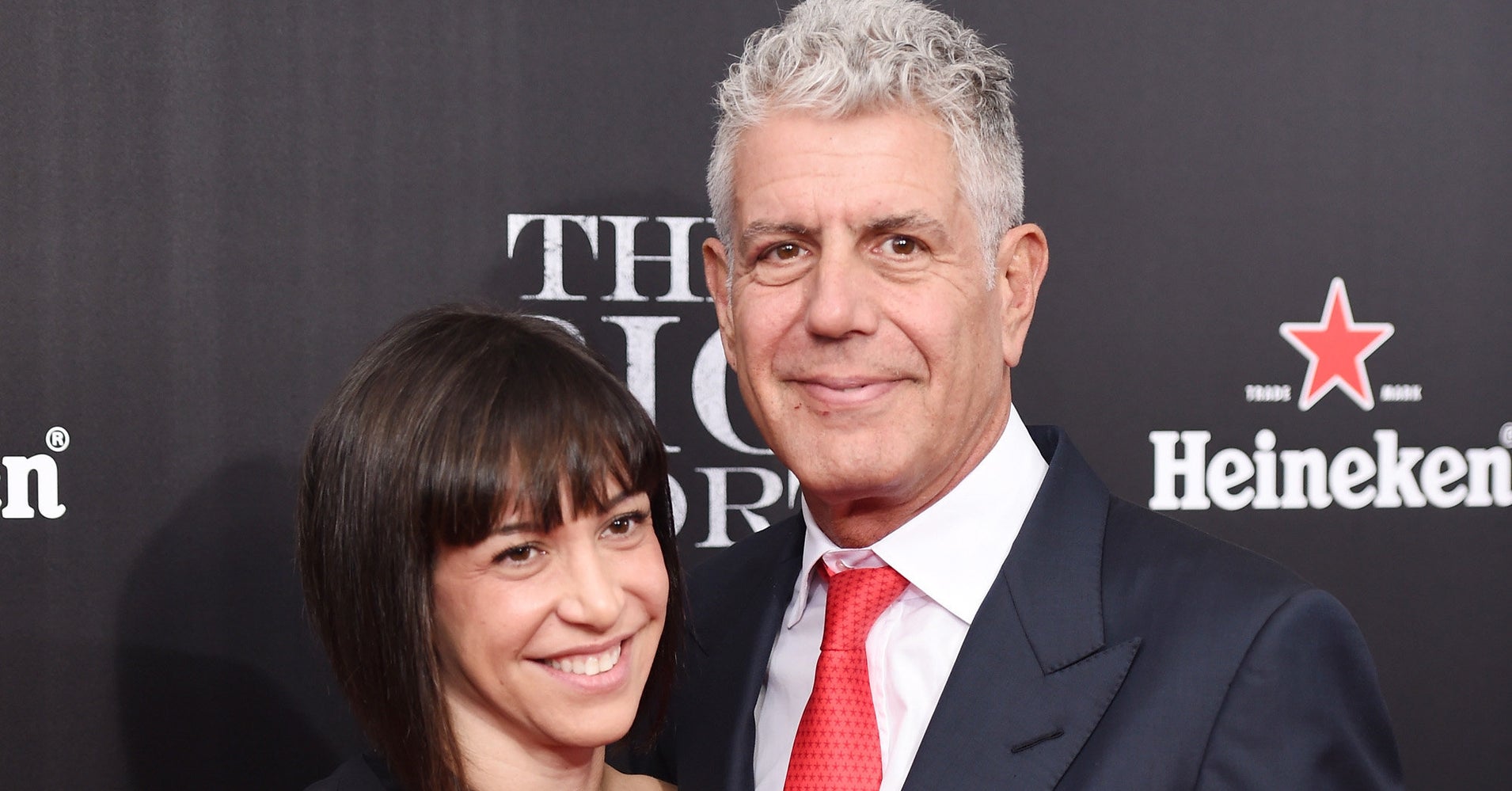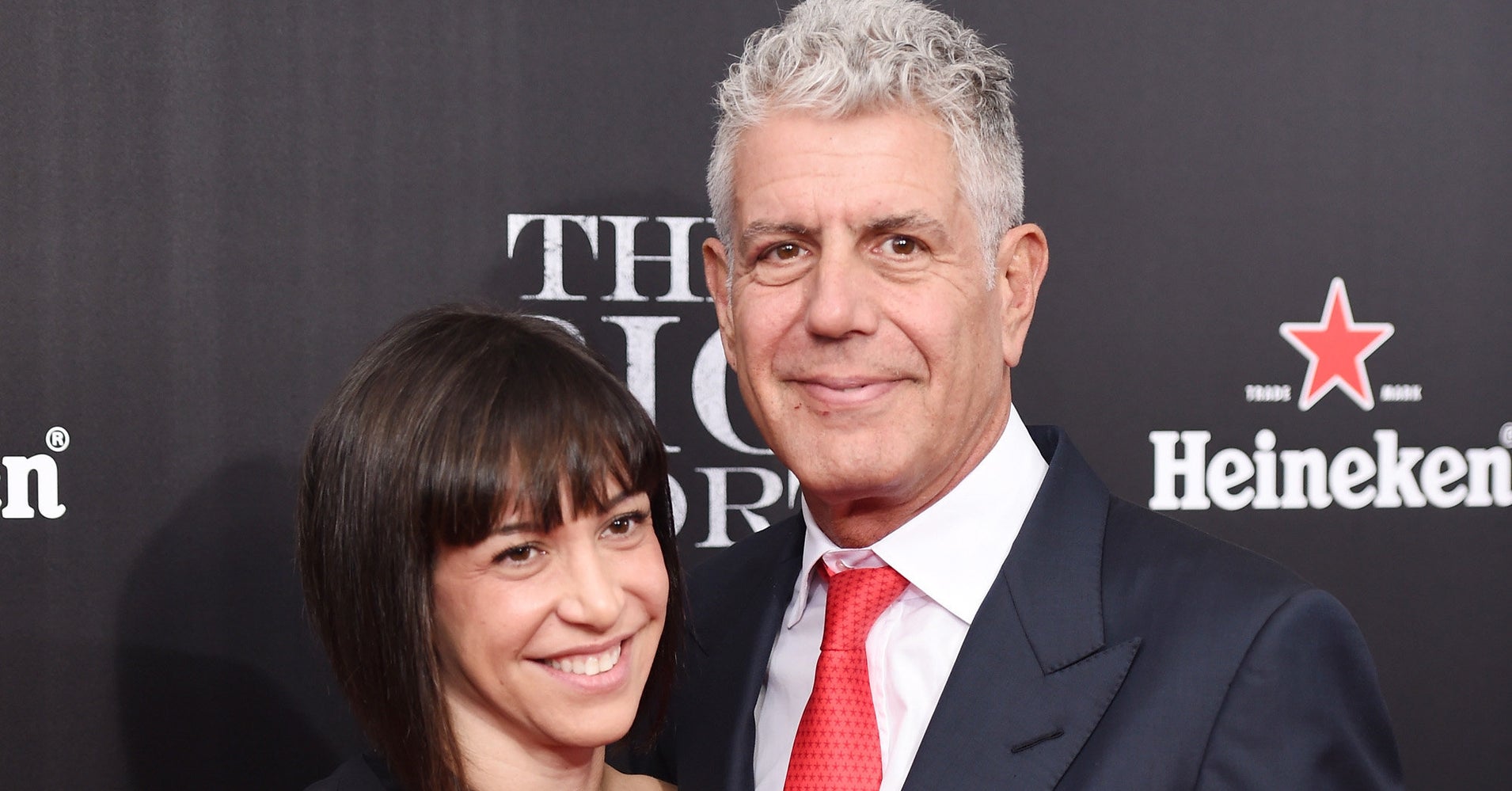 Days after Anthony Bourdain was found dead in France on Friday, his ex-wife wrote him a touching message featuring their 11-year-old daughter, Ariane, performing in New York City over the weekend.
"Our little girl had her concert today. She was amazing. So strong and brave. She wore the boots you bought her," Bourdain's ex Ottavia Busia captioned the picture, which showed Ariane in knee-high black boots with studs. "I hope you are having a good trip, wherever you are."
Bourdain and Busia were married for nine years and split in 2016. Busia, a mixed martial arts fighter, spoke about her relationship with Bourdain in a 2012 interview with The New York Times.
"We make fun of each other a lot," Busia shared. "I say what I want. People either like it or not, but I don't care."
"I love my family but it's not an ordinary family," he said. "If I'm not traveling, I'm pretty much doing jack shit on a Friday night. I'm going to bed when my nine-year-old decides to go to bed. If I'm home, I'm not going to the hot new restaurant, I'm not walking a red carpet, I'm cooking something that my daughter decides she wants, or staying very close to home."
Bourdain and Busia remained close after their divorce.
Prior to Busia, Bourdain was married to Nancy Putkoski for two decades. After Bourdain and Busia split, he began dating Italian actress and director Asia Argento.
Bourdain's close friend and fellow chef Eric Ripert found Bourdain dead of a reported suicide, according to CNN, the network on which Bourdain's show "Parts Unknown" aired.
"It is with extraordinary sadness we can confirm the death of our friend and colleague, Anthony Bourdain," CNN said in a statement. "His love of great adventure, new friends, fine food and drink and the remarkable stories of the world made him a unique storyteller. His talents never ceased to amaze us and we will miss him very much. Our thoughts and prayers are with his daughter and family at this incredibly difficult time."
Argento shared a statement about Bourdain on Friday, hours after his death became public.
"Anthony gave all of himself in everything that he did. His brilliant, fearless spirit touched and inspired so many, and his generosity knew no bounds," Argento said. "He was my love, my rock, my protector. I am beyond devastated. My thoughts are with his family. I would ask that you respect their privacy and mine."

Should you block ads? Adblocker
Read this on Huffingtonpost
Others are reading