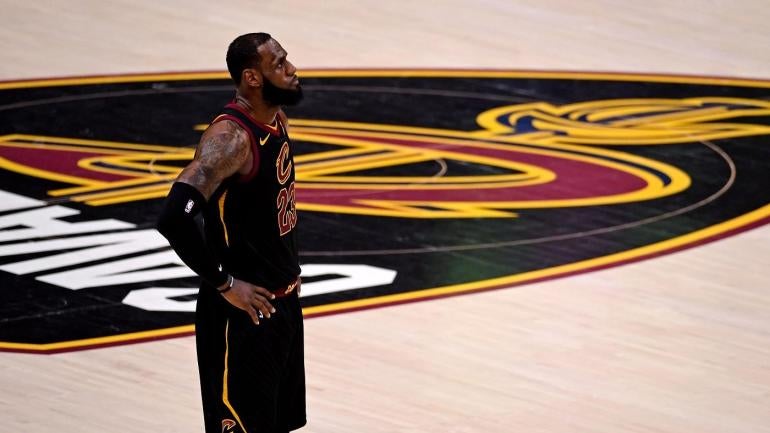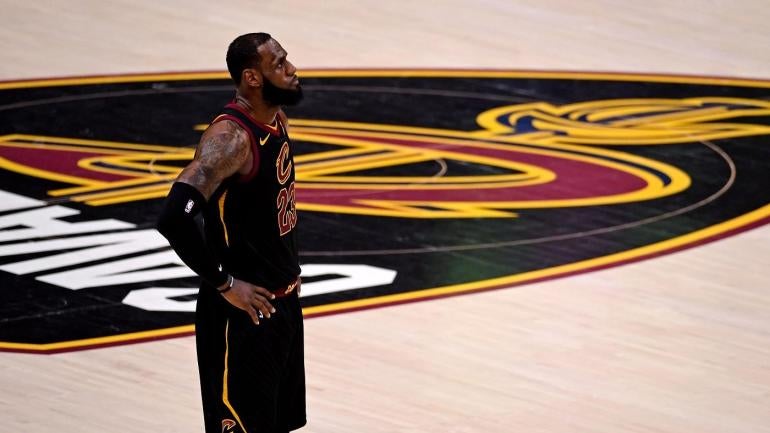 LeBron James and the Cavaliers were eliminated by the Warriors via sweep Friday night in an ugly blowout. With Cleveland's season over, endless conversations about James' future are just beginning. Multiple NBA players took the opportunity to attempt recruiting James on Twitter. Most of it was done in a joking manner, but you think they would give him a little more time.
The first was 76ers star Joel Embiid. The big man is known for having fun on Twitter, and Philadelphia is a city that has been connected to James as a potential destination this summer.
Next up was Enes Kanter. The Knicks and James had a pretty intense battle at the beginning of the season. James got into it with Kanter and a mini rivalry formed between the two. Kanter has spent the rest of the season trying to troll James on social media. Probably in hopes of getting a reaction out of him. So was this attempt to recruit actually a troll job from Kanter?
James has so far not been connected to the Knicks, but that doesn't need to mean anything. Spurs point guard Dejounte Murray tweeted out a picture of James in a Spurs uniform. San Antonio has had some drama with Kawhi Leonard this season that has left his future with the Spurs in doubt. James wouldn't be too bad a replacement.
Will any of these recruiting attempts actually impact James decision? No. That doesn't matter, because this is all in good fun and that's all it needs to be.

Should you block ads? Adblocker
Read this on Yahoo Sports
Others are reading