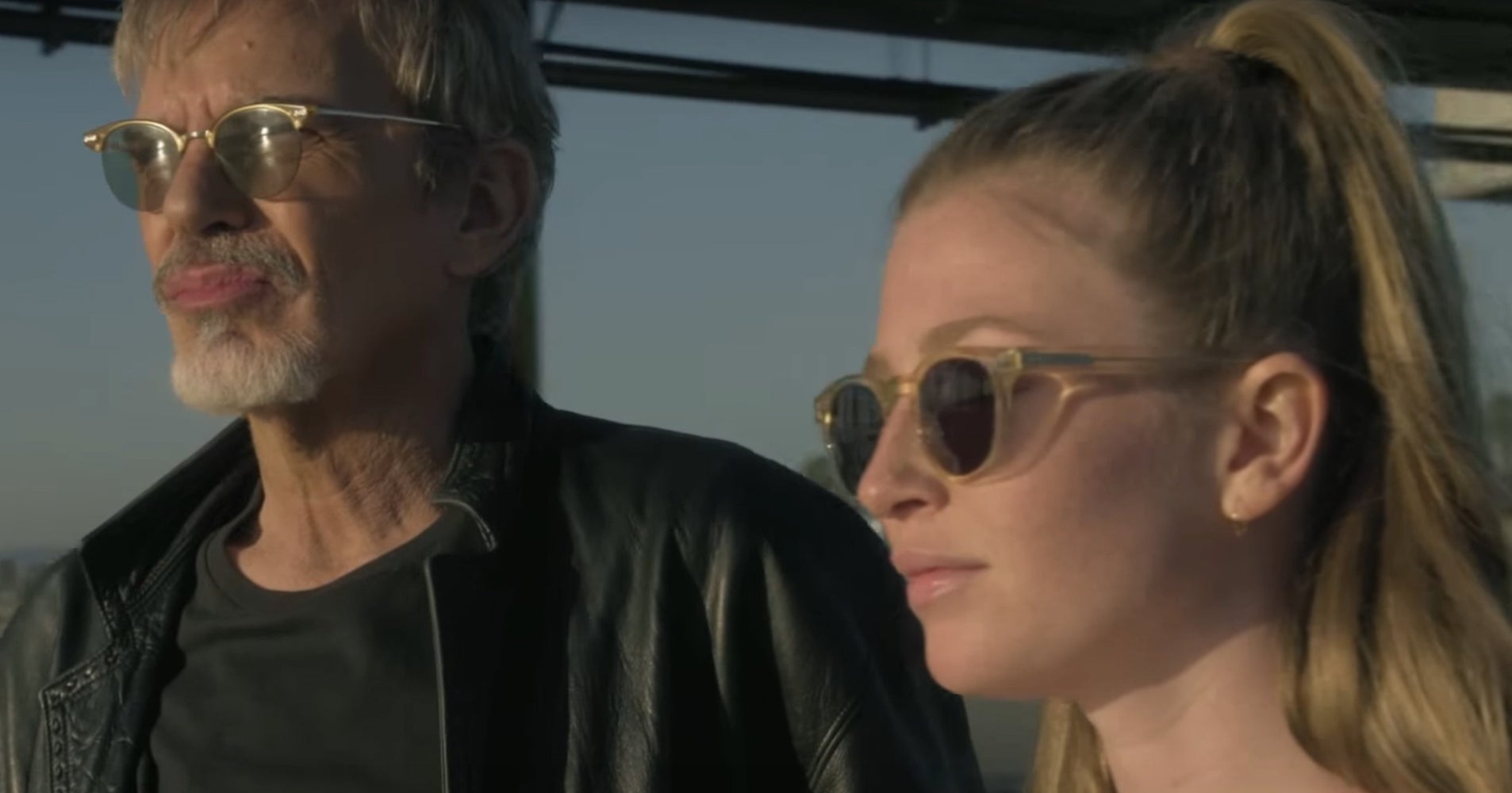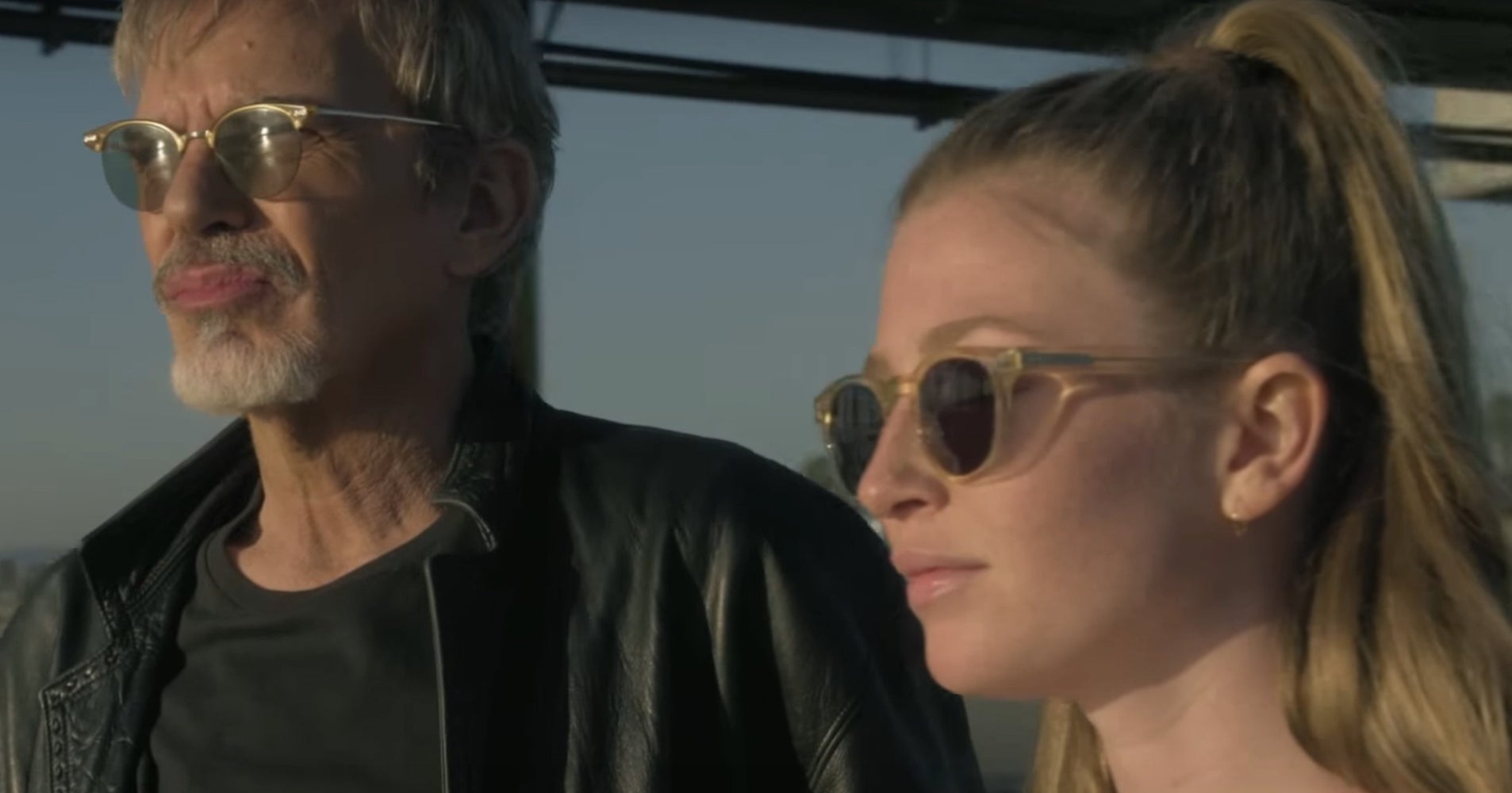 Streamline recommends the second season debut of "Goliath" as the thing you should watch on Amazon Prime this week. Amazon adds the show on June 15. All eight episodes will debut at the same time.
The show had a bit of an extended hiatus. The first season debuted Oct. 13, 2016, which feels like another lifetime ago. The Chicago Cubs still hadn't won a World Series in over a century and America hadn't elected Trump yet.
Anyway, the show focuses on a troubled lawyer who sees a shot a redemption through a legal case involving a wrongful death. It's kind of annoying that this is yet another show about an alcoholic wash-up looking for a comeback, but critics were generally positive on the first season nevertheless.
Reviews aren't out for the second season just yet, but this will likely be fairly solid.

Should you block ads? Adblocker
Read this on Huffingtonpost
Others are reading