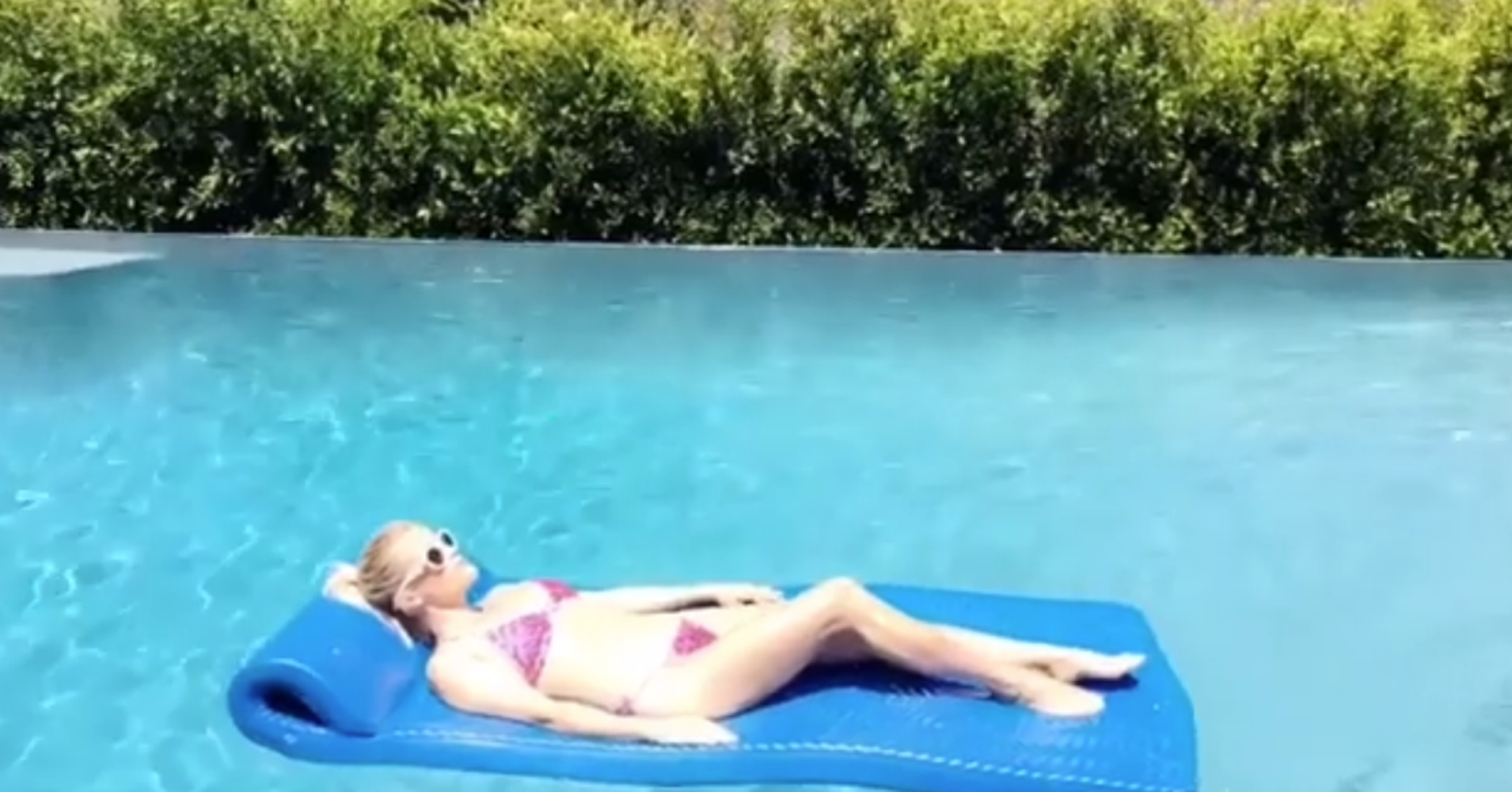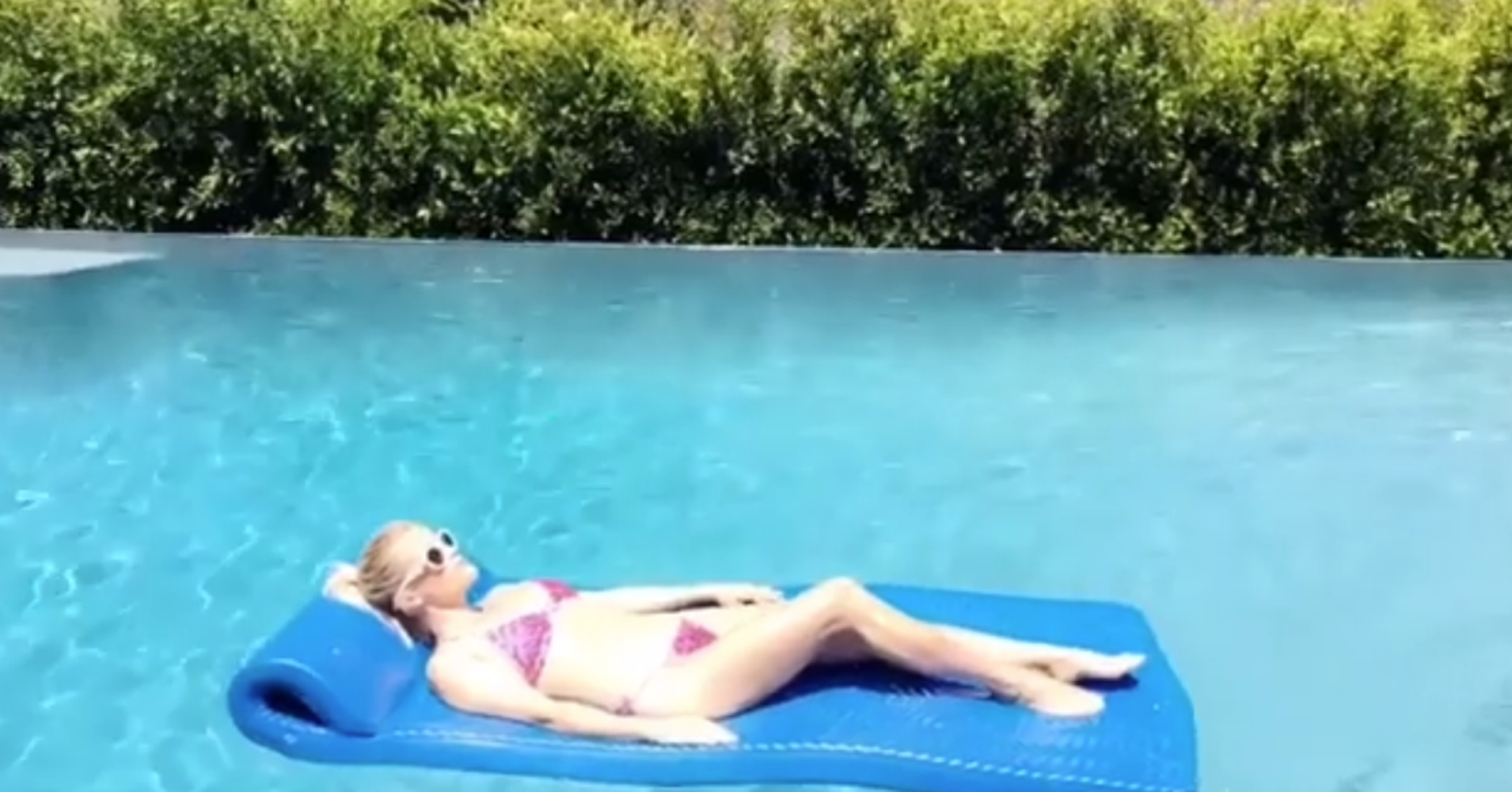 After 15 years, "Legally Blonde" is getting another sequel and Reese Witherspoon's latest Instagram post confirms it.
Witherspoon shared a silent video of herself floating in a pool donning a pink bikini with the caption: "It's true..."
The third film in "Blonde" franchise was confirmed in a report by Deadline earlier this week. It'll feature the same creative team who was behind the original 2001 film.
For those wondering why Witherspoon in a pool is significant, no, it's not because she was first runner-up at the "Miss Hawaiian Tropics" contest. It's a nod to Elle Woods' Harvard Law School application, as seen in the first movie:
We can't wait to see Elle Woods again very soon.

Should you block ads? Adblocker
Read this on Huffingtonpost
Others are reading