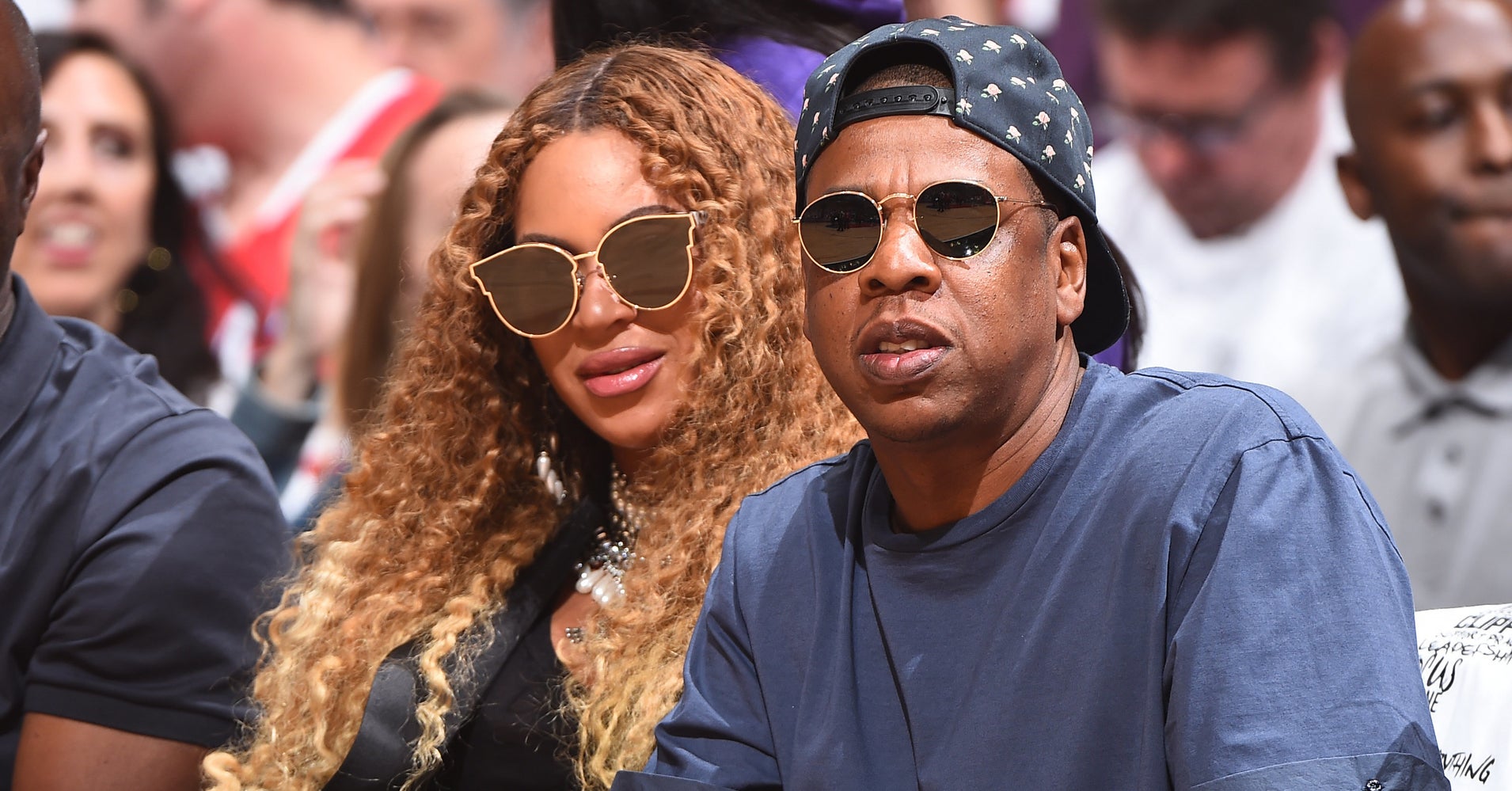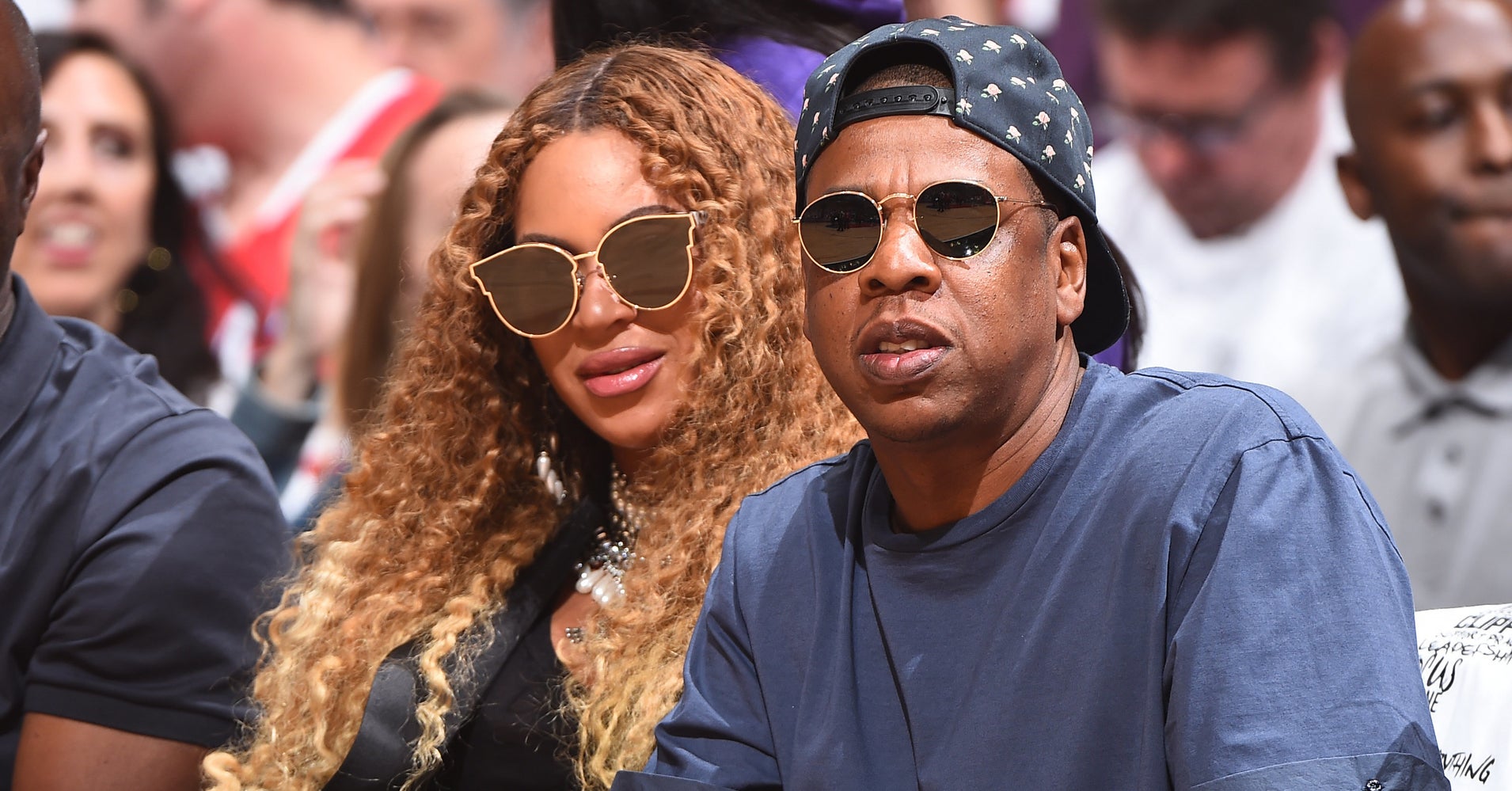 On Wednesday night, during the initial show of their "On The Run II" tour in Cardiff, Wales, the first couple of music showed a film across three screens with a scene that featured Bey, Jay, Rumi and Sir on either side of the words "Love Never Changes."
Snapshots of the moment in Principality Stadium lit up Twitter and fans clamored to show their excitement over the famous offspring:
The twins made their debut before the world when they turned one month old in July 2017. Beyoncé shared a photo on Instagram that was extremely reminiscent of her pregnancy announcement in February 2017.
The twins have rarely been seen since, with only a few instances of paparazzi capturing them out in public. Their very private parents also have a 6-year-old daughter, Blue Ivy, who gets out a bit more.
Representatives for Beyoncé and Jay-Z did not immediately respond to HuffPost's request for comment.

Should you block ads? Adblocker
Read this on Huffingtonpost
Others are reading