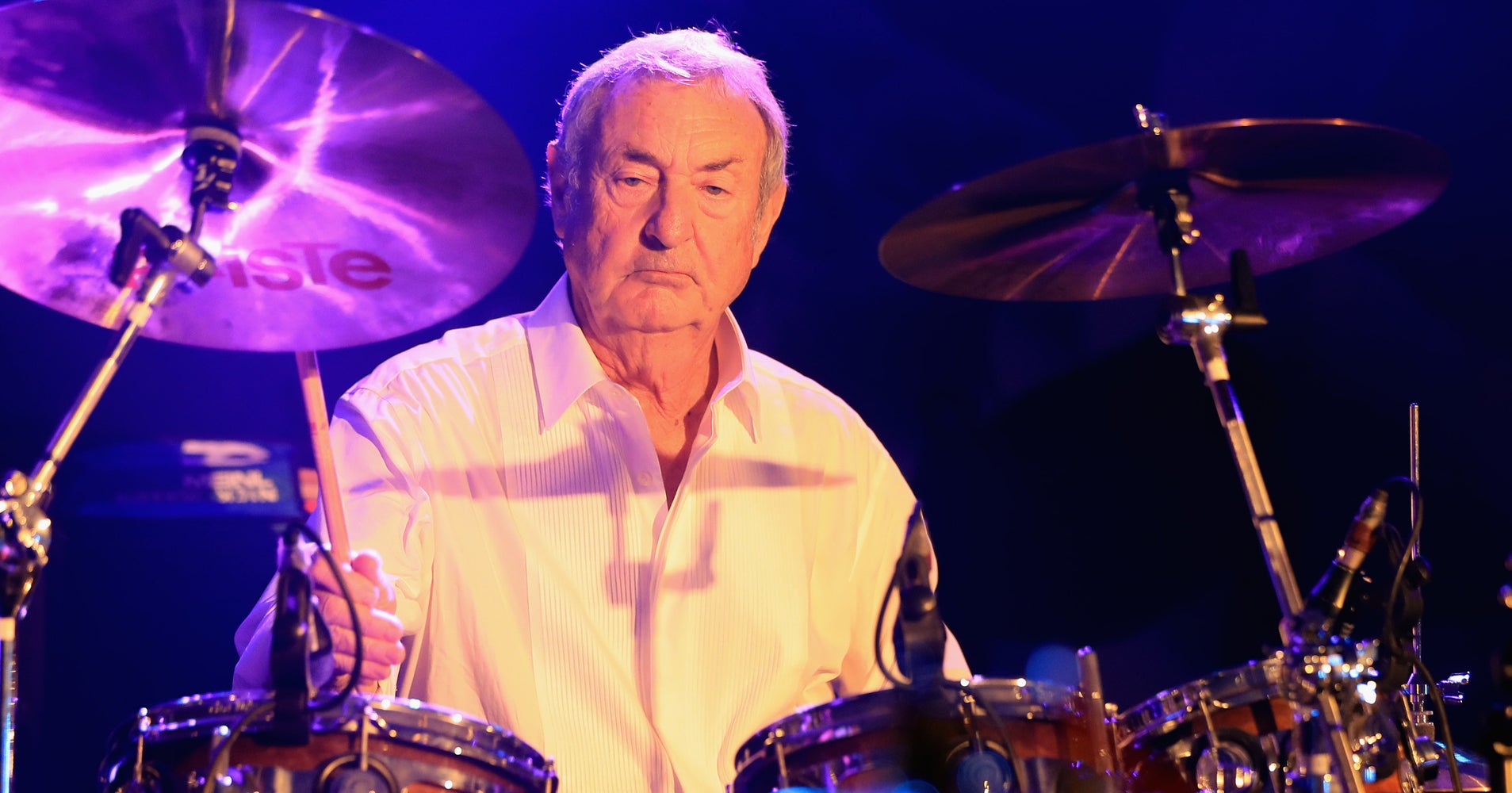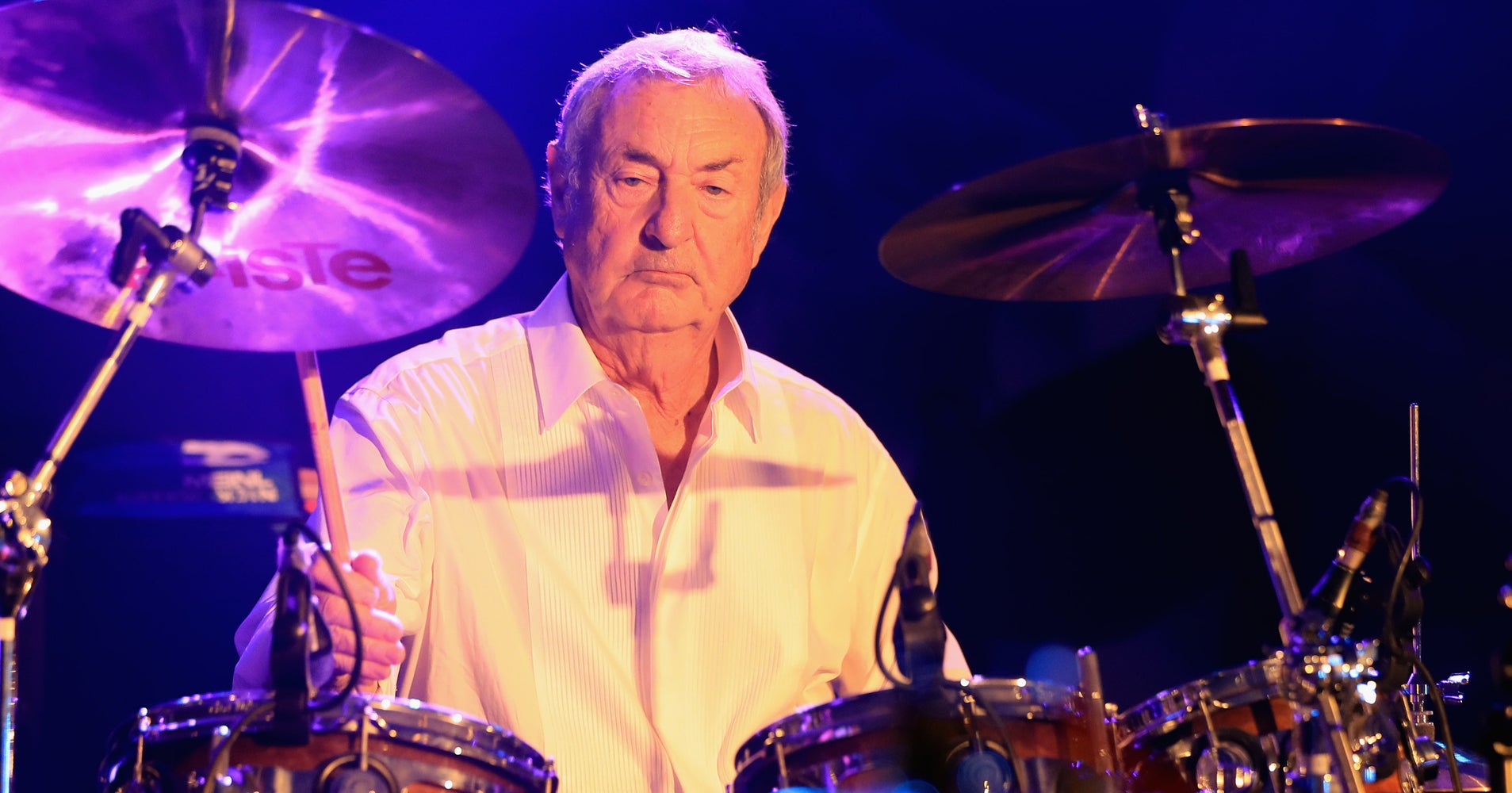 Pink Floyd co-founder Nick Mason is taking the group's earliest tunes out on the road.
The drummer and Rock & Roll Hall of Famer has formed a new band called Nick Mason's Saucerful of Secrets to play tunes from Pink Floyd's pre-"Dark Side of the Moon" output.
"We're not a tribute band," Mason told Uncut last week. "It's not important to play the songs exactly as they were, but to capture the spirit."
There's no word yet if the tour will be extended to North America.
Nick Mason's Saucerful of Secrets features Mason on drums, Gary Kemp and Lee Harris on guitar, Guy Pratt on bass and Dom Beken handling keyboards.
For the London shows, the group's set included "Set The Controls For The Heart Of The Sun," "See Emily Play," "Arnold Layne," "One Of These Days" and "Astronomy Domine."
The Telegraph called one of the London shows a "thrilling return to weirdness of Sixties Pink Floyd" and gave it four out of five stars.
Keyboardist Rick Wright died three years later.
Although members of Pink Floyd have performed with each other at solo shows and events, a full reunion hasn't happened. Mason ― the only member of Pink Floyd to appear on all of its albums ― had always held out hope.
By last year, even Mason seemed to be losing that hope.

Should you block ads? Adblocker
Read this on Huffingtonpost
Others are reading