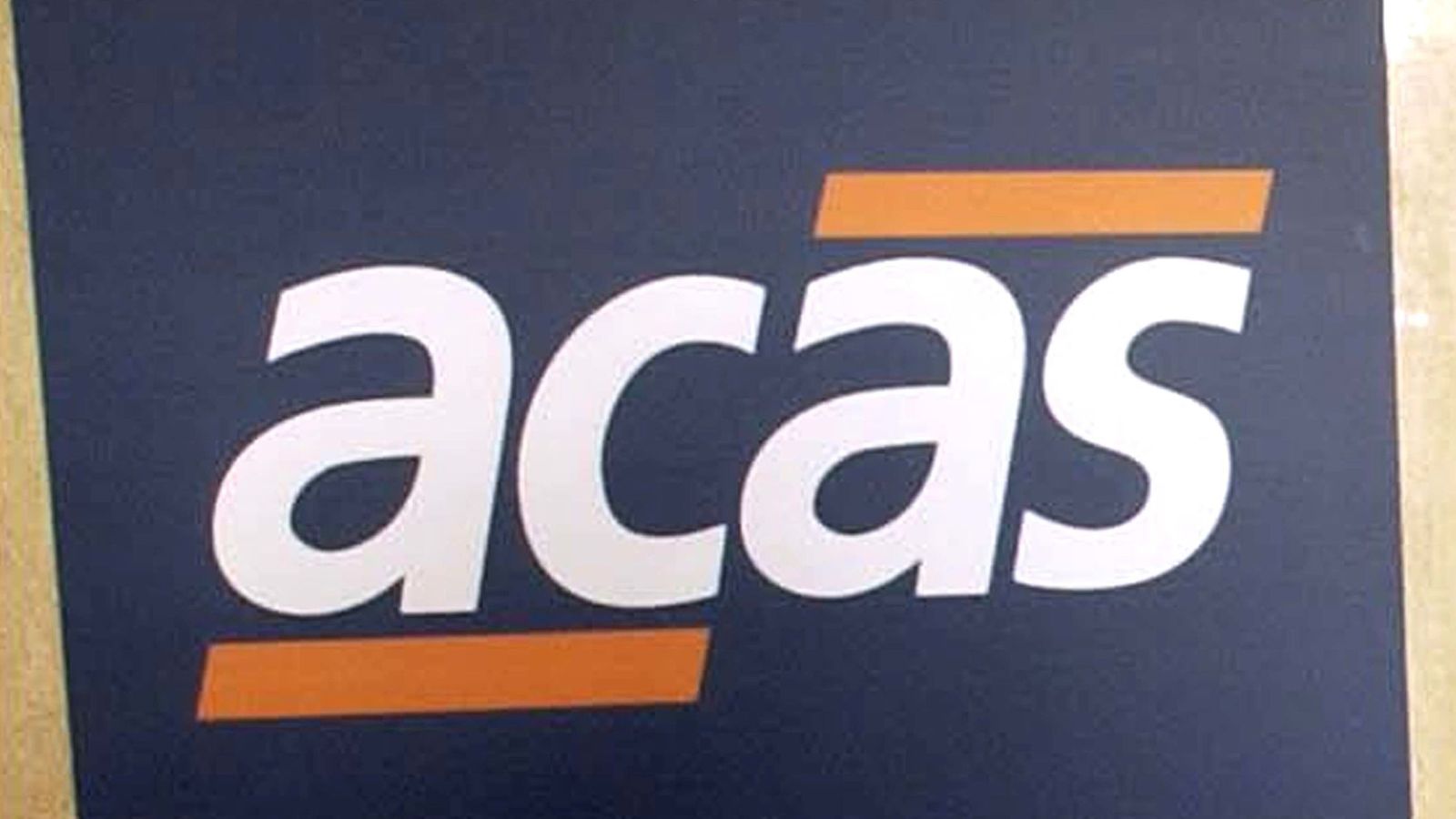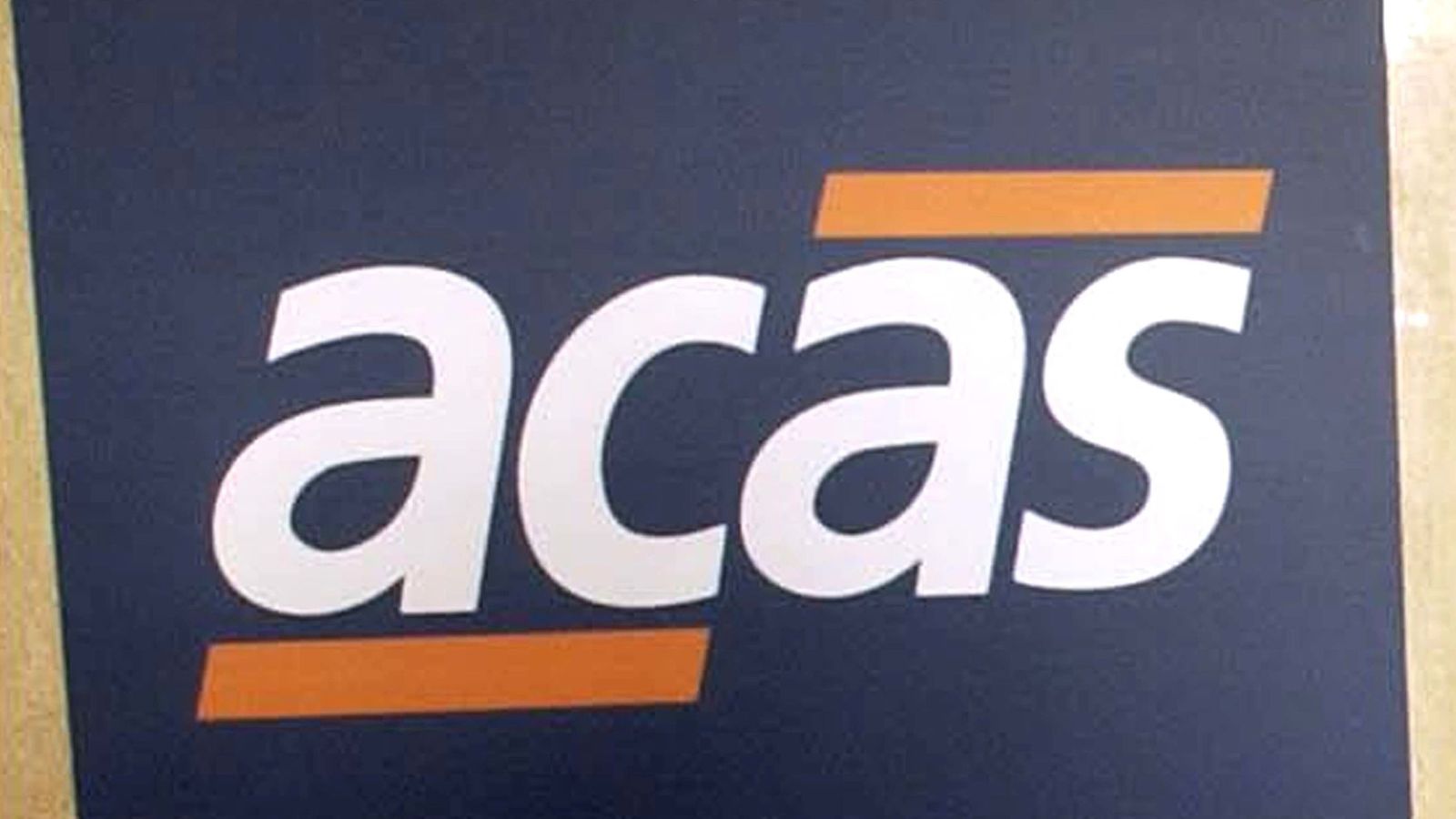 Staff at conciliation service Acas - which works to resolve industrial disputes - are staging a 24-hour strike over issues including "unmanageable" workloads.
Members of the Public and Commercial Services (PCS) union are walking out from offices across the country and say they plan two further days of action in June if the dispute remains unresolved.
Acas, which is chaired by former TUC general secretary Sir Brendan Barber, said it was disappointed by the move.
PCS general secretary Mark Serwotka said: "Despite months of talks, our conciliator members at Acas feel they have no choice but to take strike action.
"It really has come to something when people who run a conciliation service can't negotiate effectively with their own workforce.
"Hopefully this action will show Acas management that PCS members are serious about the real issues that need to be resolved."
The union has concerns about changes it says have been imposed to the pay grade of staff used for conciliation work.
It also pointed to increasing workloads due to a higher number of employment tribunal claims after a Supreme Court ruling that tribunal fees were unlawful.
An Acas spokesman said: "We are disappointed that some of our staff have decided to take strike action.
"We have had regular discussions with PCS, we are committed to seeking a resolution and continue to work with our trade unions."
Acas said more than three quarters of staff would not be taking part in the action and it had plans in place to minimise disruption.
It said it was recruiting staff to deal with the increased demand for its conciliation service and denied that it was downgrading conciliation work.

Should you block ads? Adblocker
Read this on Sky News
Others are reading