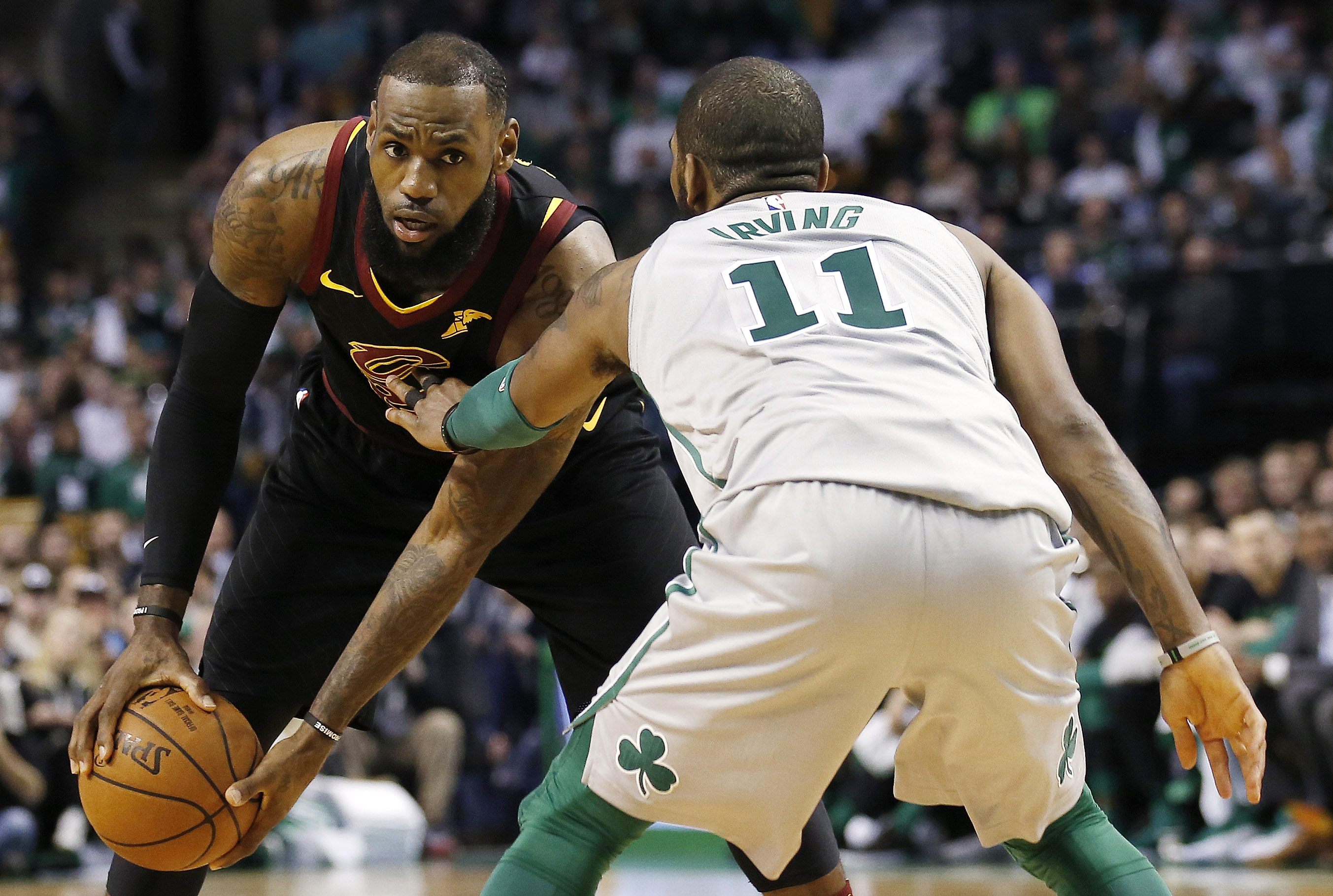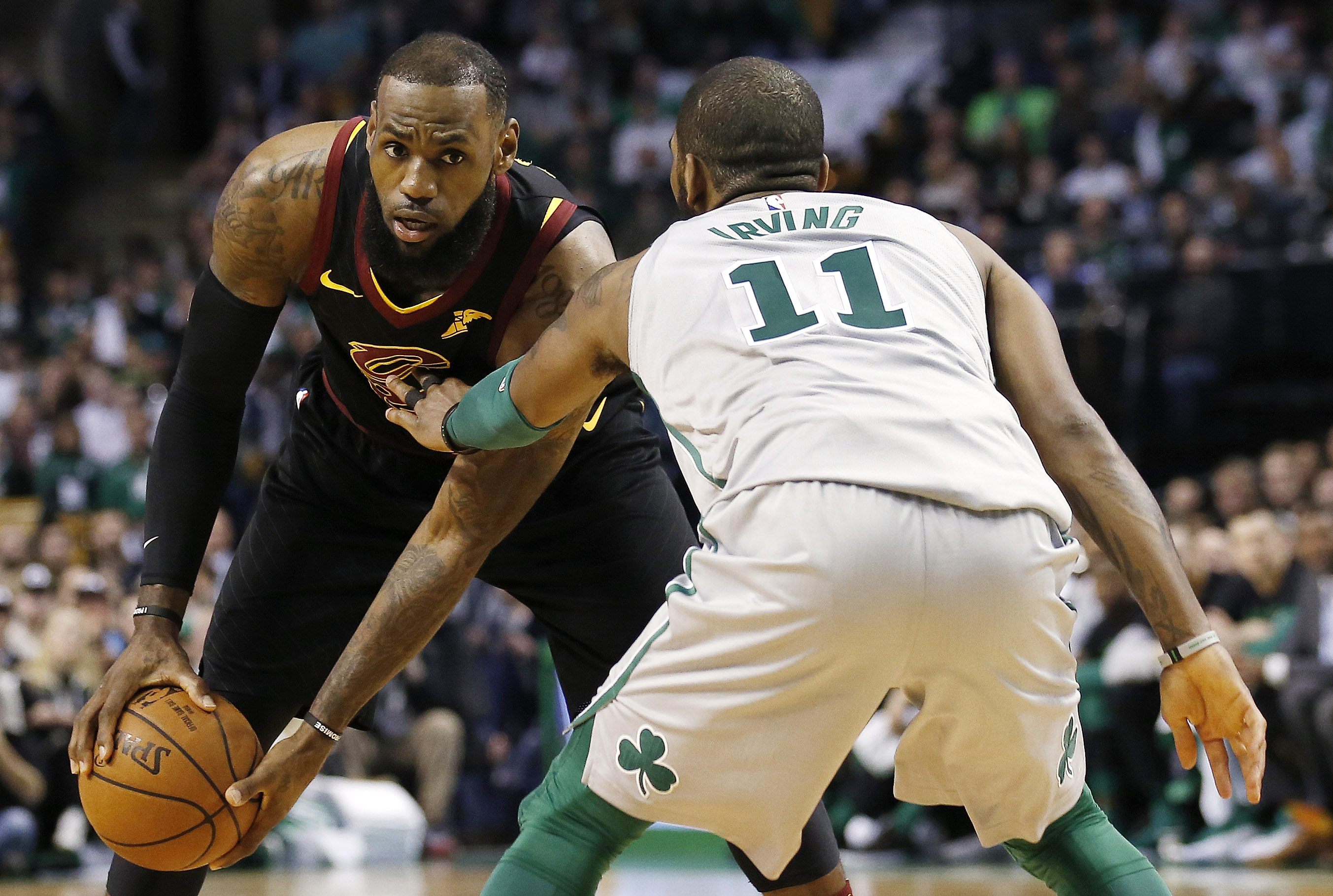 CLEVELAND -- From MVP awards and Olympic gold medals to league championships, Cleveland Cavaliers small forward LeBron James has accomplished just about everything there is to do since being selected with the No. 1 overall pick in the 2003 NBA Draft.
And yet, James is not slowing down one bit, as he has designs on adding to the family trophy case.
Whether it was with the Miami Heat or Cavaliers, James has played for an NBA Championship in each of the last seven years, and his goal is to extend that streak by one this season and again represent the Eastern Conference in The Finals.
"I really don't like to think too far ahead, but obviously, winning championships is what it's all about," James said after winning his third NBA All-Star Game MVP Award with a game-winning shot for Team LeBron over Team Stephen at Staples Center in Los Angeles Sunday night.
"That's what this league is all about, and hopefully, at the end of the road, then I have the Cavs there to actually compete for one, to be in a Finals representing the East. That's my goal, getting back. I'm looking forward to getting back to our guys. I know they're excited, and that's going to be my mindset."
And James is not alone in thinking of ending the season with a championship run.
Since first discussing trades that brought in guards George Hill, Jordan Clarkson and Rodney Hood, as well as forward Larry Nance Jr. in the hours ahead of the NBA Trade Deadline on February 8th, the Cavaliers (34-22) have gone on a four-game winning streak, including a blowout win over the Boston Celtics and a hard-fought victory over the Oklahoma City Thunder, both on the road.
"It's going to be interesting to see what happens because we feel like if we get a couple months under our belt playing together, we could be tough," power forward Kevin Love told the media at the NBA All-Star Game over the weekend.
The Cavaliers struggled their way through the month of January and blowout losses against the Houston Rockets and at the Orlando Magic in early February prompted the front office to retool the roster while keeping alive the goal of competing for an NBA Championship at season's end.
General Manager Koby Altman pulled off three trades at the deadline that saw six players -- guards Dwyane Wade, Isaiah Thomas, Iman Shumpert and Derrick Rose, as well as forwards Channing Frye and Jae Crowder -- leave the organization.
Of the players on the roster from last year's run to the NBA Finals, only five remain, which is why James is cautiously optimistic about the stretch run of the regular season.
"Championships are what I play for, and along the way, if you're able to have some accolades along the journey, then, it's really cool, and this is one of them," James said. "We have a lot of work to do. We just added four new guys before the break, and we have a lot of work to do."
© 2018 WKYC

Should you block ads? Adblocker
Read this on Yahoo Sports
Others are reading