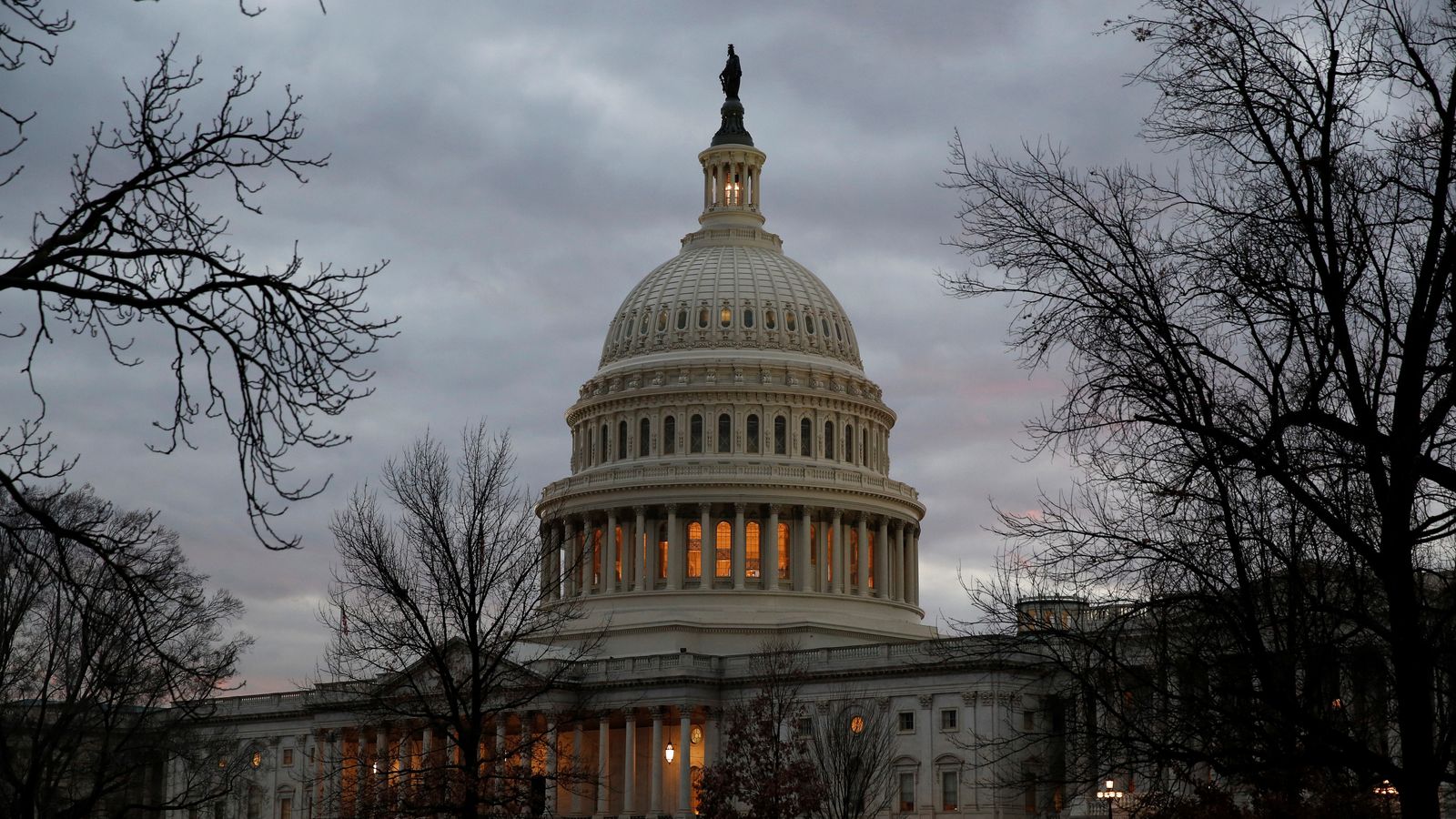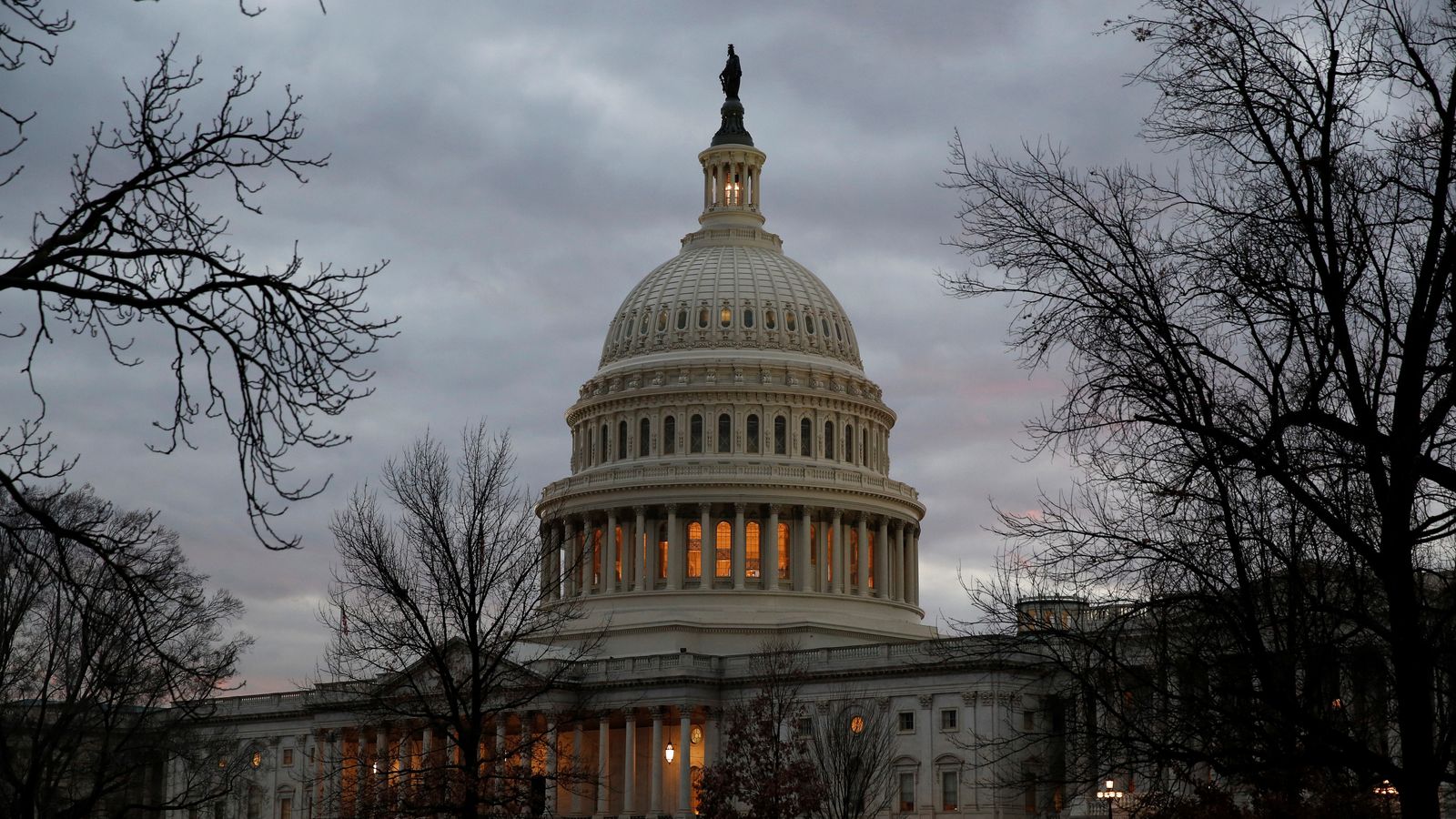 The US government has shut down for the second time in less than a month after Congress failed to pass a key vote on the budget.
Politicians had hoped to approve a funding plan before the midnight deadline (5am Friday UK time).
But Republican Senator Rand Paul raised concerns about US debt and blocked a speedy vote on the bill, insisting the chamber vote on his amendment to set strict budget caps.
Just three weeks ago, a similar failure to agree on a new budget in January resulted in a US government shutdown for three days, with scores of federal agencies across America unable to continue operating.
Without some type of funding bill, the failure to agree on a new budget means the US government has technically ran out of money.
They say, "It's a binary choice, young man. Take it or leave it." Well, I'll leave it.

— Senator Rand Paul (@RandPaul) February 9, 2018
Mr Paul tweeted afterwards: "Yes, I want a strong national defense. I believe it's actually the most important thing the federal government does. But you have to ask yourself whether a $20 trillion debt makes us a stronger country or a weaker country."
He added: "Are we to be conservative all the time, or only when we're in the minority? Now some will say, "We must govern." My question about governing is, does governing mean abandoning one's principles?"
More follows...

Should you block ads? Adblocker
Read this on Sky News
Others are reading